General Electric Picks Fort Point Location For New Boston Headquarters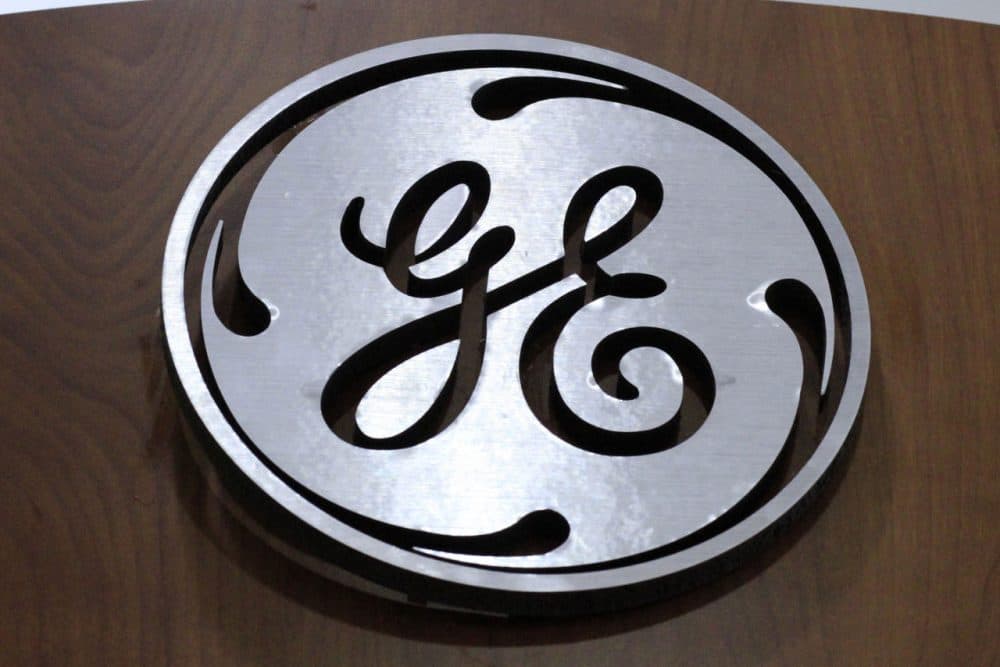 This article is more than 6 years old.
General Electric has picked a permanent location for its new global headquarters in Boston.
The company will sit on 2.5 acres along Fort Point Channel, just across from South Station.
GE's chief communications officer Deirdre Latour detailed the plans for WBUR on Thursday.
"We're going to renovate two warehouses that were previously owned by Gillette on Necco Way," she explained. "We bought part of a parking lot, and we're going to build a new building there."
GE announced in January it was moving its global headquarters from Fairfield, Connecticut, to Boston's Seaport District.
The new office is expected to be home to about 800 employees.
GE will have some employees in temporary office spaces in Boston beginning this summer, with its move into its new headquarters planned for 2018.