General Electric Is Moving Its Headquarters To Boston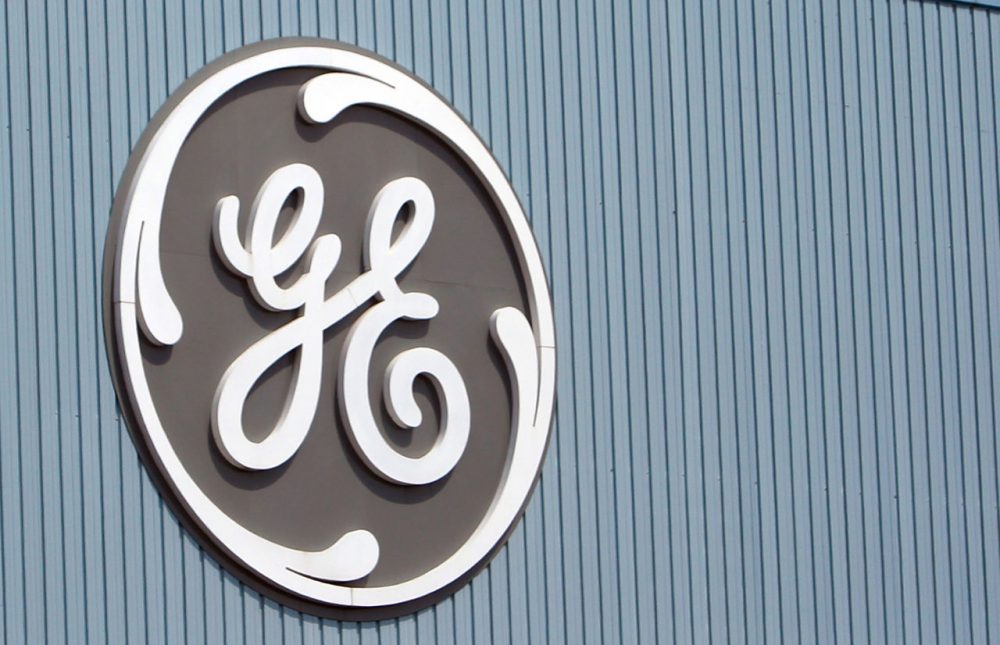 This article is more than 6 years old.
General Electric is moving its world headquarters from Fairfield, Connecticut, to Boston's Seaport District.
The company made the announcement in a press release Wednesday afternoon, though it was first reported by The Boston Globe earlier in the day.
"Massachusetts spends more on research & development than any other region in the world, and Boston attracts a diverse, technologically-fluent workforce focused on solving challenges for the world," GE CEO Jeff Immelt said in a statement. "We are excited to bring our headquarters to this dynamic and creative city."
GE says Boston was selected from a list of 40 potential locations and that the new office will be home to about 800 employees, with an emphasis on innovation.
"Boston was selected after a careful evaluation of the business ecosystem, talent, long-term costs, quality of life for employees, connections with the world and proximity to other important company assets," the statement said.
Speaking on Radio Boston on Tuesday, former Massachusetts Secretary of Housing and Economic Development Gregory Bialecki said GE has been frustrated with the "unpredictability" of Connecticut's taxes and would like to re-position itself as a source of innovation.
Bialecki added that Boston's proximity to universities for research and students, and past record of success in health care, energy and technology make the city a great fit for GE.
"We have a great claim that we're the innovation capital of the East Coast," he said, and as far as taxes, "we're more competitive than people give us credit for."
GE said in its statement that the move will have "no material financial impact" on the company.
"Working with GE, Massachusetts and the City of Boston structured a package of incentives that provides benefits to the State and City, while also helping offset the costs of the relocation to GE," the statement said.
Those incentives include $120 million from the state through grants and other programs and up to $25 million in property tax relief from the city of Boston, according to a joint statement from Gov. Charlie Baker and Mayor Marty Walsh's offices.
The company says it plans to sell its offices in Fairfield as well as at 30 Rockefeller Plaza in New York City to "further offset the cost of the move."
GE says it will have a temporary office in Boston beginning this summer, with its full move to the city completed by 2018.
This article was originally published on January 13, 2016.