AG Healey Wants To Tackle Big Data And Consumer Privacy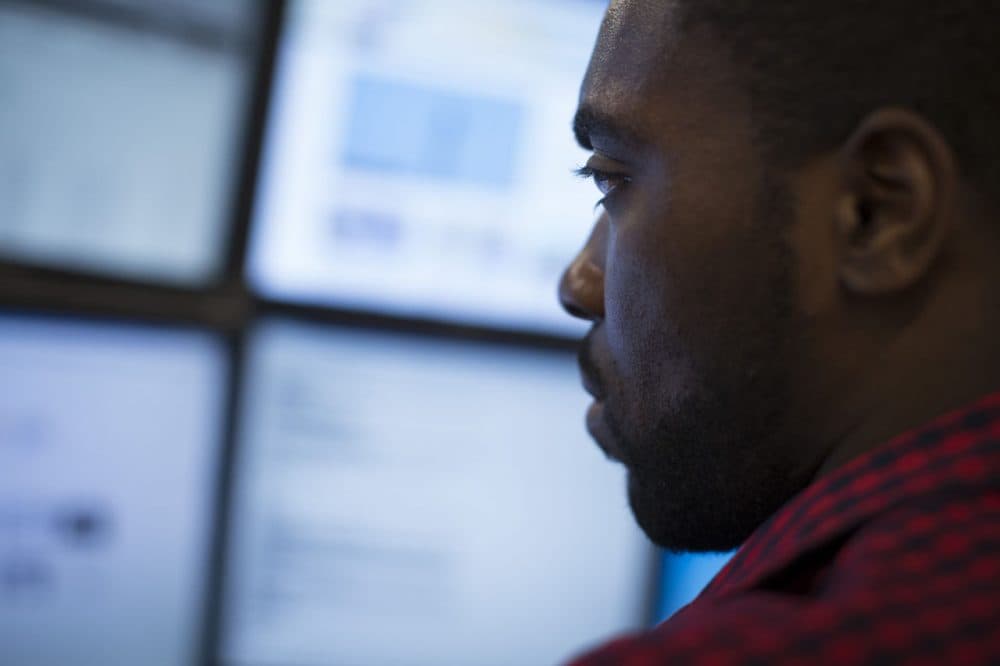 This article is more than 5 years old.
When you go online to buy a new pair of shoes, post a photo or simply browse your favorite websites, you're leaving behind a trail of data. Attorney General Maura Healey is looking to prevent abuse of that personal data.
At a data privacy forum at MIT Thursday, Healey said she wants to make sure consumers are protected when they go online.
"We just need to make sure that big data isn't being used to give certain consumers an unfair deal based on who they are, where they are or what they do online," Healey said during the event.
The attorney general said her office is concerned about big data being used to enable unfair business practices, such as targeting certain products to certain consumers based on their location and web browsing habits. Healey said she wants to "make sure data-driven innovations are a benefit for everyone."
At issue is how to balance digital innovation with personal privacy. It's something that's currently playing out on a national scale as the FBI clashes with Apple over accessing the iPhone of one of the San Bernardino shooters.
Thursday's forum focused on data privacy more broadly as well as how states can tackle the issue. Thursday's event featured big thinkers in the tech space and privacy experts.
Quentin Palfrey, the executive director of MIT's Abdul Latif Jameel Poverty Action Lab, said states should put in place a consumer privacy bill of rights.
"I see consumers totally freaked out about how their information is being used, no ability to know how that is and essentially throwing their hands up in despair," said Palfrey, who is also a former senior adviser in the White House Office of Science and Technology Policy.
Another issue raised was if businesses should regulate themselves when it comes to data privacy. Persis Yu, of the National Consumer Law Center, was skeptical of self-regulation and said consumers need to be a part of the solution when tackling data privacy issues.
"It's important for consumers to also have the ability to enforce their rights," Yu said.
The attorney general's office does have some regulatory tools to tackle this issue, including the state's consumer protection law and the ability to put forth regulations, according to Assistant Attorney General Sara Cable.
At Thursday's event, Cable said the attorney general's office is looking to tap into "the brain power in the commonwealth" — including the business community and universities — to come up with new solutions to protect consumers as data-driven technology continues to flourish.
The forum was hosted by the attorney general's office along with MIT's Computer Science and Artificial Intelligence Laboratory, the Internet Policy Research Initiative at MIT and the Berkman Center for Internet and Society at Harvard University.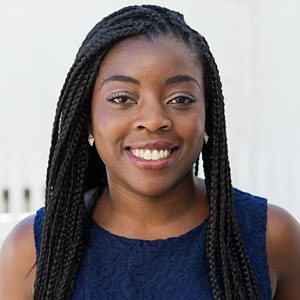 Zeninjor Enwemeka Reporter
Zeninjor Enwemeka is a reporter who covers business, tech and culture as part of WBUR's Bostonomix team, which focuses on the innovation economy.