Art Exhibits To See Around Boston This Spring
Controversial Chinese star Ai Weiwei, sensuous sculptures by 19th century French artist Rodin, a rare copy of Shakespeare's landmark "First Folio," "The Twilight Zone," photos of local Black Lives Matter protests and a cat petting zoo are just some of the visual art offerings on view this spring at local museums and galleries. Below are our recommendations of what to see as the weather warms.
---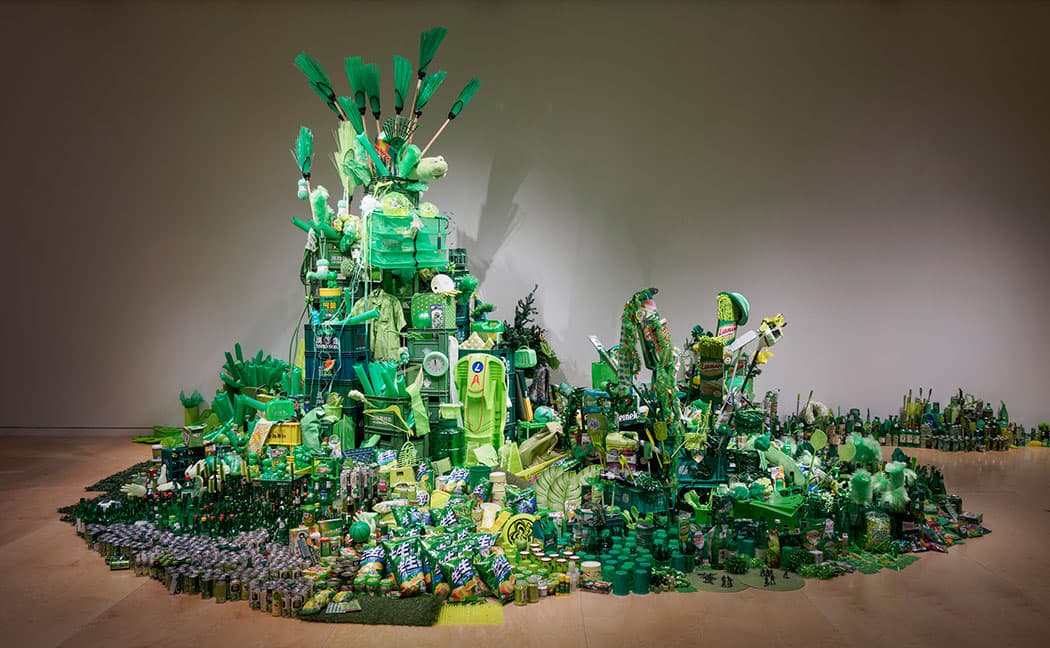 "Megacities Asia," Museum of Fine Arts, 465 Huntington Ave., 
Boston, April 3 to July 17.
In this survey of new art from Asia, Chinese star Ai Weiwei and other artists transform lots of bicycles, dishes, doors and plastic bags—all the stuff of booming Asian cities like Beijing, Shanghai, Delhi, Mumbai and Seoul—into immersive sculptures that reflect the new "political, environmental, and social conditions of their home cities."
---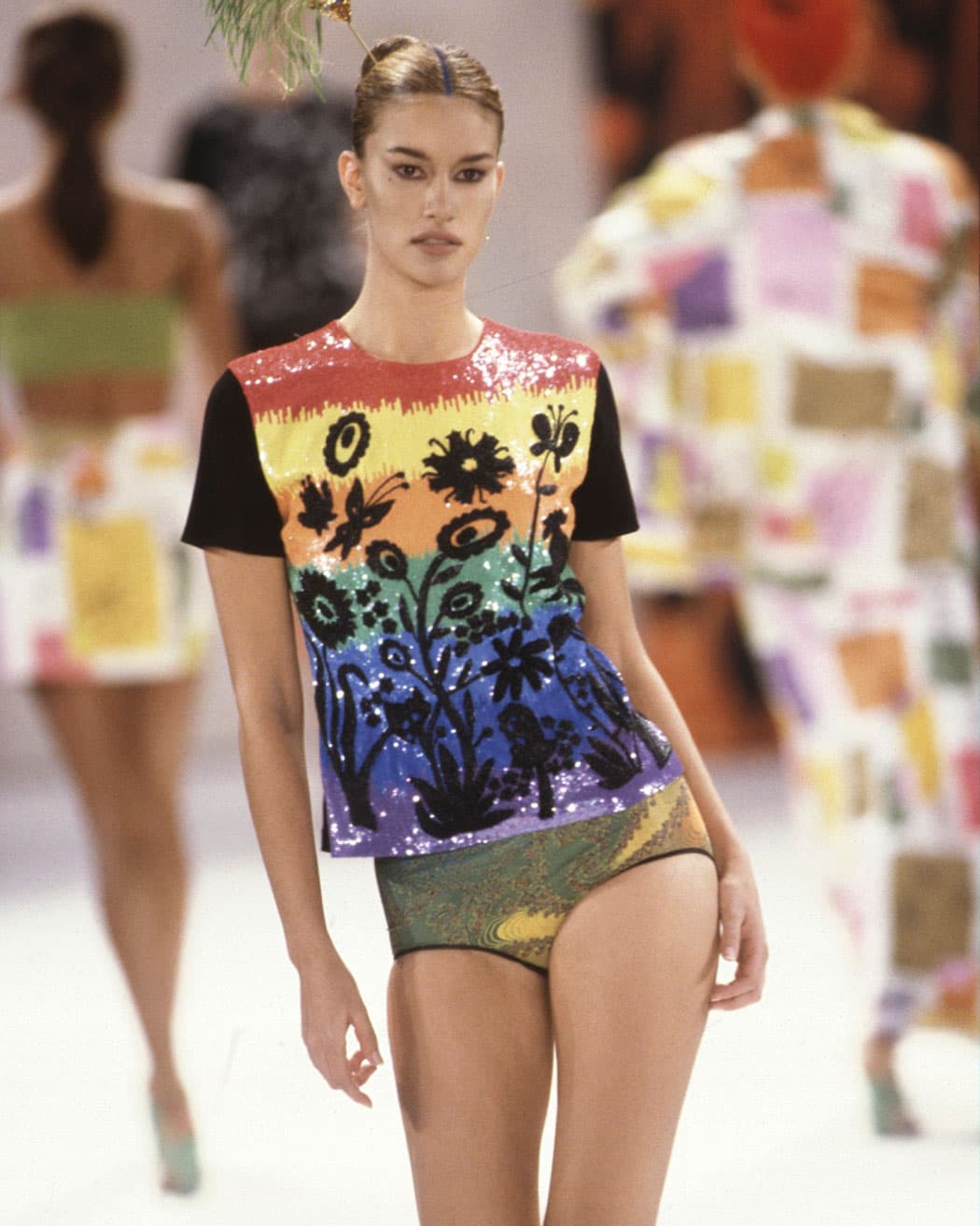 "All of Everything: Todd Oldham Fashion," RISD Museum, 20 North Main St., Providence, April 8 to Sept. 11.
Oldham has become known for designing everything from furniture to books. This exhibition looks back at where he began as a fashion designer in the 1990s, with 65 full ensembles of "extravagant embellishments" and "raucous color combinations" that showcase his "innovative, bricolage approach."
---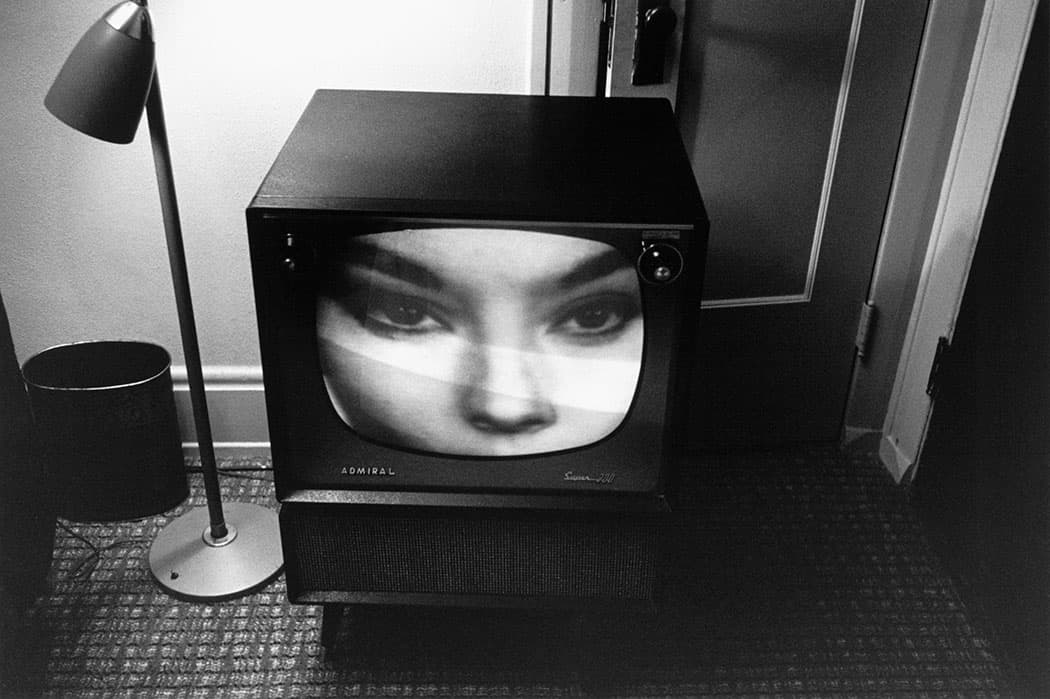 "Revolution of the Eye: Modern Art and the Birth of American Television," Addison Gallery of American Art
 at Phillips Academy, 180 Main St., 
Andover, April 9 to July 31.
This exhibition makes the case that fine art shaped TV as the boob tube first captured the American imagination from the late 1940s to the '70s. Art by Saul Bass, Marcel Duchamp, Georgia O'Keeffe and Andy Warhol ends up side by side with clips from historic television programs like "Batman," "The Ed Sullivan Show," "Laugh-In" and "The Twilight Zone."
---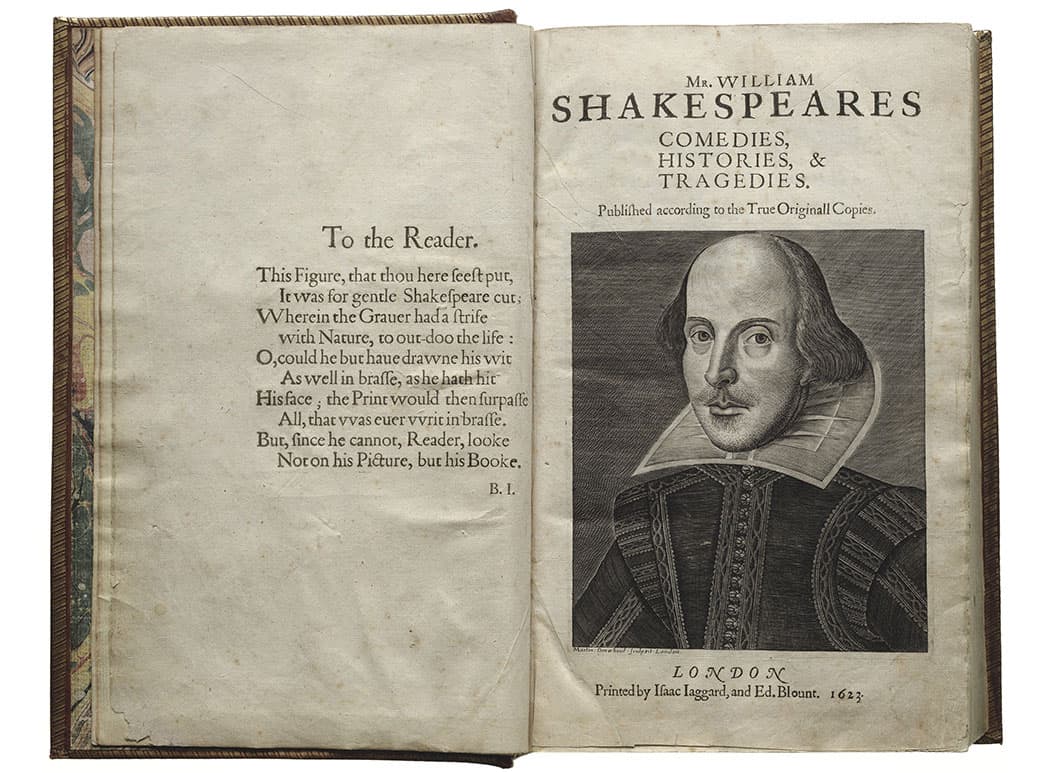 "First Folio: The Book that Gave Us Shakespeare," Currier Museum of Art, 150 Ash St., Manchester, New Hampshire, April 9 to May 1.
In 1623, seven years after Shakespeare's death, two fellow actors published the first collected edition of Shakespeare's plays. In this exhibit, see the one of the rare remaining copies of the "First Folio," which helped secure the place of "Macbeth," "Julius Caesar," "Twelfth Night," "The Tempest" and other landmark plays in history.
---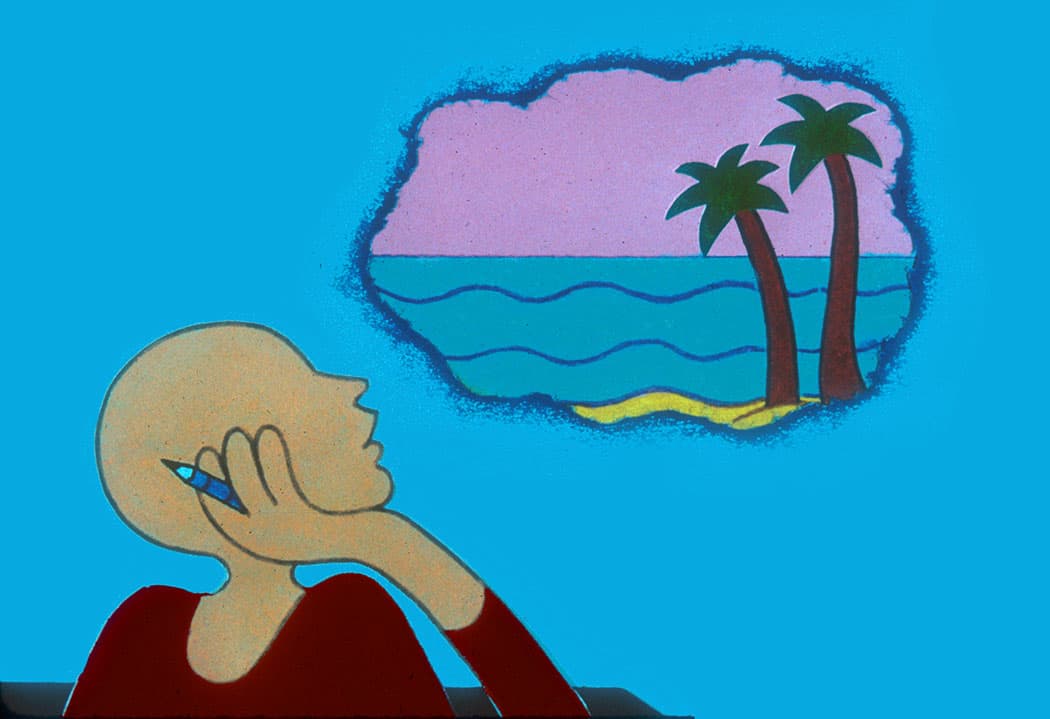 "Sacred Ground & Perpetual Motion — The Animated Cosmos of Karen Aqua," Harvard Film Archive at the Carpenter Center for the Visual Arts, 24 Quincy St., Cambridge, April 9.
Cambridge experimental animator Karen Aqua's work ranged from visual music to cartoons for "Sesame Street." As we approach the fifth anniversary of her death from ovarian cancer at age 57 in May 2011, the Harvard Film Archive, which has become home to more than 300 of her films and videos, screens a one-night retrospective of her work.
---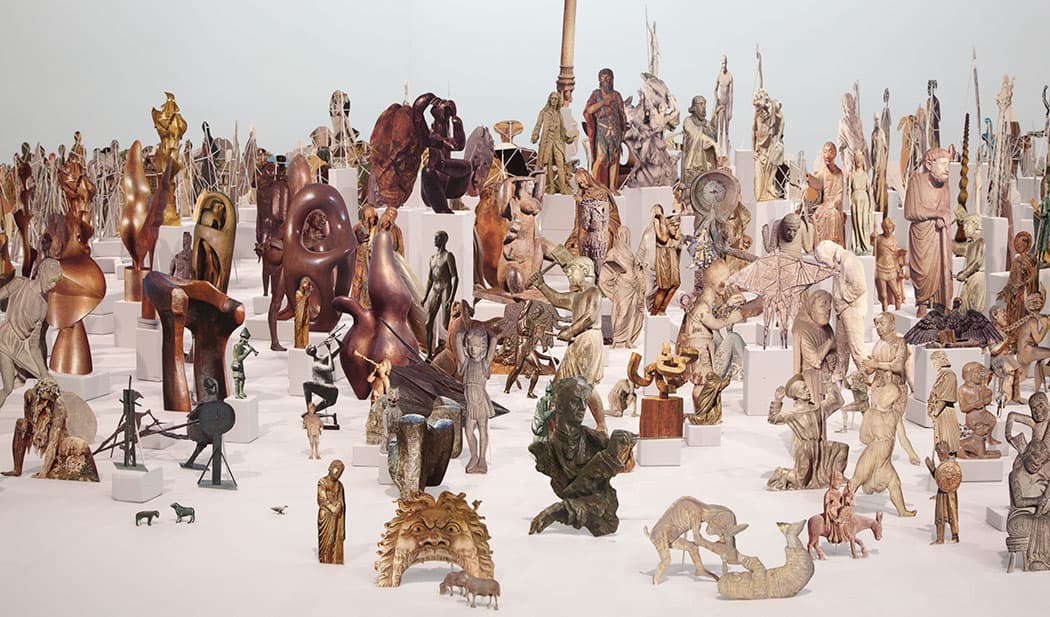 "Geoffrey Farmer," Institute of Contemporary Art, 100 Northern Ave., Boston, April 13 to July 17.
A survey of Farmer's room-sized installations of "paper works"—images cut from books and magazines that he turns into surrealist paper dolls/puppets. "Each spectacular composition," the ICA says, "begins to chart the historical contours of our image-saturated contemporary culture, and suggest the recurring cultural themes and formal patterns."
---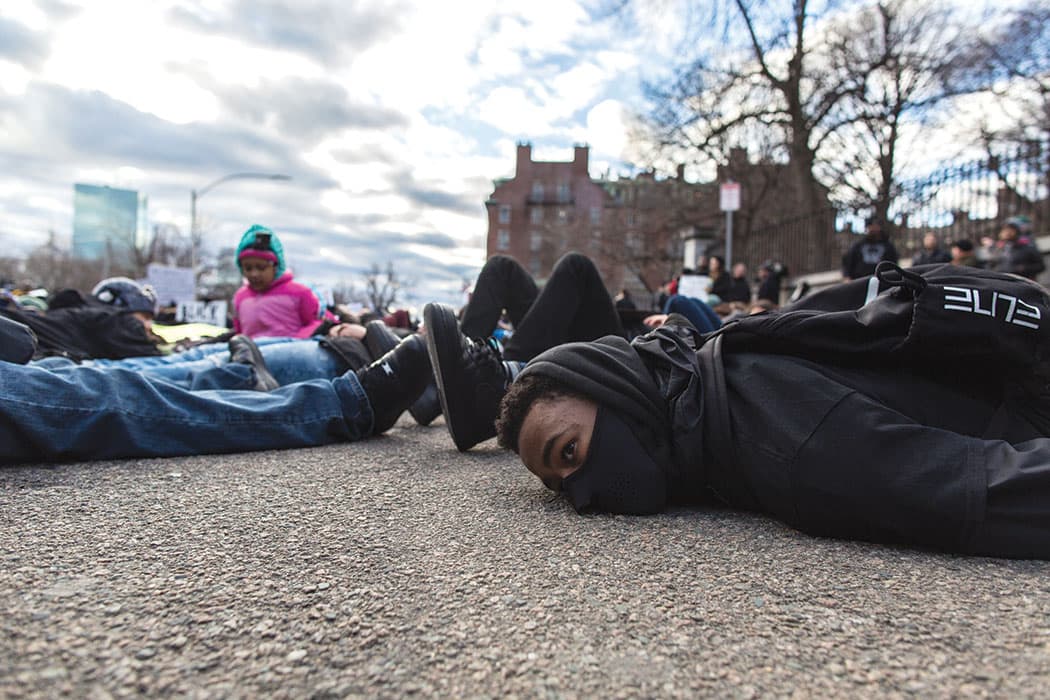 "Shut It Down!" United South End Settlement's The Harriet Tubman House Gallery/Atrium, 566 Columbus Ave., Boston, April 22 to May 25.
A photographic survey of Black Lives Matter rallies, marches and die-ins around Boston in fall 2014 and winter 2015. Exhibit organizers will also host public conversations addressing the themes of the national movement against institutionalized racism.
---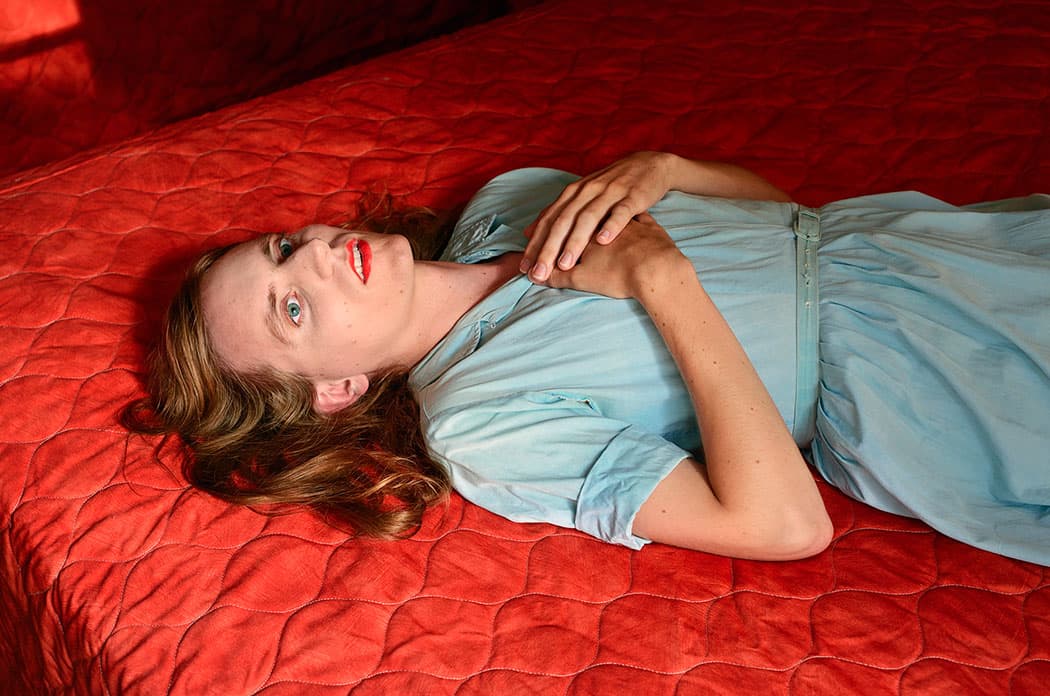 "Exposure: The 20th Annual PRC Juried Exhibition," Photographic Resource Center, 832 Commonwealth Ave., Boston, April 28 to June 26.
The Photographic Resource Center presents its annual roundup of emerging and mid-career photographers from across the United States.
---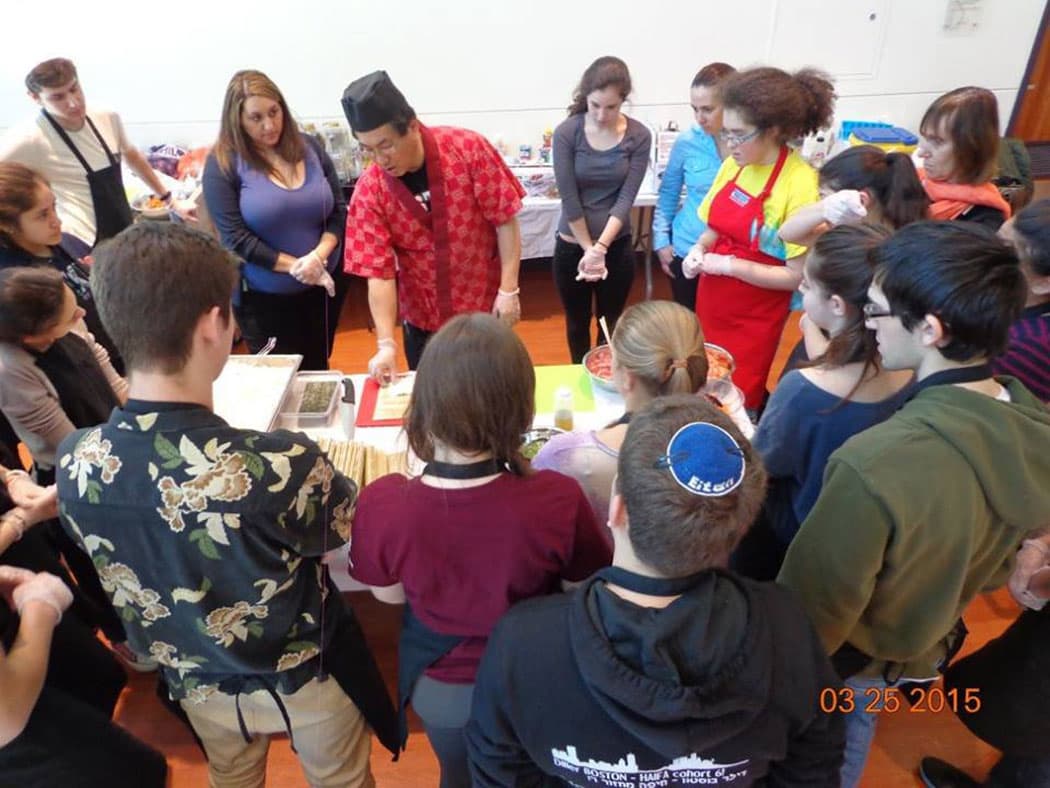 "ArtWeek Boston," various locations across Greater Boston, April 29 to May 8.
Sushi-making demonstrations, a graffiti painting workshop, drumming, a literary tour and theater are part of the latest edition of the twice-a-year art festival of participatory and interactive events.
---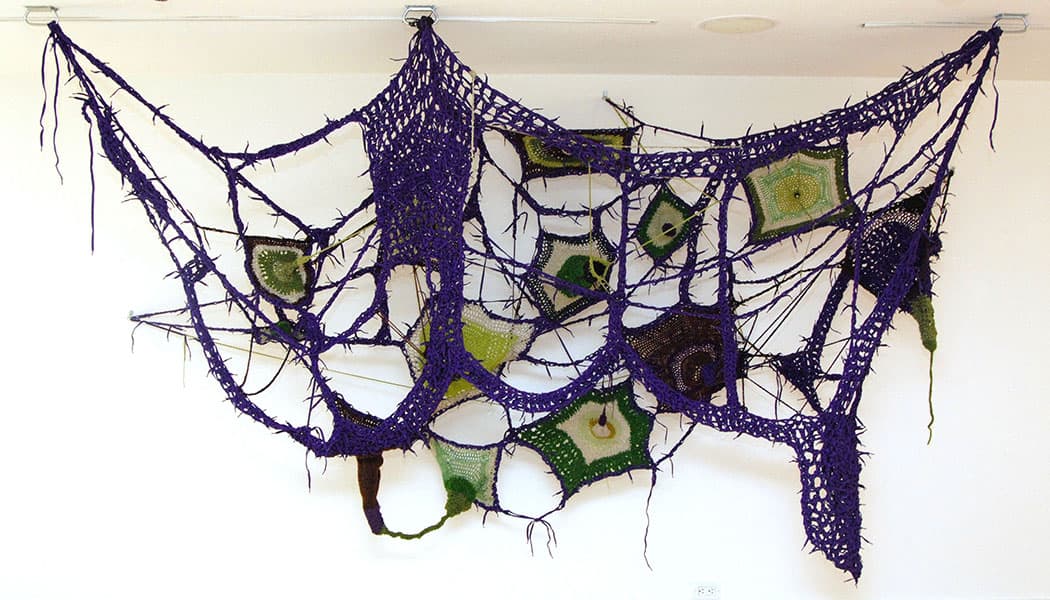 "Queer Threads: Crafting Identity and Community," Mills Gallery at Boston Center for the Arts, 539 Tremont St., Boston, April 29 to July 10.
Textile artists from four continents upend gender stereotypes of knitting/sewing/fashion to explore contemporary lesbian, gay, bisexual, transgender and queer identities and ideas.
---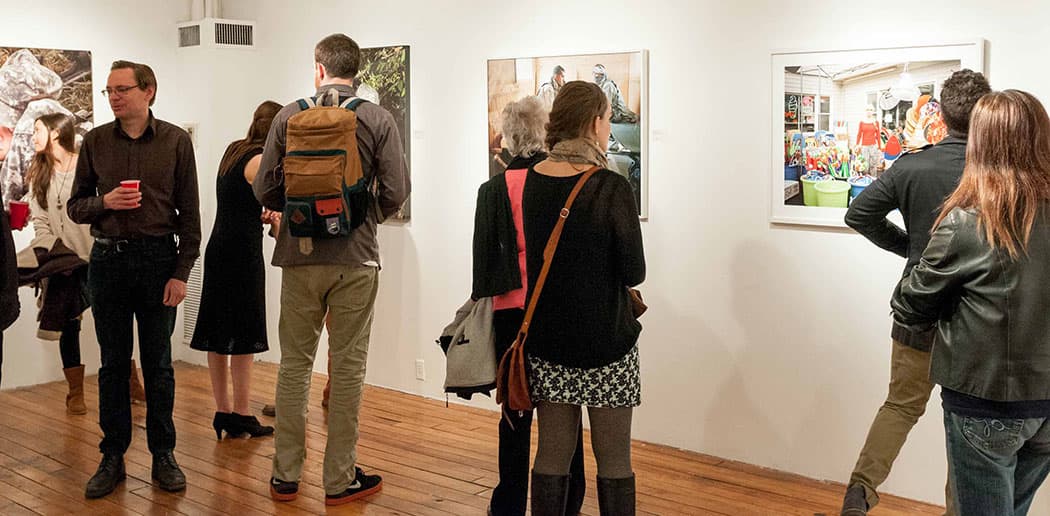 "Flash Forward Festival," various locations across Greater Boston, May 1 to 8.
The annual celebration of emerging, International and New England photography offers exhibits exploring our fraught relationship with nature, a former international airport in Athens, portraits and more.
---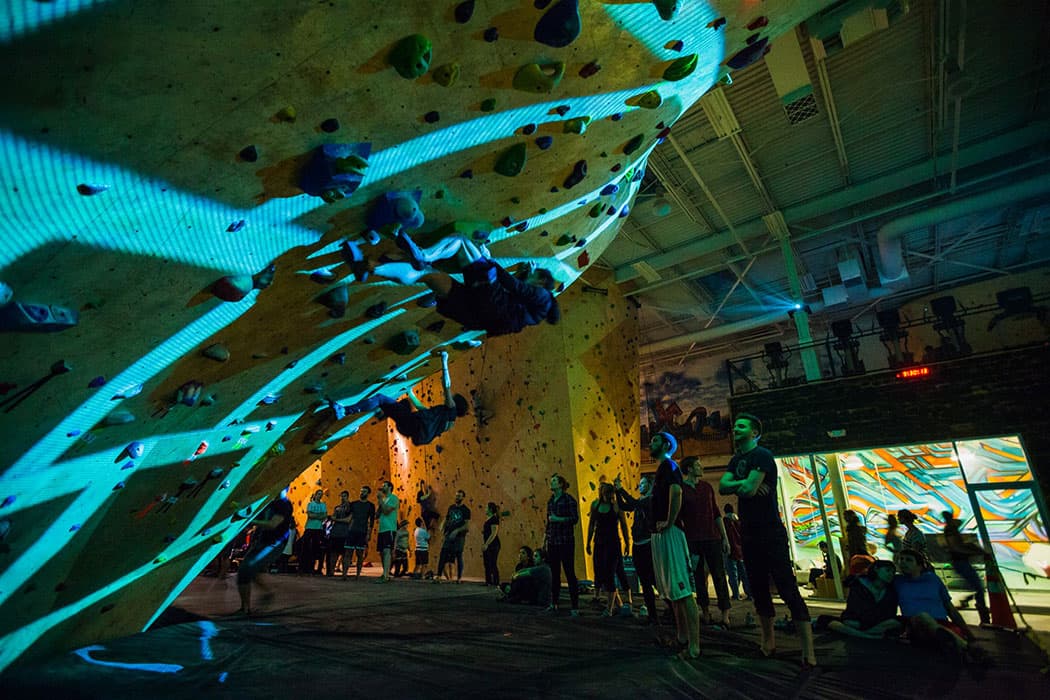 "Visualize Somerville 2," Brooklyn Boulders and Aeronaut Brewing in Somerville, May 7.
Giant interactive projections pour over the walls of the 40,000-square-foot rock climbing space. You can control them with your smartphone. Or bring your climbing gear to scale the walls and let the images wash over you.
---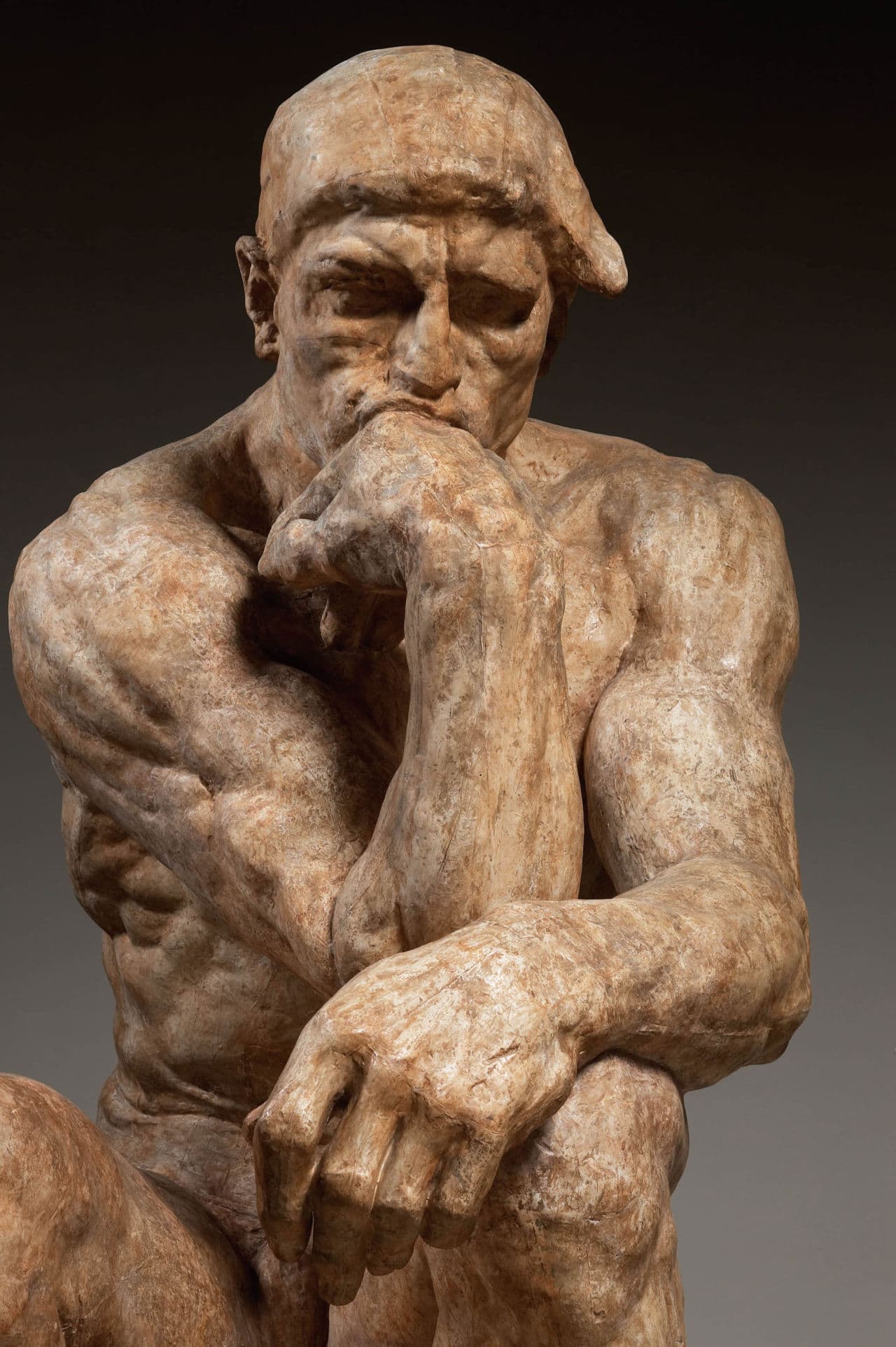 "Rodin: Transforming Sculpture," Peabody Essex Museum, 161 Essex St., Salem, May 14 to Sept. 5.
Auguste Rodin—the iconic 19th century French sculptor of "The Thinker" and other landmark works that helped birth modernist sculpture—is the focus of this major survey. His central obsession was depicting people, the body, in high realism, but often fragmentary form. Highlighting plaster casts made directly from his hand-worked clay models, the show illuminates his improvisatory working methods that helped produce such influentially sensual and psychologically charged art.
---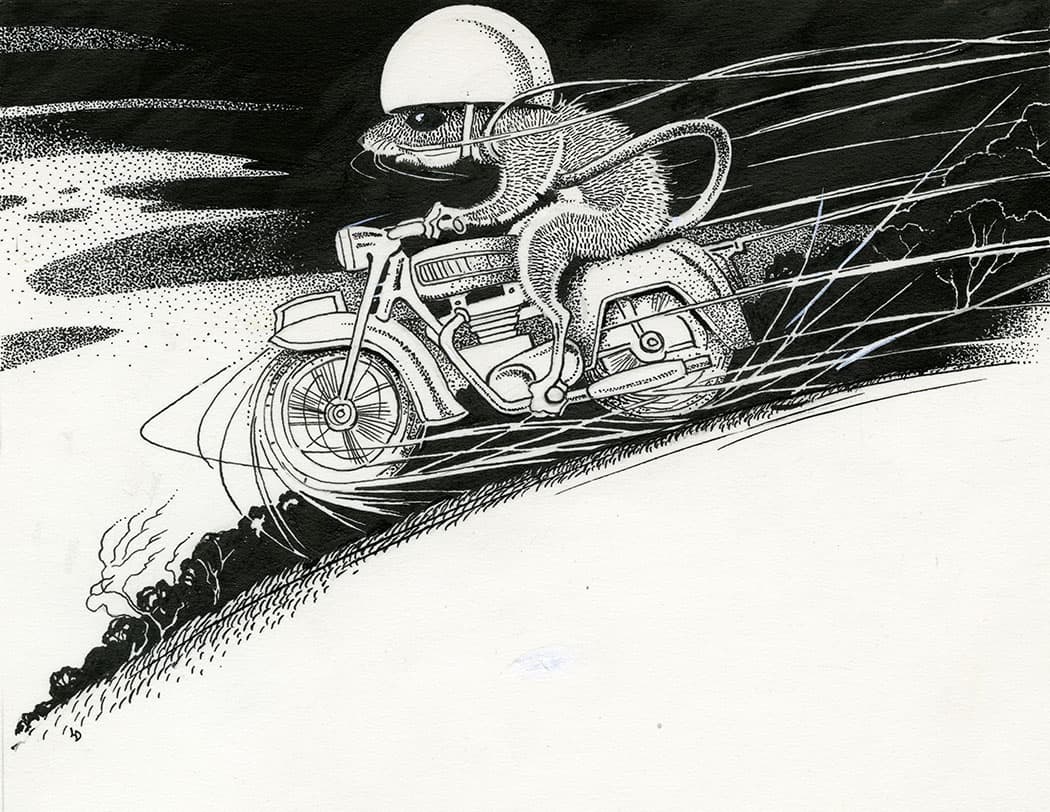 "Louis Darling: Drawing the Words of Beverly Cleary," Eric Carle Museum of Picture Book Art, 125 West Bay Road, Amherst, May 17 to Nov. 27.
In 1950, Darling, an illustrator at William Morrow and Company, was assigned to make pictures for Cleary's first book, "Henry Huggins." Over the next two decades, his fine-line drawings would define the look of many of Cleary's beloved characters—Ramona, Beezus, Henry Huggins, Ellen Tibbets, Ralph S. Mouse (from "The Mouse and the Motorcycle").
---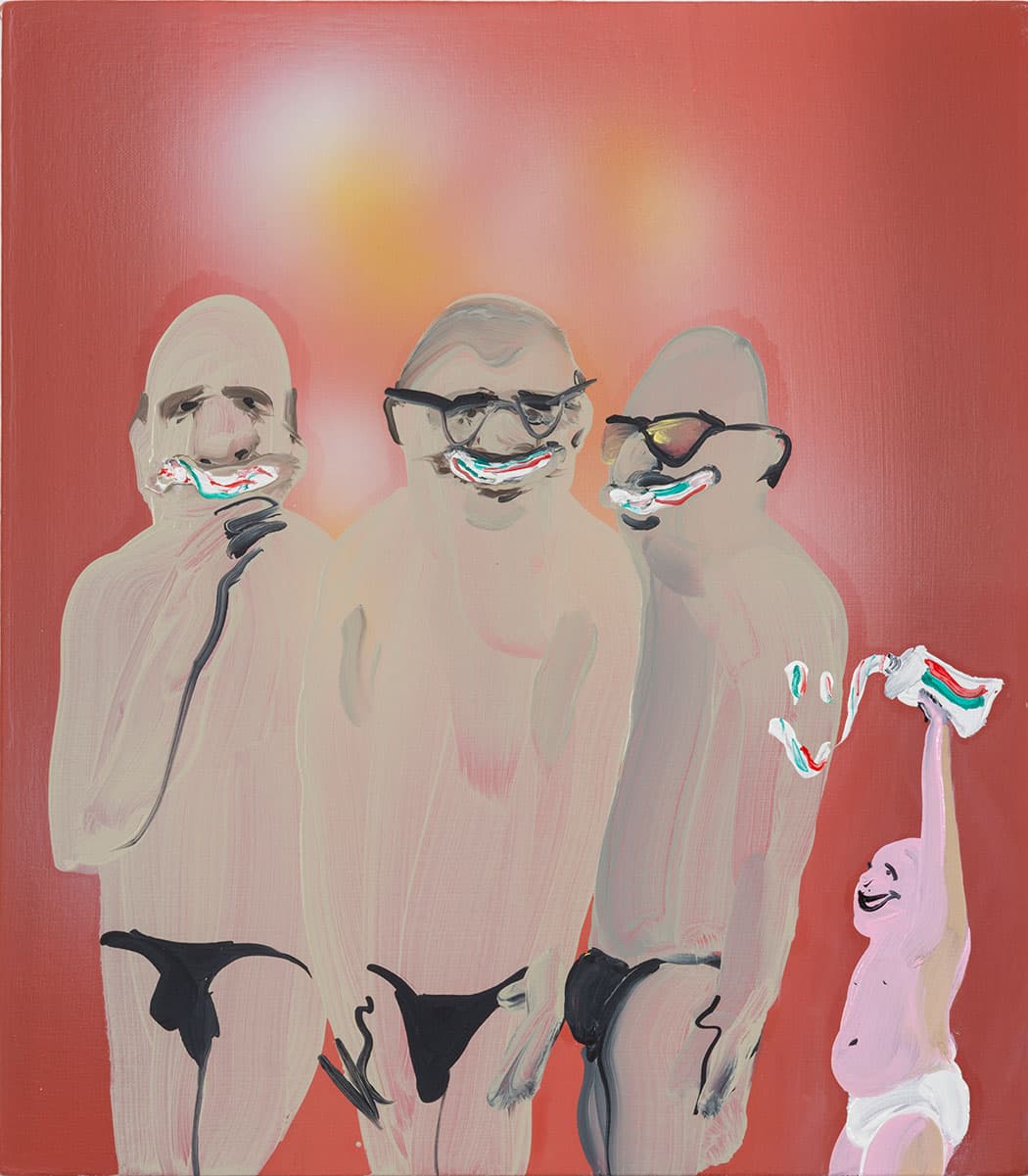 "Tala Madani: First Light," MIT List Visual Arts Center, 20 Ames St., Cambridge, May 20 to July 17.
The Tehran-born, Los Angeles-based artist's paintings, drawings and stop-motion animations often feel like political cartoons. Overweight men, naked or in their underwear, wander around, up to no good. "These bracingly deadpan works," MIT says, "satirize conventional notions of masculinity, recasting the male figure in various scenarios that both mock virility and redistribute the dynamics of power."
---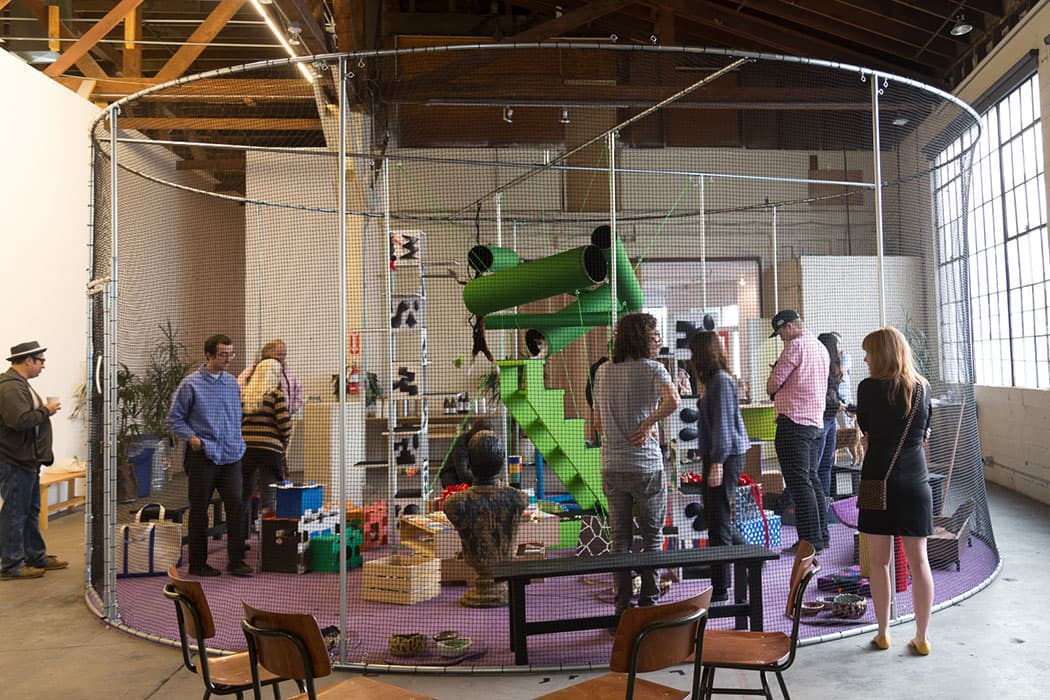 "Meow: A Cat-Inspired Exhibition," Worcester Art Museum, 55 Salisbury St., Worcester, May 21 to Sept. 4.
"An interactive installation featuring live cats" (aka a cat petting zoo); an exhibition dubbed "The Captivating Cat: Felines and the Artist's Gaze" exploring the feline as an iconic element of art; a self-guided tour of ancient sculpture to 19th-century painting featuring cats; a community art show, and, oh, so much more.
---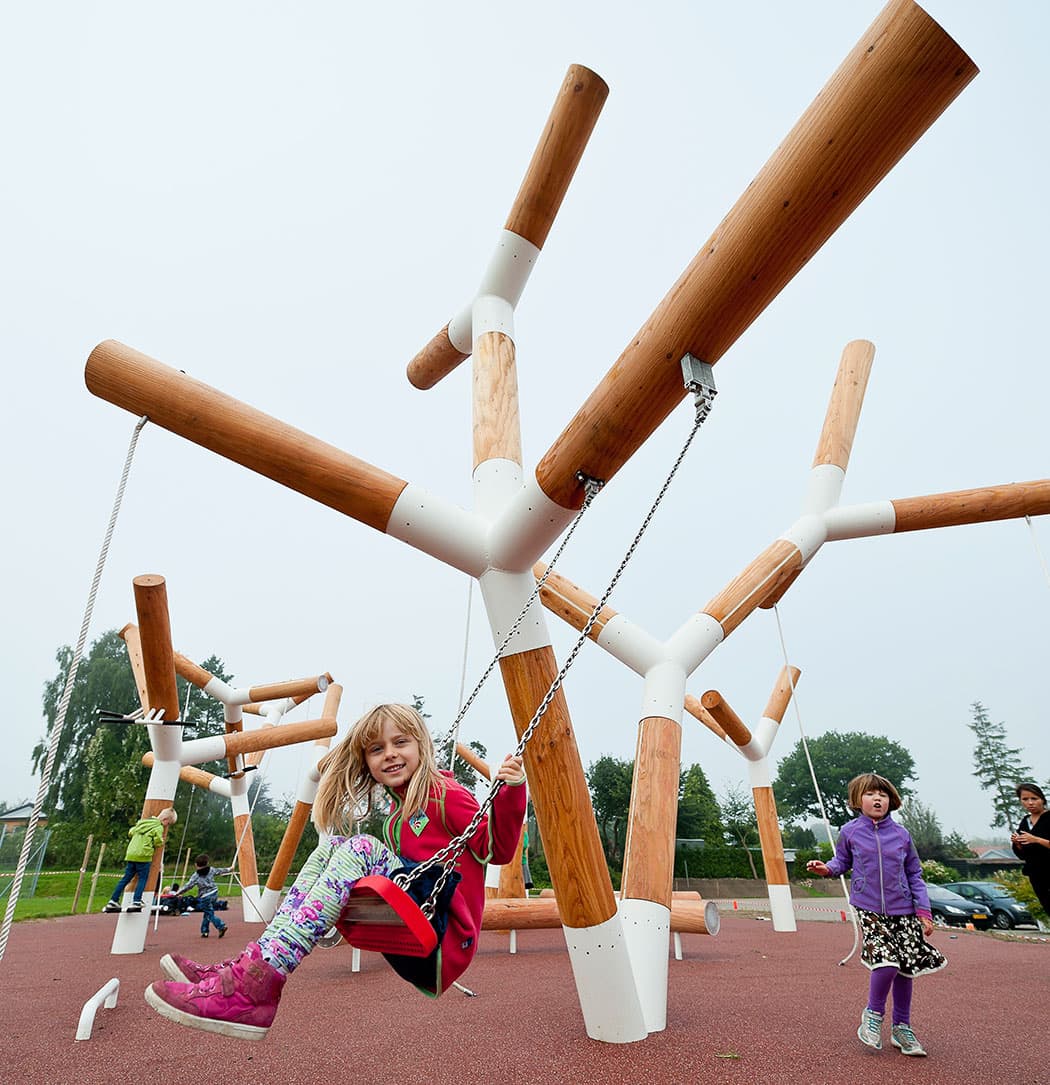 "Extraordinary Playscapes," BSA Space, 290 Congress St., Suite 200, 
Boston, June 8 to Sept. 5.
Over the past decade, Greater Boston has been a leader in the renaissance of playground design—from the island adventures at Cambridge Common's Kemp Playground to the modernist abstractions of Somerville's Chuckie Harris Park to the Dutch-designed "Wall-holla" climbing maze at Boston's Jackson Square Playground. This exhibit examines this international trend and "how designers translate play objectives into innovative environments."