Chinese Political Artist Ai Weiwei's Zodiac Animal Heads Are Coming To Boston's Greenway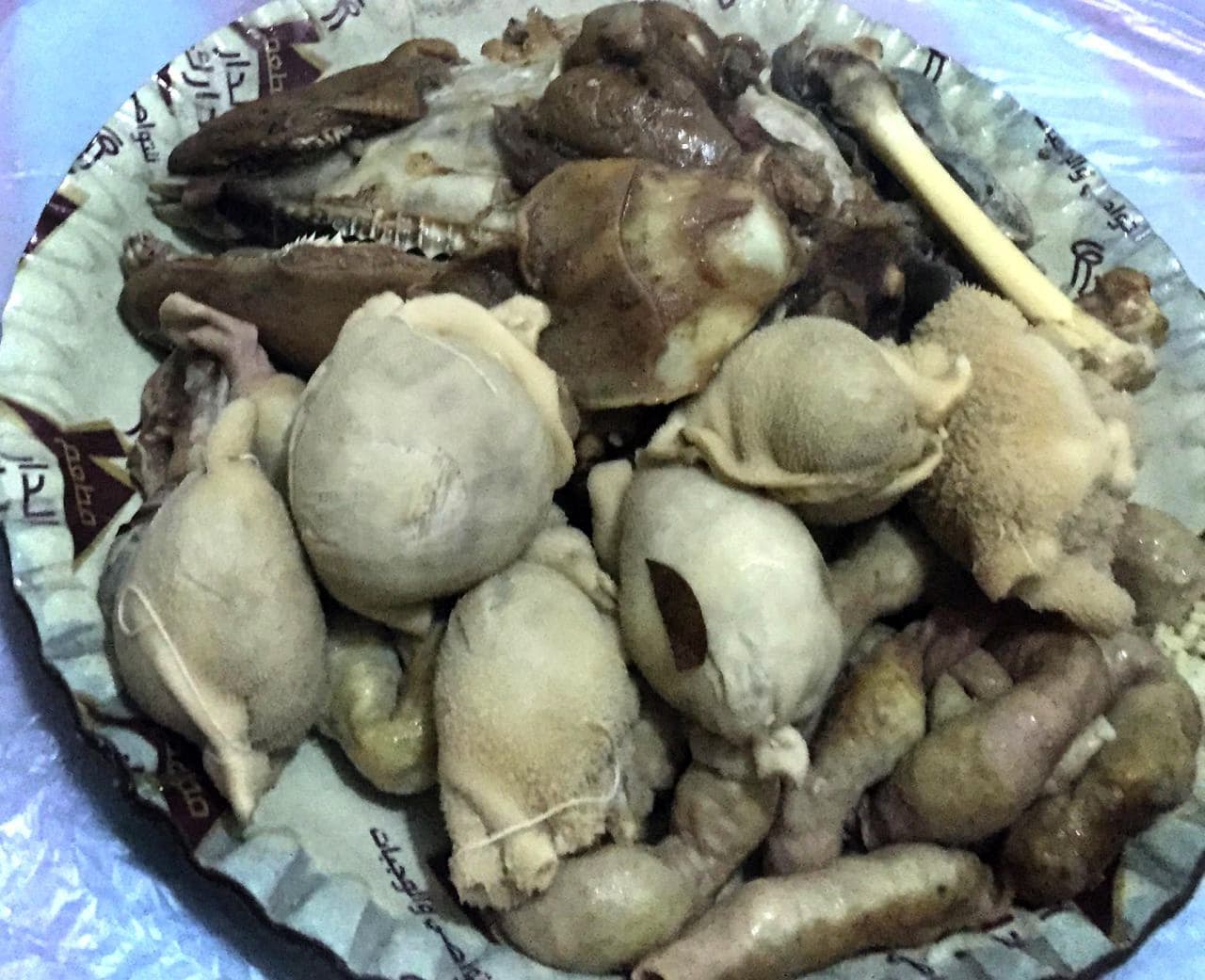 This article is more than 5 years old.
A touring installation by Chinese artist-activist Ai Weiwei is coming to Boston's Rose Kennedy Greenway.
His 12 bronze animal heads -- including a pig, monkey, rabbit, rooster and dog — will look out from their pedestals around the Greenway's Rings Fountain and represent the signs of the Chinese Zodiac.
The vocally dissident artist was inspired by a series that was pillaged at a Chinese palace in 1860. His intention is to highlight global issues of looting and repatriation of cultural treasures.
Greenway public art curator Lucas Cowan says he looks forward to seeing how Boston residents and visitors to the city interpret Ai Weiwei's provocative but also accessible work.
"He's a controversial artist but his work can be interpreted in multiple ways," Cowan said, "I mean, the 'Circle of Animals/Zodiac Heads' really are talking about the idea of cultural repatriation of cultural objects and/or the fake and original in art.
"But at the same time I think all of us have a connection to the Zodiac animals — we're all born under a specific Zodiac." (Cowan was born in the Year of the Monkey, by the way; 2016 is also a Year of the Monkey.)
Cowan acknowledges that, yes, the animal heads are bronze.
"Boston always complains that we have too many bronze pieces," he said with a laugh, "but I thought by bringing in Ai Weiwei, who is probably the most well-known contemporary Chinese artist, and the struggle and tribulations he's been through with his art, was going to create a really interesting conversation here in Boston."
The 12 sculptures have been on an international tour to cities including Paris, London and Chicago.
The installation will be here from late April through late October.
"It's an amazing opportunity I think for Boston and its visitors to get a glimpse of Ai Weiwei's work up close — outside of a museum setting," Cowan added.
Ai Weiwei's work can be seen inside the Museum of Fine Arts and the Harvard Art Museums.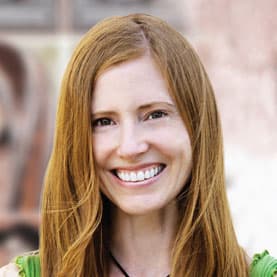 Andrea Shea Senior Arts Reporter
Andrea Shea is WBUR's arts reporter.