Boston City Councilors Vote To Double Their Term Length From 2 To 4 Years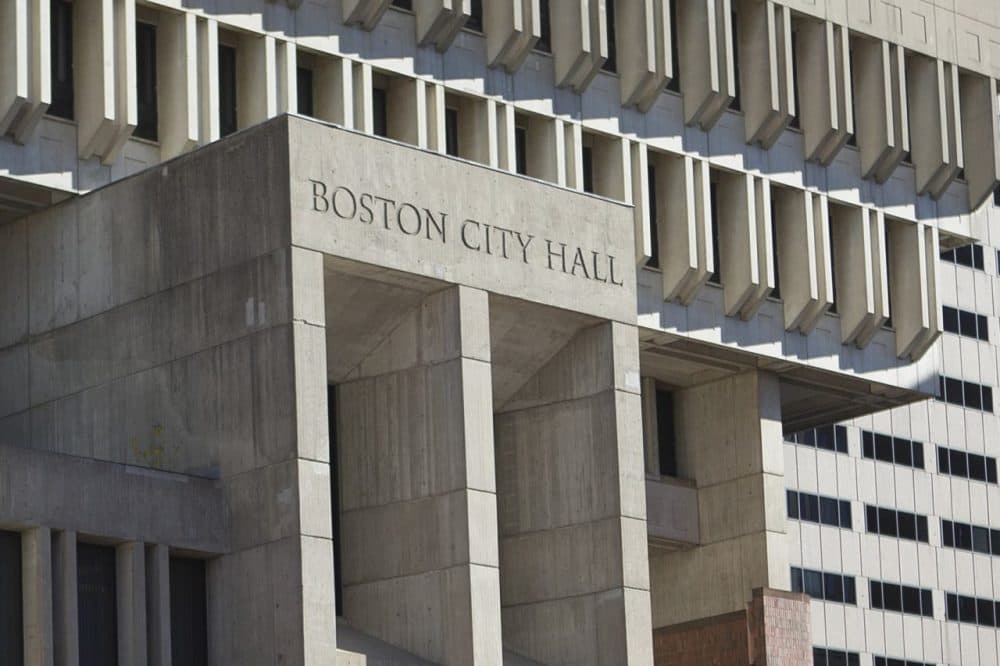 This article is more than 5 years old.
Boston city councilors on Wednesday approved a proposal that doubles the length of their terms, from two years to four years.
Supporters say the initiative would eliminate costly councilor-only elections that typically see relatively low turnout. The proposal would place councilors on the same four-year election cycle as the mayor.
"I'm excited this change will lead to a greater participation by the electorate, higher turnout, prospective candidates and greater accountability with a longer record by which to be judged," said Councilor At-Large Ayanna Pressley, who voted in favor of the measure.
Added Councilor Tim McCarthy: "[The plan] gives the elected officials on this body more confidence to try ideas to challenge the status quo, think outside the box, and in a two-year cycle it's very difficult to do that."
Only City Council President Michelle Wu voted against the proposal.
If Mayor Marty Walsh OKs the measure, it would then go to the state Legislature for a final approval.
When asked by The Boston Globe Tuesday, Walsh declined to take a position on the proposal.
According to Wu, the council passed another measure Wednesday that would prohibit a candidate from simultaneously running for more than one municipal office. It also requires approval from Walsh and legislators.
In 2013, then-Councilor Charles Yancey ran for re-election and also for mayor. He won re-election to the council, but lost his mayoral attempt.
With reporting by WBUR's Newscast Unit
This article was originally published on April 06, 2016.