Local Animator Karen Aqua Remembered In Retrospective At Harvard Film Archive
In the broad sense, an archive is a place to preserve and retain history. In the case of art, it becomes a means to ensure the ongoing resonance of an artist's vision.
To that end, the Harvard Film Archive has recently acquired the films of animator Karen Aqua, who died after a prolonged battle with ovarian cancer in 2011. Some of the newly collected works will be presented on April 9 with the retrospective program "Sacred Ground & Perpetual Motion — The Animated Cosmos of Karen Aqua." Karen's husband, musician Ken Field, will be on hand to introduce her work.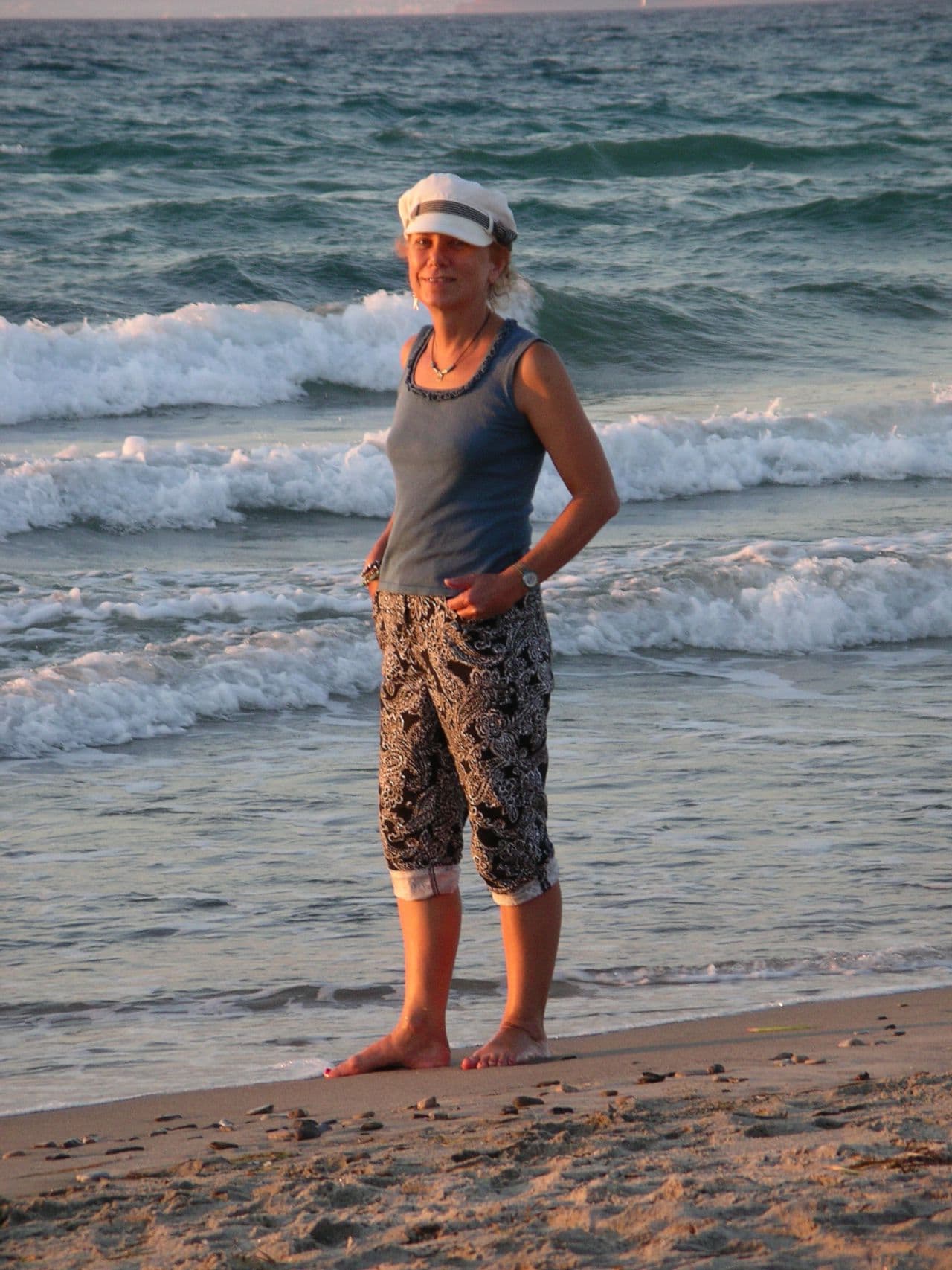 If Aqua's name doesn't trigger any immediate bells, she had lived in and around Cambridge since the 1970s after graduating from Rhode Island School of Design, where she and her husband were intimately ingrained in the artistic community. She produced a multitude of short, ethereal works that deal more in emotional experience than traditional narrative. What's truly most impressive is how Aqua painstakingly created her works by hand, illustrating the action at 24 frames per second.
Of the 15 films on the slate for the April 9 program — each of which runs between two and 12 minutes — Aqua's most defining work may be "Vis-á-Vis." An evocative contemplation of the life of the artist, the film depicts an animator diligently working while the outer world — the source of inspiration — beckons teasingly. The pull between the commitment to create and to experience life is rendered poignantly as the artist begins to split into two halves that tug on the each other, each trying to move in its own direction.
A commanding aspect of Aqua's works is that her visions of man and nature, as propelled by emotion, are fluid and ever changing. Shapes and forms continually morph in purposeful, poetic rhythm as they collapse and fold in on each other to birth some new revelation — like a butterfly ever-emerging from its husky cocoon.
"She loved transforming objects," Field says, in conversation over Turkish coffee at Andala Coffee House in Cambridge. "That was the focus of her work," he adds, citing especially her last film, "Taxonomy."
That film was completed just weeks before Aqua's passing and parses through various ilk of animal and insect with vibrant slideshow celerity. The most romantic, soulful — and this is a word that can frequently be applied to Aqua's creations — work on the program is "Heavenly Bodies," which shows two humans joining together, transforming into celestial objects and traveling the universe. It's a trek emblematic of the journey that all couples go through.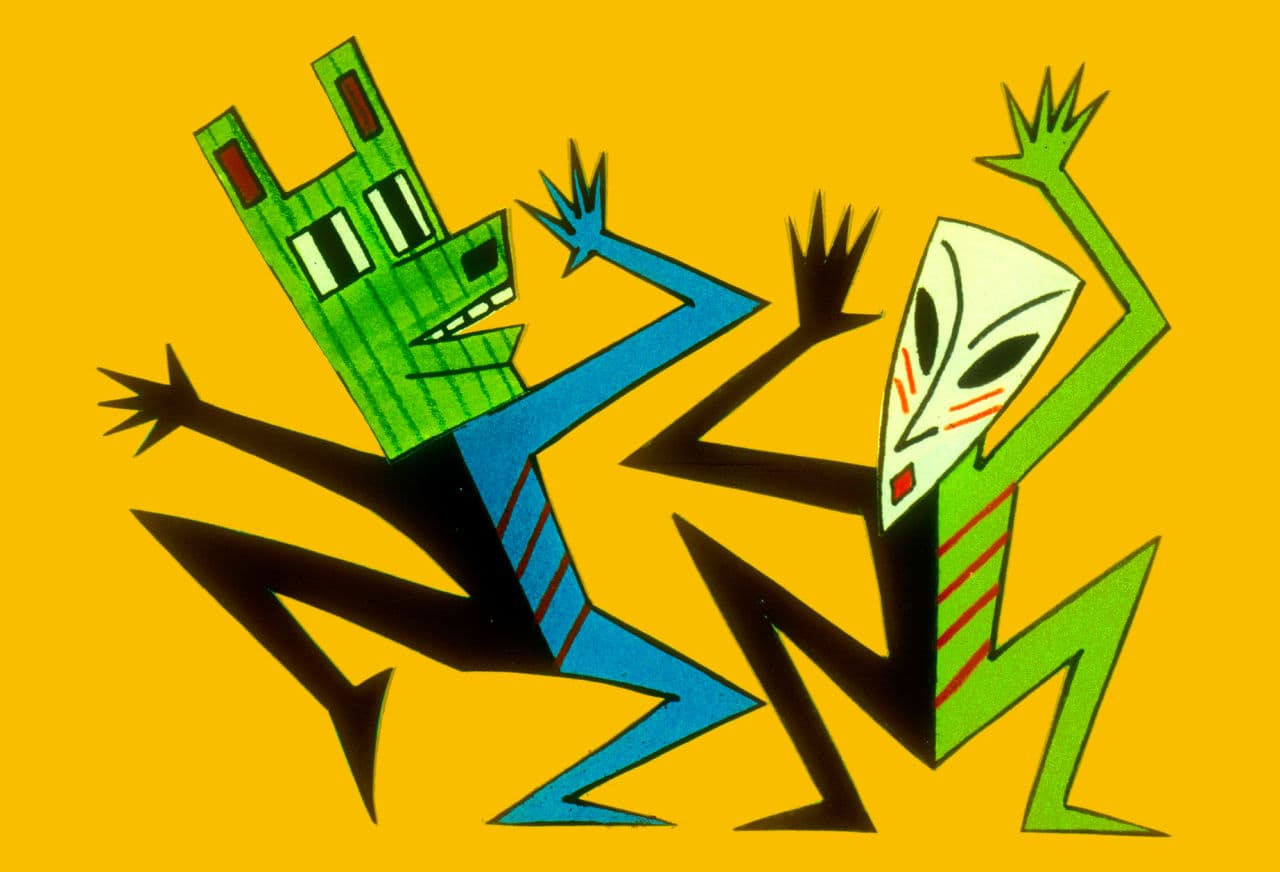 Aqua and her husband collaborated often over the years. Field scored more than half her films. Drink in any one of them and it's quickly evident how essential music is, as it so effusively underscores the confluence of mood and image and lays the cadence for the flow of endless transformation. Some of the scores echo the quirky gaiety of a Charlie Chaplin film, while others offer strong wafts of world music. Anything with a pronounced wind instrument leading the action, or an infusion of New Orleans jazz, features Field, who is also leader of the local brass band Revolutionary Snake Ensemble.
Ironically, one of the projects Field didn't score was one of his wife's most personal, created when the pair were in residency at the Atlantic Center for the Arts in Florida. Aqua had just completed her first chemotherapy treatment, around the time that 9/11 shook the country. Filmmakers in residence, who were placed on teams, were originally charged with producing documentary works, but because of the terror attack, the theme was changed to envelop death and the stages of dying.
The result, "Afterlife," is a mainly live-action film in which the filmmaker appears, sans hair, and draws stark parallels between her uncertain future and the fear and uncertainty sweeping the country. "She made a beautiful film about herself, her situation and what was going on," Field recalls, "but chose to have no music." In the piece's realization, the power of that artistic decision becomes quickly and poignantly obvious.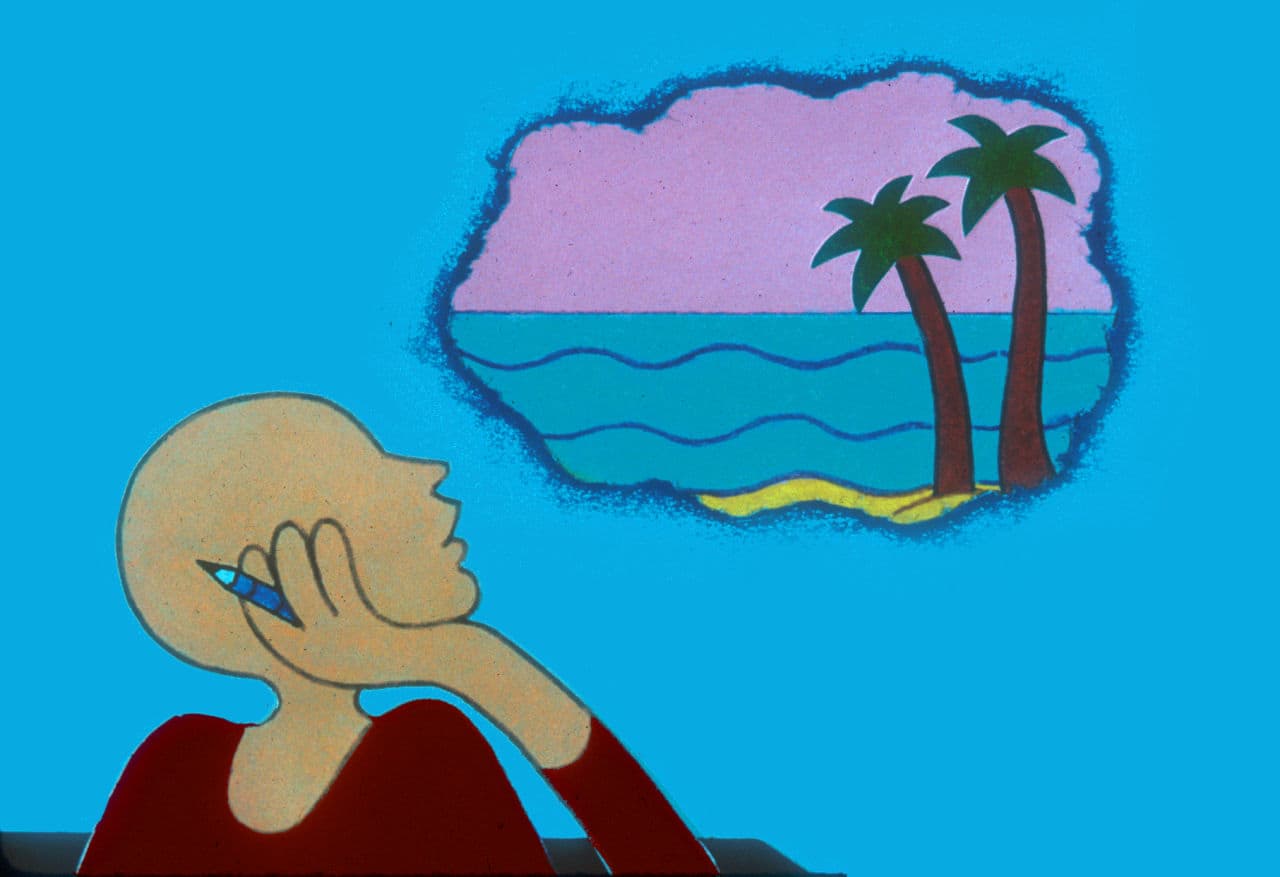 Field also notes how proud Aqua was to sustain herself as an artist through grants, teaching (including at Boston College and Emerson College) and commercial work, without compromising her creative freedoms. "She wanted to do her work on her own terms and have control over it," he says. In the late 1980s and the '90s, the artistic community they had come to know at the Off the Wall Theatre and Boston Film and Video Foundation began to dry up, and animation became a more digital and commercially driven medium. But Aqua remained steadfast to her style and vision.
Field has turned some 300 of Aqua's works over to the Harvard Film Archive, both completed and unfinished. There they will remain available to move future audiences, while collectively enshrining her timeless passion.