State Police: 32 Mass. Schools Receive Robo-Call Bomb Threats
This article is more than 5 years old.
At least 32 schools throughout Massachusetts — including schools in Brookline, Newton, Danvers and Arlington — received robo-call bomb threats on Thursday, according to state police officials.
State police spokesman David Procopio said local police and fire departments, as well as state police officials — including the department's bomb square and K9 units — are responding to the threats, and no hazardous devices have been found at any of the schools so far.
School districts and police departments sought to inform residents and parents about the threats in their districts in various ways, including sending out information on Twitter.
Attached message was sent by Superintendent to all #Brookline families & staff regarding this morning's bomb threat pic.twitter.com/15yeiK9uOZ— Brookline MA Schools (@BrooklinePublic) April 14, 2016

This is not the first time various school districts have been disrupted simultaneously due to anonymous robo-call threats.

Procopio said the recent spate of school bomb threats occurring since January is being investigated chiefly by the FBI with assistance from the state police and State Fire Marshal's Office.

"As previously noted on various dates earlier this year, we believe the robo-call threats are delivered to target destinations through online network or networks via numerous routers," he said.

Procopio said that due to tactical reasons, state police would not be listing all of the affected communities.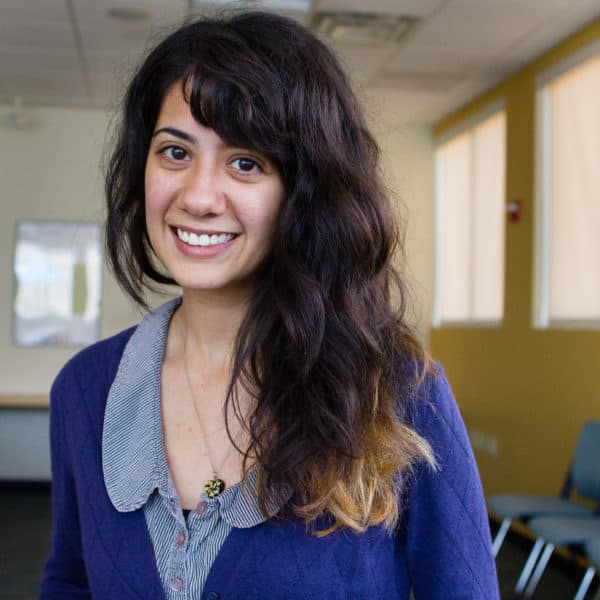 Lisa Creamer Managing Editor, Digital
Lisa Creamer is WBUR's digital managing editor.