Forecast: Some Much-Needed Rain On The Way; Pleasant Temperatures Today
This article is more than 5 years old.
Sunday was clearly the better day of the weekend with abundant sunshine and pleasantly mild temperatures.
All this nice weather has left things quite dry, and if you are wondering why the leaves seem to be coming out rather slowly, the lack of rainfall is certainly a culprit.
We're going to receive some rainfall later tonight and Tuesday, with a quarter to three-quarters of an inch of water likely.
The reason for the rain is a frontal system which will push south and then stall. The front divides two different air masses and waves of low pressure love to form on stalled fronts.
As the wave moves through the region I expect several hours of rain and even noticeable wind Tuesday. We could see even more rain than I am forecasting, but it certainly won't turn into a problem.
Similar to last year, April is quite dry, and we need rain. The pattern just hasn't brought regular periods of rain which are quite important in spring.
Summer rainfall is very sporadic, and if we go into summer dry, droughts can often occur. We aren't there yet, but it won't take much.
Temperatures today will be pleasant, but tomorrow is a different story. If you are like me and have turned off your heat the past few days, it's likely going to be switched back on. Highs on Tuesday won't get out of the lower 40s, and that's in the range where our homes will cool off quite quickly.
I see a return to dry and seasonable weather the rest of the week.
You can follow David's weather updates on Twitter at @growingwisdom.
---
Today: Clouding up after some morning sunshine. May see showers later this evening. Highs in the 50s to lower 60s.
Tonight: Showers become more numerous by dawn. Lows in the 40s.
Tuesday: Raw and chilly. Highs in the 40s. A gusty wind along the coast.
Wednesday: Mostly sunny and seasonable. Highs 55-60.
Thursday: Lots of sunshine and pleasant. Highs 55-60.
Friday: Clouds and sunshine. Highs 52 coast, 64 well inland.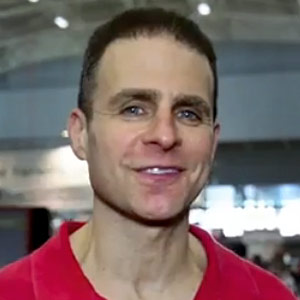 David Epstein Meteorologist
David Epstein is WBUR's meteorologist.