Forecast: Another Cloudy, Damp Day With Some Showers
This article is more than 5 years old.
It's another cloudy and damp morning, with rain in some areas and dry conditions in others throughout southern New England.
A low pressure system is tracking to the south, and we are on the northern shield of the rain area. The rain will end during the latter half of the morning with clouds remaining.
It's going to be chilly again all day. This pattern is going to continue the rest of the week, but as I wrote on Monday, there will still be times of dry weather interspersed with the rain showers.
It will be difficult to predict the timing of showers and any dry weather that falls between them during the rest of the week. In this type of pattern, little areas of low pressure will move through and bring wet weather for a few hours, followed by just clouds.
I don't expect any heavy rain. Between now and Sunday night we might see a little less or a little more than an inch of rain. This isn't very much over such a long period of time, but will be quite beneficial.
This weekend is Mother's Day. As of now, that Sunday looks dry in the morning with perhaps some showers in the afternoon. Since this is still six days away, the timing of these showers — if they occur — will likely change.
Finally, if it feels chilly for May it is, our high temperatures should be in the lower 60s. Highs are about 10 degrees below average.
You can follow David's weather updates on Twitter at @growingwisdom.
---
Today: Cloudy and damp with some morning rain. Highs in the 50s.
Wednesday: More clouds, dry periods, but some showers. Highs 53-57.
Thursday: Still damp with clouds and some sun and shower or two. Highs 52-58.
Friday: Partly sunny and milder. Still a few showers. Highs 60-65.
Saturday: Partly sunny, may shower, lower 60s.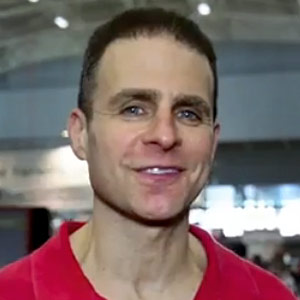 David Epstein Meteorologist
David Epstein is WBUR's meteorologist.