Forecast: Sunny, Mild Conditions Expected To Last Several Days
This article is more than 5 years old.
After a cold start, more stunning weather is expected for today.
Although it's chilly this morning, it's nothing like 1977 when folks across much of Massachusetts awoke to a snow. Worcester saw 13 inches of the white stuff that year!
So while it's cold for a few hours this morning, bright May sunshine will quickly warm the ground and then the air for a pleasant afternoon.
High pressure will block any wet weather from reaching New England basically the rest of the week. A lighter wind today will make it feel better with highs near 70, except cooler at the Cape.
Inland areas will again reach the 70s tomorrow, but with a sea breeze the coast will be cooler. The dry conditions continue until a cold front passes the area Friday evening with the chance for some showers, but it doesn't look like a lot of rain.
Although the first eight days of May saw at least some measurable rainfall, we are still below average for the season.
Highs to start the weekend will still be in the 70s. After a front passes on Saturday, cooler air will be with us for the second part of the weekend. I expect readings back into the 60s for Sunday.
The sun is now rising before 5:30 a.m in much of the area and setting close to 8 p.m. The first 8 p.m sunset of the spring will occur in Boston on the May 16, and we then can enjoy those late sunsets through the early part of August.
You can follow David's weather updates on Twitter at @growingwisdom.
---
Tuesday: Lighter wind with sunshine. Highs in the 60s to lower 70s.
Tonight: Mainly clear and cool. Lows 40-48. Coolest inland.
Wednesday: Lots of sunshine. Highs near 72. Cooler at at the coast.
Thursday: Sunny and mild. Highs 65-74.
Friday: More clouds with a chance of showers. Highs 68-72.
Saturday: Partly cloudy, late day showers. Highs 64-69.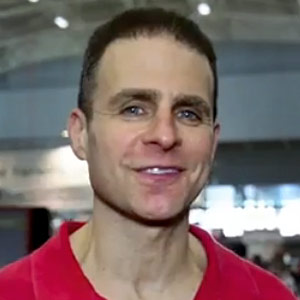 David Epstein Meteorologist
David Epstein is WBUR's meteorologist.