Cancer Patient Receives Nation's First Penis Transplant At MGH
02:56
Play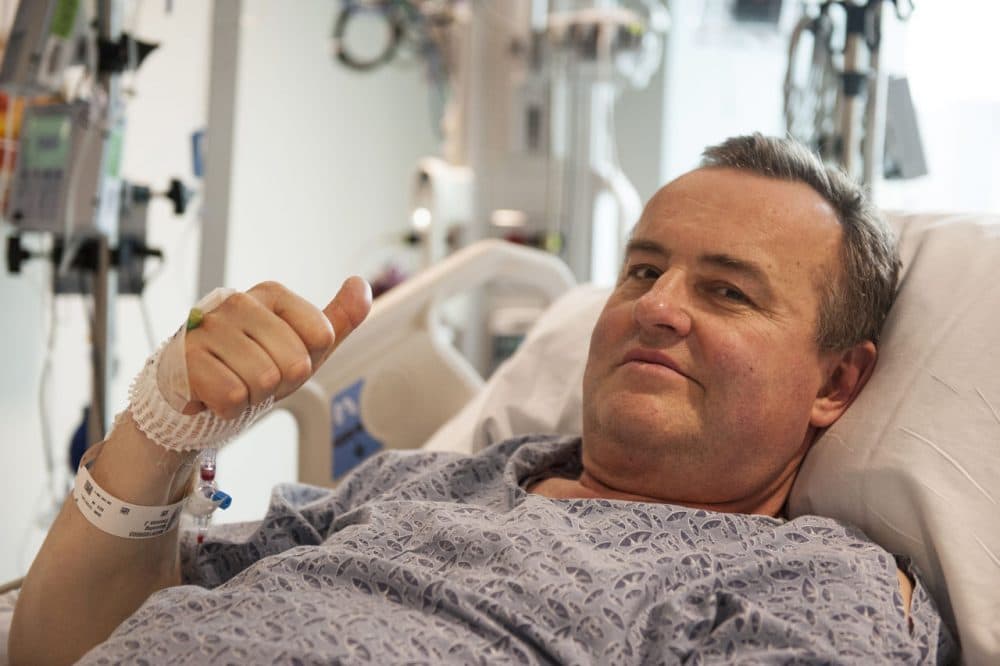 This article is more than 5 years old.
Back in 2012, Thomas Manning of Halifax, Massachusetts, suffered a serious groin injury when a heavy cart fell on him at work. As he was being treated for it, his doctors found an aggressive cancer growing in his penis, and amputated most of it.
"He's really an incredible person that after that surgery, totally unprovoked, said, 'Doc, if I can have a penile transplant, I'm your patient,' " Manning's doctor, MGH urologic oncologist Adam Feldman, told reporters on Monday. "And then shortly afterward was when the program started and I said, 'You know ... there just might be something here for you.' "
It took more than three years for all the pieces to come together, but Manning, 64, has now received the country's first penis transplant. Surgeons in South Africa and China have performed similar operations.
The operation at Mass. General took place overnight on May 8, and lasted more than 15 hours in total. The organ came from a deceased anonymous donor whose family gave special permission for the transplant.
Dr. Curtis Cetrulo helped lead the surgical team of more than 30, and said this operation was just a first step.
"We're hopeful that with these successes going forward, that we'll be able to open this up to other patient populations, such as wounded warriors returning from Iraq and Afghanistan who suffer these incredibly devastating injuries that can lead them [to be] so despondent that they consider taking their own lives, and often do," Cetrulo said.
Eventually, Cetrulo said, if it's deemed safe, the surgery could also be considered for transgender patients.
For now, one central challenge going forward will be to keep Manning's body from rejecting the transplanted organ.
Dr. Dicken Ko, who co-led the surgical team, said they'll also be watching to see if Manning's urinary function returns once his catheter is removed, and whether sexual function returns.
"So there are multiple, multiple benchmarks before we can call this a wonderful perfect operation that is 100 percent successful," Ko said.
Manning is still in the hospital, and reached by phone, he said he seems to be getting better every day. He likes the idea that his operation could someday help wounded veterans.
"This one's for them," Manning said. "This one's for them."
And he said he's being public about his surgery because he sees no point in the taboo around anything related to sex and sexual organs.
"And I'm not going to walk around feeling ashamed for nothing," Manning said. "Sometimes bad things in your life happen, and you can go run and hide or you can face them. And if you want a success story you have to at least take the chance."
Mass. General doctors say if all goes well, Manning could go home within three or four days.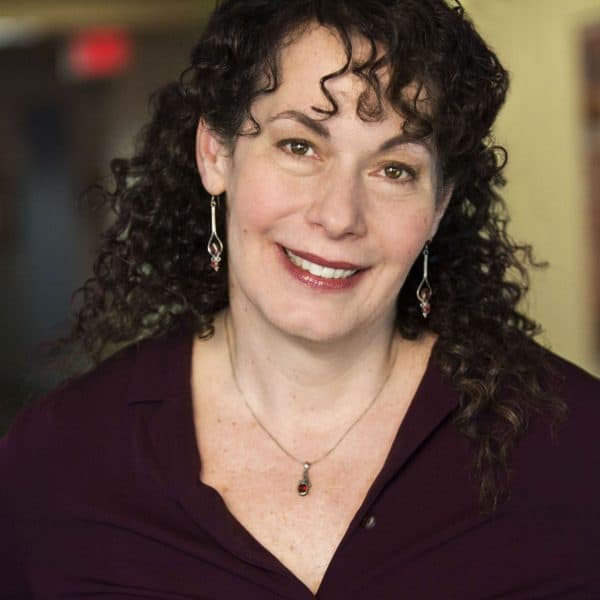 Carey Goldberg Editor, CommonHealth
Carey Goldberg is the editor of WBUR's CommonHealth section.