Mass. State Police: Suspect In Orlando Mass Shooting Referenced Tsarnaev Brothers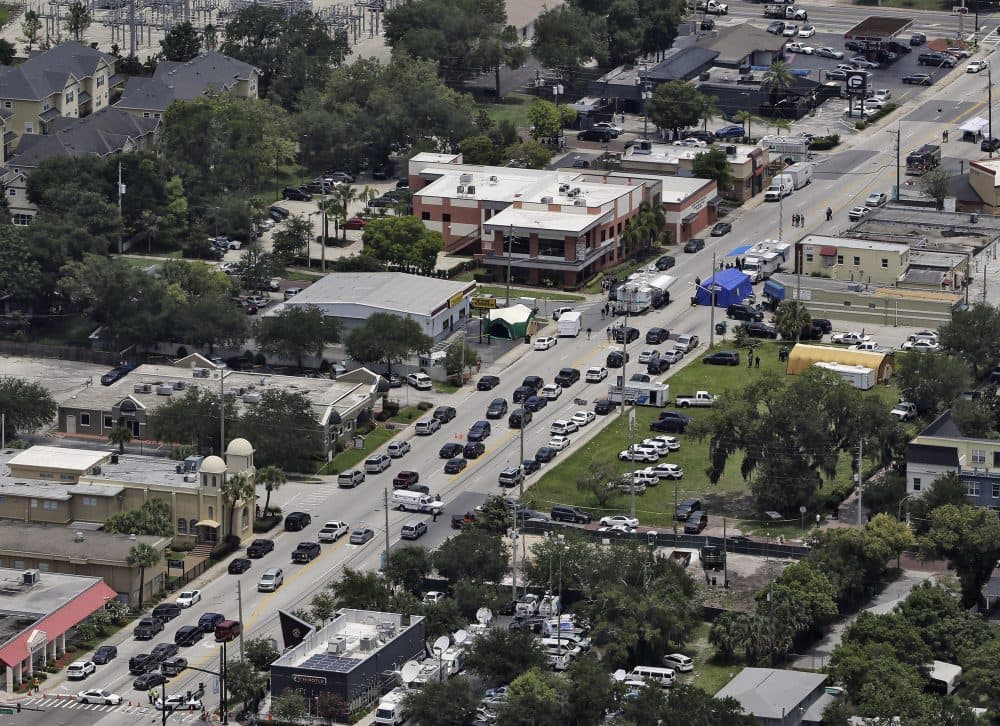 This article is more than 4 years old.
Federal investigators have told the Massachusetts State Police and other local law enforcement agencies that the suspect in Sunday's deadly mass shooting in Orlando "referenced" the terrorists responsible for the Boston Marathon bombings in 2013 during the attack.
David Procopio, a spokesman for the State police, said in a statement:
During a conference call with federal law enforcement officials a short time ago, Massachusetts State Police and other local law enforcement authorities learned that the Orlando nightclub gunman, during his rampage, pledged allegiance to ISIS and referenced the Tsarnaev brothers, the terrorists who exploded bombs at the 2013 Boston Marathon.

In light of that information, the Commonwealth Fusion Center continues to share information and intelligence with federal authorities investigating the Orlando terrorist act as well as with police assigned to the Boston Regional Intelligence Center.
The suspect, who officials have identified as Omar Madeen — a 29-year-old Central Florida man — was killed in a gun battle with SWAT and police officers during the attack on Pulse Orlando, a popular gay nightclub. The shooting, which has left at least 50 people dead and 53 others injured, began at around 2 a.m. Sunday.
Procopio said neither the suspect's nor his wife's name appeared in any databases of potential terrorist suspects kept by local police agencies.
"Law enforcement agencies in Massachusetts continue to work with federal authorities to learn more about the nature of the statement about the Tsarnaev brothers attributed to the Orlando terrorist," Procopio said in the statement.
Massachusetts Gov. Charlie Baker said in a series of tweets Sunday that there is no apparent threat to the commonwealth, and his administration is working closely with the state's Joint Terrorism Task Force, as well as federal and state investigators.
This article was originally published on June 12, 2016.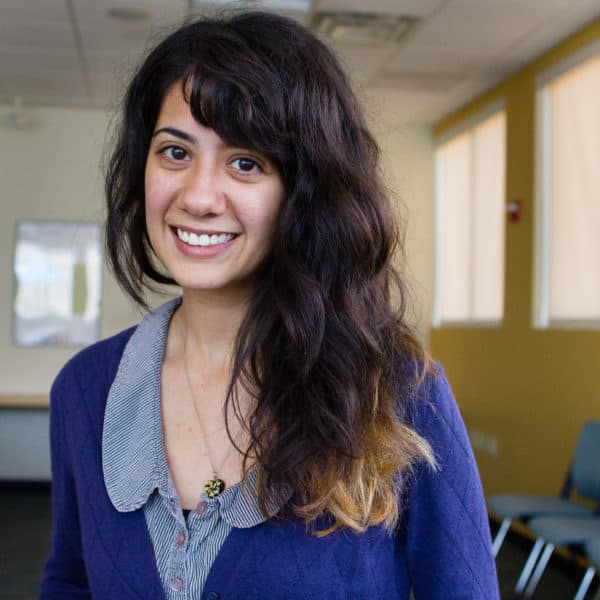 Lisa Creamer Managing Editor, Digital
Lisa Creamer is WBUR's digital managing editor.