In New Estimates, State's Tax Revenue Shortfall Approaches $1B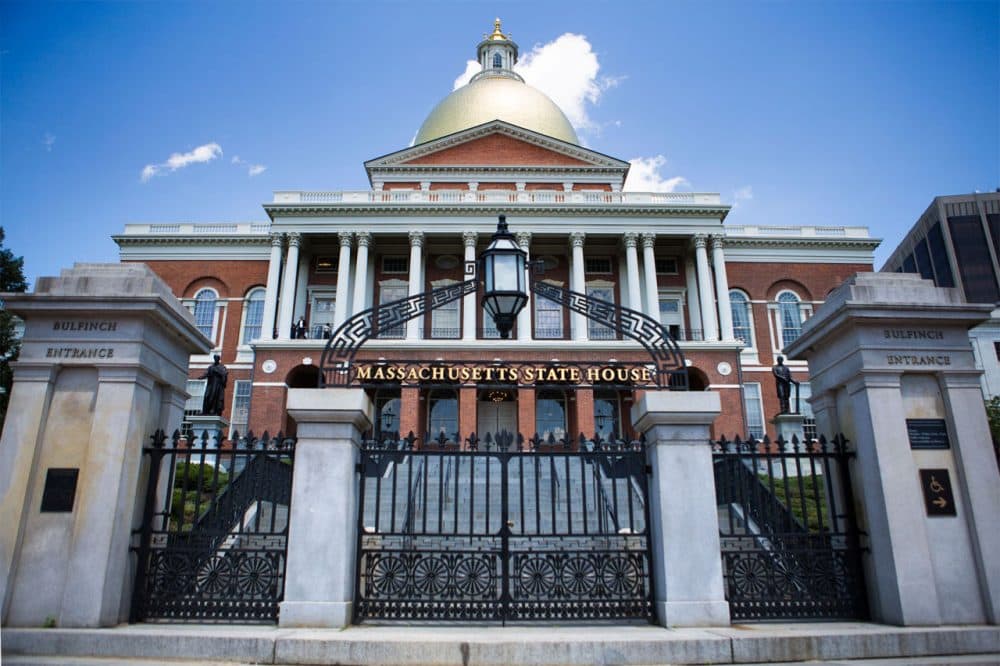 This article is more than 4 years old.
The apparently worsening tax revenue shortfall facing state budget writers just days before the start of the new fiscal year will be adjusted on Monday by the Baker administration from $650 million to $950 million, in part because of the economic uncertainty caused by Great Britain's vote to withdraw from the European Union.
Gov. Charlie Baker, who discussed the new revenue outlook for fiscal 2017 with House and Senate leaders on Monday afternoon, said that the new range – adjusted upward by $200 million on both the low and high ends – reflects some of the turmoil in the markets caused by the vote last Thursday.
"The reason we're talking about a range is because, first of all, June's not over. We have an idea of where we think June is going to be, but we're not sure about that, and we're making some assumptions for next year that are based on sort of best guess at this point of time with the notion that Brexit falls into the category of an unknown at this point," Baker told reporters.
The Baker administration on June 14 pegged the revenue shortfall for fiscal 2017, which begins on Friday, at $450 million to $750 million. The lower estimates were based on volatility and underperformance in the stock market impacting investment related tax collections, officials said.