Forecast: Cool Along The Coast Today, Some Showers Saturday
The folks who monitor our drought situation have upgraded the severity of the drought to severe in some parts of central and southern New England, illustrating just how problematic the drought is becoming.
You might not think the drought is a big deal, but the lack of rain will continue to put stress on water manager and agriculture. This is more than just a brown lawn.
There are some showers in the forecast this weekend, which are mostly concentrated on Saturday. I am still not convinced the areas which are in the greatest need of water are going to see much. Some of the models keep the heavier showers west and north of the Boston area, meaning even if you see some rain, it's not going to make a dent in the drought.
A small amount of rain only slows the drought for a day or two.
Now that I've pontificated about the drought, let's talk more about the weekend weather.
Unlike the past several weekends, clouds are going to play a big role in our weather. Showers are most likely late tonight and Saturday, but could still occur in limited areas Sunday.
Few of you would consider this a beach weekend. Temperatures won't be very hot, and the lack of sunshine will make it the kind of weekend you are better doing indoor chores.
The weather does return to dry and sunny for much of next week, which is great news if you are on vacation. I see some signs of more heat later next week. Yes, we are talking about temperatures in the 90s again, so enjoy the cooler stuff for now. Have a nice weekend!
You can follow my weather updates on Twitter at @growingwisdom.
---
Today: Lots of clouds and cool at the coast. Highs 66-72 at the coast and 72-80 inland.
Tonight: Cloudy with some late night showers possible. Lows in the 60s.
Saturday: Cloudy with a few showers or storms. Some heavier downpours possible. Highs in the 70s.
Sunday: Clouds and some sunny periods, low risk of showers in the morning. Highs in the low to mid 70s.
Monday: Warm and dry. 78-82.
Tuesday: Sunny and pleasant. Highs in the 80s.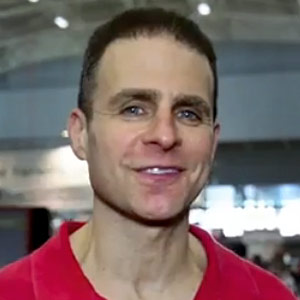 David Epstein Meteorologist
David Epstein is WBUR's meteorologist.