Forecast: More Heat And Humidity With Some Storms Possible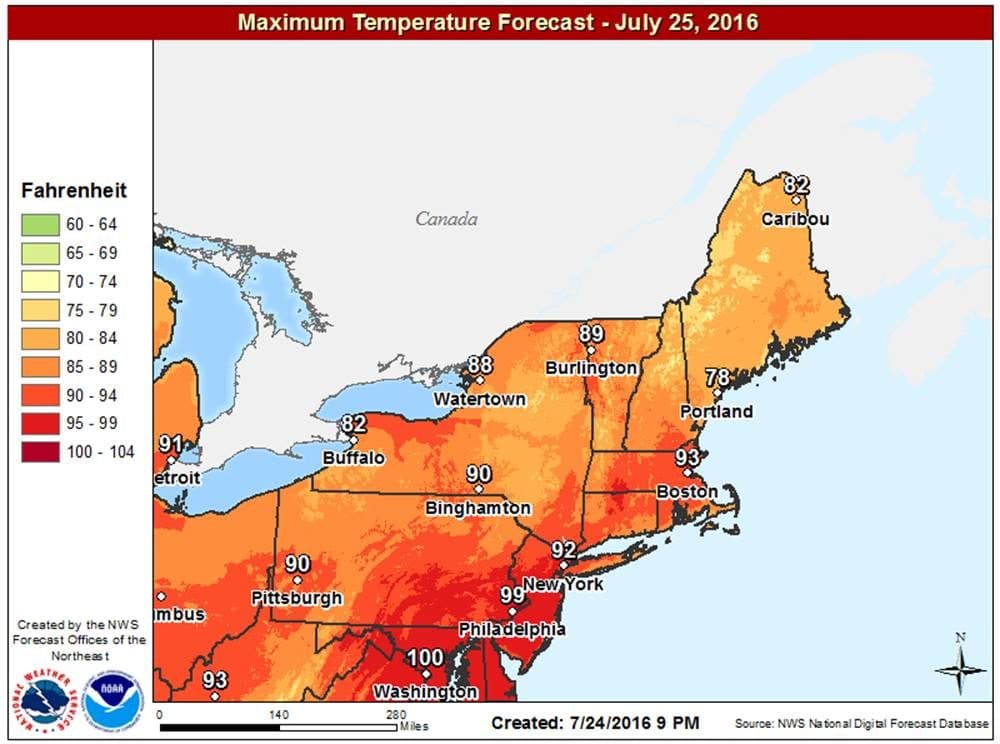 Today will be the fifth day of the heat wave in Boston and it's going to be quite uncomfortable. While there will be a lot of sunshine much of the day, there's also the risk of showers and storms beginning later this afternoon and continuing through the evening.
I'll remind you about the fact we can't say if you will get a storm or not. The drought is certainly contributing to eroding the storms as they have moved into the Boston area. Even areas where it has rained, it generally hasn't been very much.
Most areas are in drought, with some areas in a major drought. The heat this week will continue to exacerbate the issue.
As a front pushes east later today it will bring an increase in the humidity and the shower and storms. I think you will really notice the humidity spike after 2 p.m. today and continue most of the night.
Behind this front it will remain hot. Tomorrow I once again expect temperatures to reach or exceed 90 degrees in most spots. The same is true for Wednesday and Thursday. If Boston does reach 90 through Thursday, that would be an eight-day heat wave and only a day shy of the longest heat wave on record. In other words, the heat is becoming more and more unusual.
I am starting to see some signs there is a chance for more typical summer warmth this weekend and for some additional rain. It's way too early to know if this is going to happen or not.
---
Today: Partly to mostly sunny and hot with a few showers or storms possible in the late afternoon. Highs 87-95.
Tonight: Early showers and storms, some could be strong to severe. Then clearing with a low 65-71.
Tuesday: Becoming mainly sunny and a bit drier. Highs in the lower 90s.
Wednesday: Generally sunny and hot again. Highs 85-92 in the afternoon.
Thursday: Mostly sunny and hot. Highs 91-96, cooler on the Cape.
Friday: Perhaps a few showers otherwise partly to mostly sunny and warm. Highs in the 80s.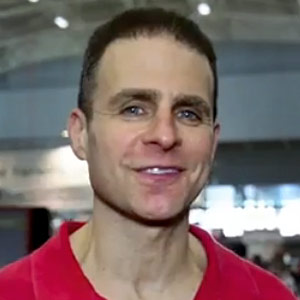 David Epstein Meteorologist
David Epstein is WBUR's meteorologist.