Forecast: Above Normal Temperatures Continue
Today will be day six of the heat wave, and while I don't think we will reach 90 degrees beyond Thursday, this is one of the longest heat waves in Boston's weather history.
The heat will still be a big player in our weather the next several days, although we will get a temporary break in the humidity Tuesday.
If you are on vacation this week it's a great day for the beach, lake or pool. And while it will be hot, the abundant sunshine gives us a great day in late July for outdoor activities. Wednesday and Thursday are also shaping up as good days to be by the water. Any showers arriving Thursday will likely do so in the afternoon or evening.
Now, even if you aren't a gardener you are likely realizing we have a drought issue that is getting quite bad. Boston isn't far away from the driest June/July combination on record. At this point, even if we see rain, the damage to horticulture in certain parts of the region has been done. The foliage season will be impacted with leaves falling off early, and color won't be great where the drought is at its worst. The good news is northern New England and Vermont is faring better.
The heat breaks late this week and during the weekend when there will be a chance for showers. Still early to say if these showers provide much moisture, but there are small signs they could be widespread. I won't hold out too much hope however.
---
Today: Mostly sunny and hot, but less humid. Highs 87-95.
Tonight: Clear and warm, 65-71.
Wednesday: Becoming mainly sunny and a bit more humid. Highs in the lower 90s.
Thursday: Mostly sunny and hot. Some showers possible late in the day or at night. Highs 91-96, cooler on the Cape.
Friday: Perhaps a few showers. Otherwise partly to mostly sunny and warm. Highs in the 80s.
Saturday: Sun and clouds and a shower possible. Highs 81-85.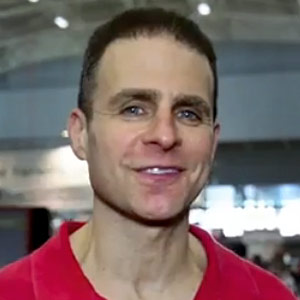 David Epstein Meteorologist
David Epstein is WBUR's meteorologist.