New Law Means MBTA Fares Can't Go Up More Than 7 Percent Once Every 2 Years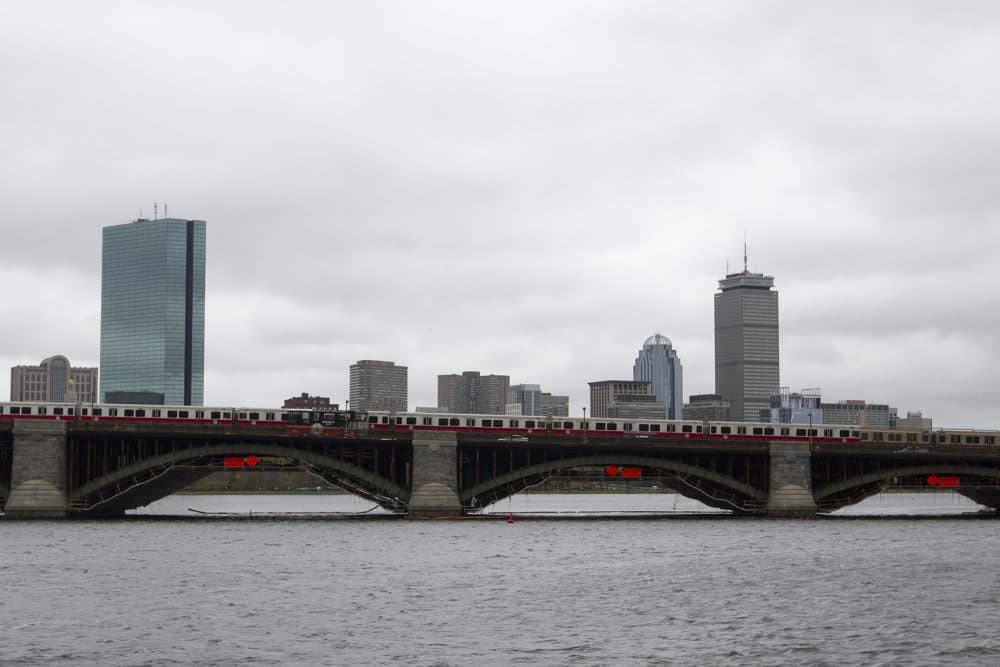 This article is more than 6 years old.
MBTA fares will be allowed to grow by no more than 7 percent once every two years after Gov. Charlie Baker relented and signed a fare cap bill after his efforts to allow greater flexibility in fare setting were thwarted by the Legislature.
Without fanfare, Baker on Friday signed the section of the state budget that he had returned with an amendment seeking to free the MBTA to continue raising different fares by varying amounts as long as on average the total fare increase came in under the 7 percent cap.
The Legislature last week rejected his amendment, returning the bill to his desk with the option for the governor to either sign or veto the cap. Baker could have taken up to 10 days to consider his options, but waited just three days before signing.
The new cap will ensure lower MBTA fare increases than had been allowed under the previous law. Riders this summer had to swallow a 9.3 percent fare increase, on average, after the previously set cap was interpreted by the Baker administration to allow for fare hikes of up to 10 percent every two years.
"The Senate's proposal sought to provide MBTA riders with the reasonability and predictability on fares that they need, and to end any lingering questions about applying the fare hike statute. By controlling the growth in MBTA fares, once again the State Senate has stood up for working families and millennials," Senate President Stanley Rosenberg said in a statement to the News Service.