Police Implore You: Please Don't Take Your Tall Truck On Storrow
This article is more than 5 years old.
Oh, Boston. At least once this very move-in week, it's happened again.
An average of two trucks each year strike an overpass on Storrow Drive, according to Massachusetts State Police. Even more are stopped before an overpass and must wait for police direction to be backed up and guided off the road.
"We do have to stop all the traffic in that area," said Trooper Dustin Fitch, state police's social media specialist, "and then literally back the truck up until there is an exit that we can get them off of that is not restricted by height.
"Obviously, it takes up some of our assets that could be dealing with other issues," he added.
Police are trying to spread the word during move-in season for drivers of moving trucks to avoid Storrow Drive in Boston and Memorial Drive in Cambridge. They are using Twitter, Facebook and other social media to inform drivers of the height restrictions. Many overpasses on both roads are about 10 feet tall.
The message doesn't always get out. An over-height box truck got stuck under a Storrow Drive overpass in Beacon Hill on Tuesday. State police tweeted out a photograph of the truck as a reminder for students moving on Sept. 1 to check their route before driving it.
"When you get a younger driver or inexperienced driver driving on these roads," Fitch said, "their nerves are up, they're driving into the city probably in a vehicle they've never driven before, and they don't know what to do."
State police say each trooper may use his or her discretion on how to punish a driver caught violating the height restrictions. Drivers can be fined $100 on Storrow Drive or Memorial Drive for "failure to obey a posted sign."
Drivers from out of state may not garner much sympathy.
"I believe most of the bridges out there, if not all of them, have warning signs and the height posted on every single overpass," Fitch said. "There's really no excuse to drive one of those trucks under one of those lower bridges."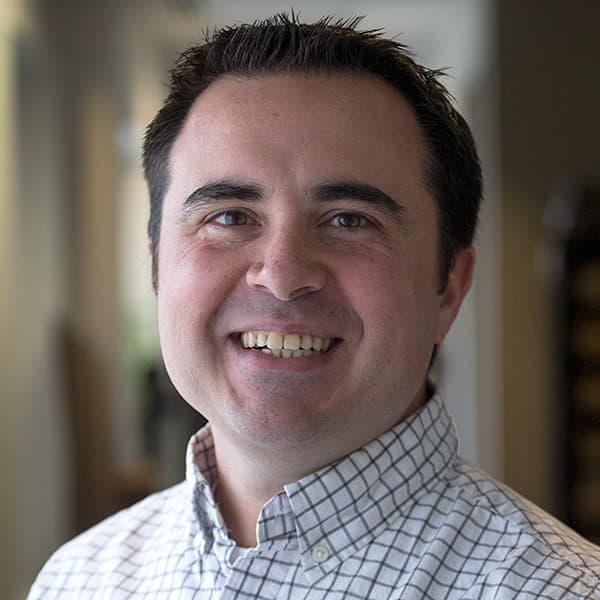 Dan Guzman Senior Producer, Morning Edition
Dan Guzman is senior producer for Morning Edition at WBUR.