Forecast: Weekend Weather Looks Nice, But Not Perfect
This article is more than 4 years old.
Sometime in late August or early September is usually the final time the temperature reaches 90 degrees in Boston. That might have already happened, in fact, because we don't know if it will reach 90 degrees on Friday yet.  There is a good chance Boston does hit that mark Friday afternoon, though, and a strong likelihood it won't happen again until sometime next spring or summer.
There were a few showers overnight in places as a front crossed the region. Presently, that frontal system remains close and therefore the air won't have a chance to fully dry out. The air will remain muggy today as well.
The weekend forecast isn't bad — but it's not perfect. There are two fronts which bring some clouds and the chance of showers.  The best chance is Saturday afternoon and overnight through Sunday morning, but I can't rule out a shower Saturday morning either.
There will be changeable skies along with the shower possibility. Temperatures look to be similar both days. Sunday may turn out a degree or two warmer if there are more clouds longer during Saturday. However, Sunday will feel better in the afternoon as drier air filters into the region.
Any rain that does fall won't amount to much at all.
Another consideration this weekend will be the daylight. We are rapidly losing daylight at just shy of three minutes each day.  This is the final weekend of the year with sunsets in the 7 a.m. hour and if you are planning outdoor activities be aware of the shorter daylight.
This is a good weekend to repair your lawn by putting down new seed or overseeding it.  Fall is the best time for this type of gardening.
---
Today: Partly to mostly sunny, very warm and humid. Highs in the mid to upper 80s.
Tonight: Warm and muggy with a shower or thunderstorm possible south of Boston. Low 65-70.
Saturday: Partly sunny and warm. Still somewhat humid. Showers are possible, but not likely. Highs 78-84.
Sunday: Partly sunny and warm, may shower in the morning, turning less humid. Highs in the upper 70s to mid 80s.
Monday: Mostly sunny and pleasant. Highs 77-84.
Tuesday: Mainly sunny and warm.  Highs around 80.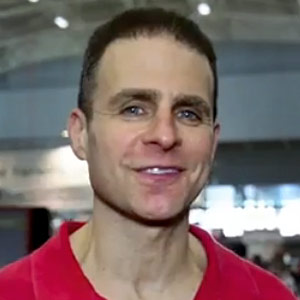 David Epstein Meteorologist
David Epstein is WBUR's meteorologist.