Forecast: Warm And Mainly Sunny Weather Through Friday
This article is more than 4 years old.
Some clouds will be around this morning, but the trend is going to be for an increase in sunshine along with warm and humid conditions to prevail most of the day.
Meteorologically, fall arrived nearly three weeks ago, but astronomically it doesn't get here for a few days. Either way, it will feel more like summer the rest of the work week before much cooler air arrives this weekend.
Today is going to be the most humid day of the next several. Temperatures will easily make it into the 80s, far above typical readings this late in September.
Since many areas around Boston didn't receive much rainfall, the sunshine and very warm readings will further dry out the ground. I actually expect very little change to the drought status later this week, with the exception of parts of Franklin County and perhaps northern Worcester County, where more significant rain fell yesterday.
Sunshine continues tomorrow and Thursday with readings in the lower or middle 80s in the afternoon. If you have the chance to head to the beach, by all means do so.
Friday is another warm day as a frontal system approaches. Temperatures may reach back into the mid to upper 80s, but if the front passes early, they will stay around 80 degrees. While we might see a brief shower, the weather will be mostly dry.
Saturday and Sunday feature dry and crisp fall air. Highs will be in the 60s Saturday and only near 60 on Sunday for the coolest day of the fall season.
Follow Dave Epstein's weather on Twitter @growingwisdom.
---
Today: Early clouds then becoming mainly sunny, warm and humid. Highs in the low to mid 80s.
Tonight: Clear and mild. Some patchy fog. Lows in the 60s.
Wednesday: Sunny and warm. Highs in the lower 80s.
Thursday:Sunny and warm. Highs in the lower 80s.
Friday: Sunny in the morning, partly cloudy in the afternoon. A bit muggy in the morning. Highs in the lower 80s.
Saturday: Mostly sunny and much cooler. Highs in the 60s.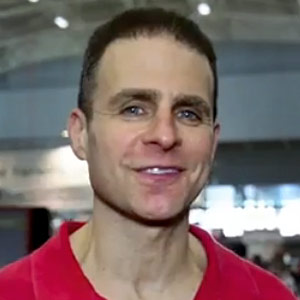 David Epstein Meteorologist
David Epstein is WBUR's meteorologist.