Forecast: More Warm Weather For The Final Day Of Summer
This article is more than 4 years old.
More warm, above seasonal average temperatures are on tap for today with any early morning clouds and some fog giving way to a mostly sunny sky. Highs this afternoon will run at least 10 degrees warmer than you would expect in the final third of September.
Today is the final day of astronomical summer, the period between roughly June 21 and Sept. 21. The ironic thing about the summer months is that daylight has been shrinking since it began, and we are now at roughly equal day and night.
As the sun's angle becomes lower and lower each day at noon, we have less and less solar radiation available to heat the earth. That's why temperatures typically fall this time of year.
High pressure remains in control through Thursday night before a cold front marches south. This front is going to usher in the chilliest air of the fall season with highs in the 60s this weekend and nighttime low temperatures in the 40s and even some 30s in those favorite cold spots. Some of the colder interior valleys of northern New England could see a frost Sunday or Monday morning.
The cool weather will continue much of next week, but already I am seeing signs of more warmer than average temperatures destined for New England, and more importantly, a lack of significant rain.
In spite of some rainfall Monday, we need more of it and another couple of weeks of dry weather can undo much of the good the rain may have done.
Follow Dave Epstein's weather on Twitter @growingwisdom.
---
Today: Early clouds, some fog then sunny and warm. Highs in the lower to middle 80s.
Tonight: Clear and drier. Some patchy fog. Lows in the 50s.
Thursday: Sunny and warm. Highs in the lower to middle 80s.
Friday: Sunny in the morning, partly cloudy in the afternoon. A bit muggy in the morning. Highs 77-82.
Saturday: Mostly sunny and much cooler. Highs in the 60s.
Sunday: Mostly sunny and cool. Highs 61-67.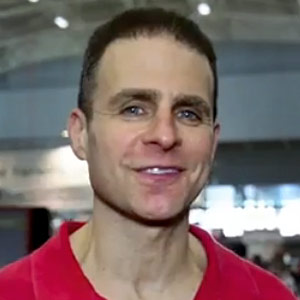 David Epstein Meteorologist
David Epstein is WBUR's meteorologist.