BPD Probe Says Off-Duty Cop Did Not Use Excessive Force In Back Bay Pedestrian Case
This article is more than 4 years old.
A Boston police investigation has concluded that an off-duty officer caught on video last May did not use excessive force while arresting a man on Boylston Street in the city's Back Bay neighborhood.
Officer Edward Barrett had chased a man on Boylston Street after the pedestrian, Milton Gurin, tapped the window of Barrett's car with an umbrella.
Cell phone video taken by a bystander who later posted it on Facebook shows Barrett holding the man down, his knee in the man's back.
Police Commissioner Bill Evans said at least seven witnesses have told police, contrary to initial reports, that Gurin tripped and fell.
"He wasn't violently tackled, his head wasn't slammed to the ground and his hair wasn't pulled, and we have plenty of people who backed that up," Evans said.
Evans said Barrett made a mistake by not initially identifying himself as a police officer and should have called a supervisor to the scene.
He will not be disciplined. However, he has been ordered to undergo counseling services.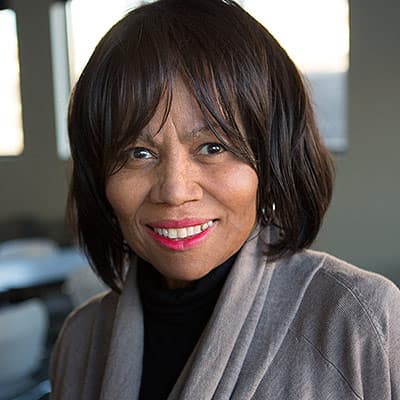 Delores Handy Reporter
Delores Handy was formerly a host and reporter at WBUR.