Forecast: Chilly Morning Before A Sunny Day; Tuesday Brings Showers
This article is more than 4 years old.
This morning is cold. It's not, of course, winter cold, but if you kept your windows open overnight you might be quite chilly this morning.
I'm not sure if anyone is turning on the heat yet, but I'll wager a few of you may have been tempted if you didn't actually flip the switch.
Mornings likely won't be this chilly again for a while. The rest of the month will feature nighttime temperatures on average in the lower to middle 50s. There won't be frost, but the lows will be good for sleeping.
A weather system will bring some showers to the region late tonight and on Tuesday. The timing of the showers Tuesday morning may bring some downpours into parts of the region for the morning commute. Of course, this isn't a good combination. I recommend checking the later forecasts today for exact timing of any Tuesday rain. I am not expecting much rain, but it could amount to half an inch in some places.
After the showers end skies will partially clear for Wednesday. With sunshine, temperatures should reach near 70 in the afternoon. The rest of the week I'll be watching a weather system to the south, which could bring a few more showers.
The way this low pressure system tracks will determine if we are on the northern fringe with clouds and some showers or if it's so far south and west we stay completely dry.
This is definitely an evolving forecast and one which can change a lot from day to day. Even the upcoming weekend forecast is very tentative so plan on many changes ahead.
You can follow my weather updates on Twitter at @growingwisdom.
---
Today: Sunny and cool. Highs in the 60s.
Tonight: Increasingly cloudy, some late night showers possible. Lows 51-56.
Tuesday: Cloudy with a few showers and downpours possible. Highs near 70.
Wednesday: Clouds, some sunny period and a chance of showers. Highs in the upper 60s.
Thursday: Partly cloudy. Highs in the upper 60s.
Friday: Lots of clouds, may shower. Highs in the 60s.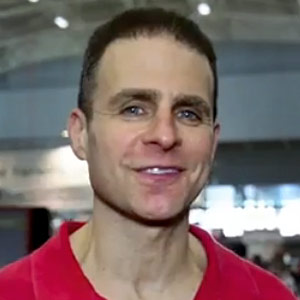 David Epstein Meteorologist
David Epstein is WBUR's meteorologist.