Boston School Committee Votes Unanimously Against Charter Expansion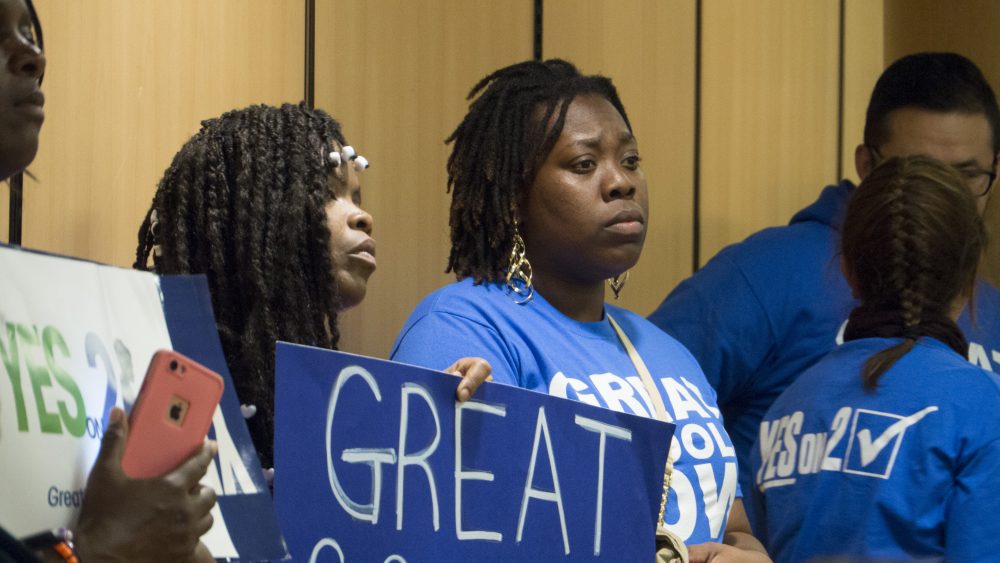 This article is more than 4 years old.
The Boston School Committee joined more than 150 other Massachusetts districts Wednesday night by approving a resolution to oppose Question 2, the ballot measure that would raise the statewide cap on new or expanded charter schools.
The committee's unanimous vote followed more than 25 comments from impassioned parents, educators and students on both sides of the measure.
Those included pleas from parents seeking seats for their children. Shellina Semexant has two children in charter schools, but her 9-year-old daughter — who attends a district school — has been on the waiting list for three years.
"I truly believe there is no hope for my daughter," said Semexant. "There's thousands and thousands of kids out there who are struggling and failing, while we are waiting for Boston Public Schools to come up with something. Charter schools is making that happen right now for me."
School committee members made clear that they appreciated the pro-charter parents' concerns.
"Coming from the Latino community, I cannot blame any parent for looking for options," said Miren Uriarte.
But some members also presented a forceful defense of Boston Public Schools.
"We take all comers and we succeed," said Michael Loconto. "We're closing the achievement gap. We're building better facilities. Let's keep that going."
Most members cited the possibility of serious financial strain on the Boston Public Schools as their reason for opposing the question. Committee chair Michael D. O'Neill noted that the city of Boston was already covering the public schools' budget shortfalls.
The law requires the state of Massachusetts to temporarily reimburse districts as more students leave for charter schools, but the state has failed to fully fund that reimbursement for the past three years.
A city report published in advance of the meeting counted $48 million in Boston revenue lost due to that underfunding, with the prospect of hundreds of millions more if the cap is raised.
Clarification: We updated this post to clarify the source of the funding shortfall identified by the city report. 
This article was originally published on October 06, 2016.
This segment aired on October 6, 2016. The audio for this segment is not available.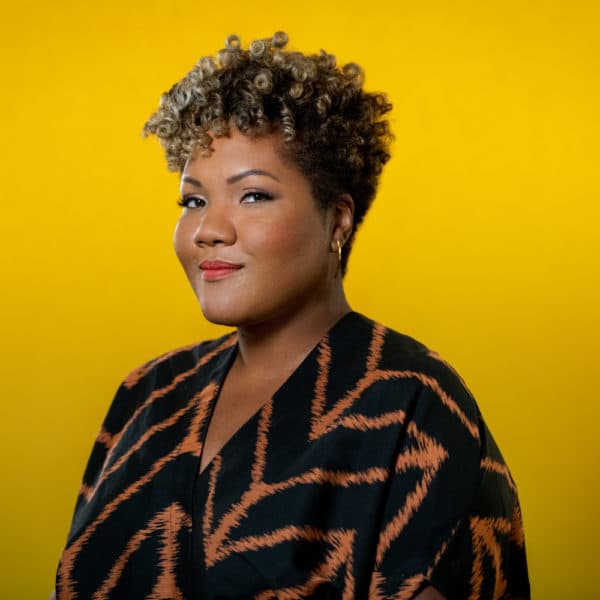 Tonya Mosley Co-Host, Here & Now
Tonya Mosley is the LA-based co-host of Here & Now.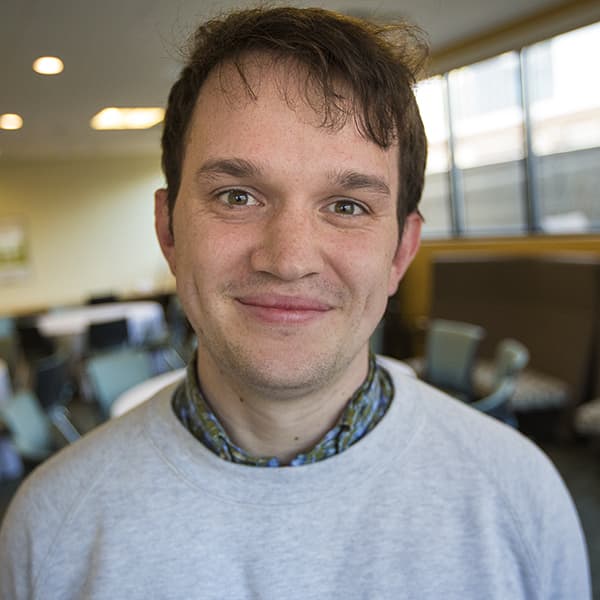 Max Larkin Reporter, Edify
Max Larkin is a multimedia reporter for Edify, WBUR's education vertical.