MIT's New Startup Accelerator Aims To Get Scientific Innovations Out Of The Lab And Into Your Home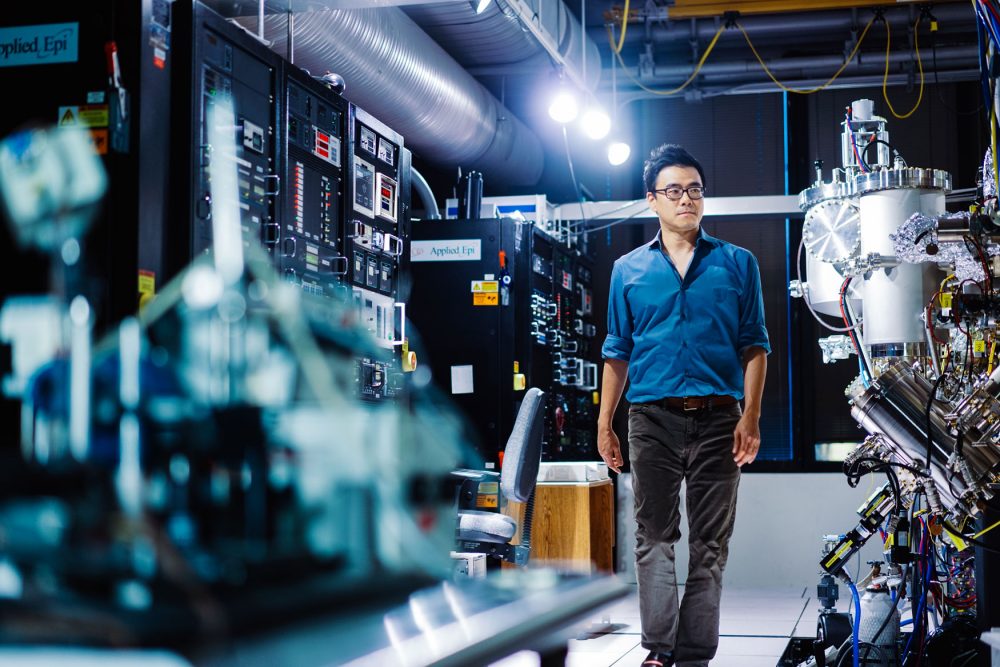 This article is more than 5 years old.
A new innovation venture is coming to Cambridge.
MIT announced Wednesday the creation of a startup accelerator that will support companies working to take scientific advances out of research labs and into people's everyday lives.
Imagine if there was a home test for cancer or the Zika virus. Or transparent solar films that could line buildings or windows and power a home with energy from the sun. Those types of innovative consumer products could be developed out of major research that's already happening in labs around Greater Boston — in everything from cancer and infectious diseases to clean energy and nanotechnology.
The MIT powered accelerator, called The Engine, will support startups focused on scientific innovations in these areas as well as biotech, robotics and manufacturing. MIT provost Marty Schmidt said these types of startups face many challenges getting to market because they often require longer-term funding, support and resources than are typically offered through traditional venture capital or accelerator programs.
"What we're finding is that the types of startups that are based upon these disruptive new science or materials struggle to flourish in the existing models for supporting those types of startups," Schmidt said. "What we're trying to do is put a piece in the puzzle that's missing in the ecosystem that surrounds our campus."
To that end, The Engine will provide startups with funding, workspace, and access to equipment and experts to help develop their innovations. This will include resources to develop prototypes and test products. The Engine will also have an online marketplace where entrepreneurs can connect with one another to share resources. The venture will also include an educational component to teach Cambridge schoolkids about innovation and careers in science and technology.
The Engine will be headquartered in a 26,000-square-foot space on Mass. Ave. in Cambridge's Central Square — with plans to expand into additional spaces. The venture will eventually support 60 local startups that will go through a 12-month program. MIT plans to raise an initial fund of $150 million for initiative, with $25 million of that coming from MIT.
While this effort is being led by MIT, the program is not exclusive to MIT-related ventures. Israel Ruiz, MIT's executive vice president and treasurer, said The Engine will tap into the region's innovation hubs and aims to create an innovation network across the area.
"It's open to the regional strengths around technology and science innovation," Ruiz said. "We want to make sure we work with as many partners as possible."
The Engine accelerator is expected to be up and running in early spring.