Photos: See The Supermoon Over Greater Boston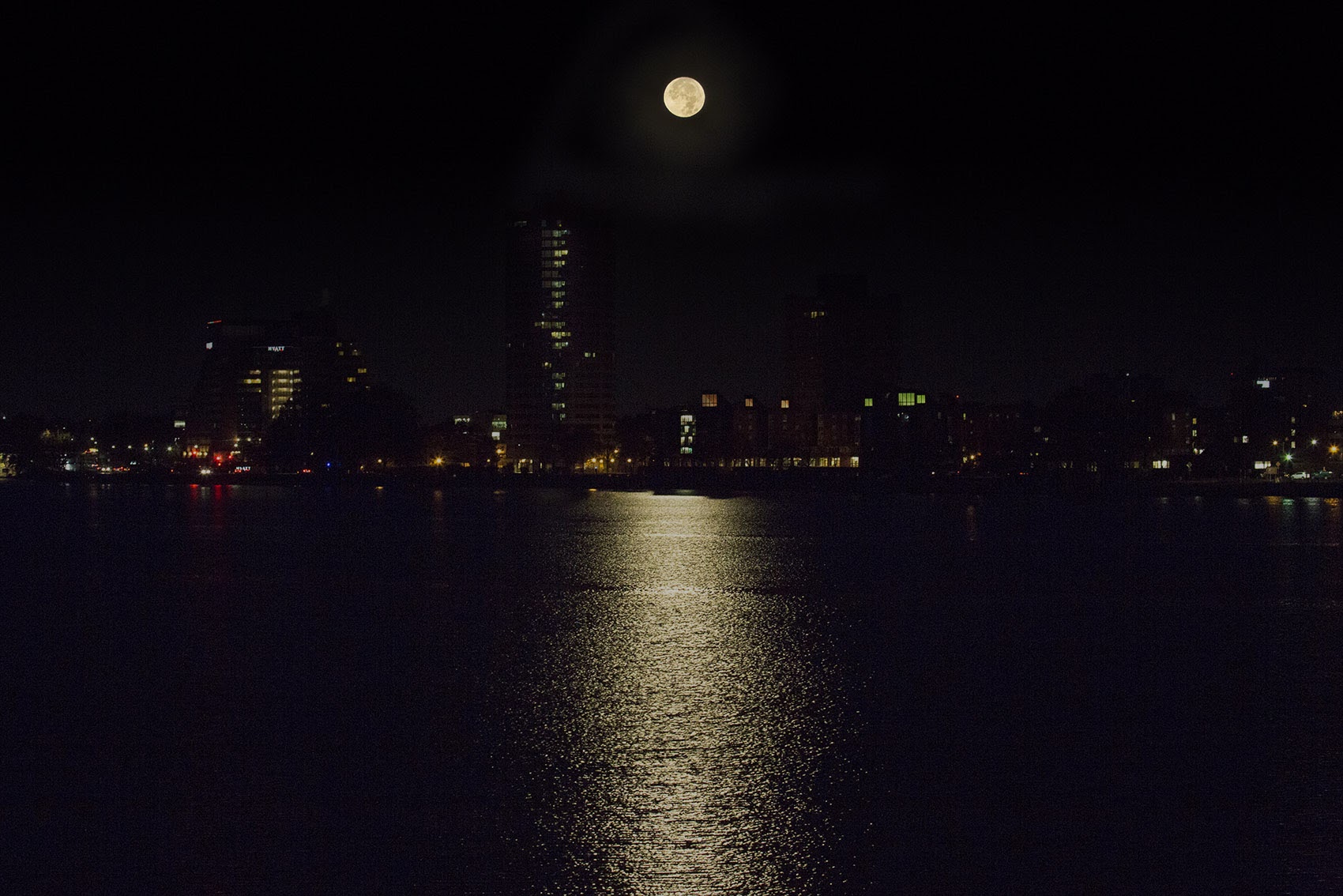 This article is more than 4 years old.
The nearest so-called "supermoon" in close to 70 years has graced the Earth with its bigger and brighter presence — and there won't be another like it until 2034.
Here's a view of the moon late Sunday and before sunrise Monday, as captured by WBUR's Jesse Costa.
If you missed it, meteorologist David Epstein says you'll still have a chance to catch the supermoon rising at around 5 p.m. Monday on what is supposed to be a very nice day with clear skies until the late evening.
This article was originally published on November 14, 2016.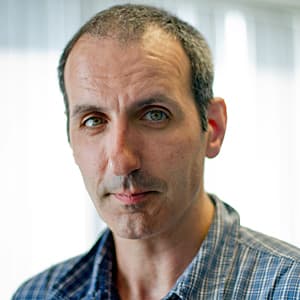 Jesse Costa Photographer, Multimedia Producer
Jesse Costa is the multimedia producer for WBUR.