Boston Band Kingsley Flood Explores Racism, Identity And Moral Ambiguity On 'Another Other'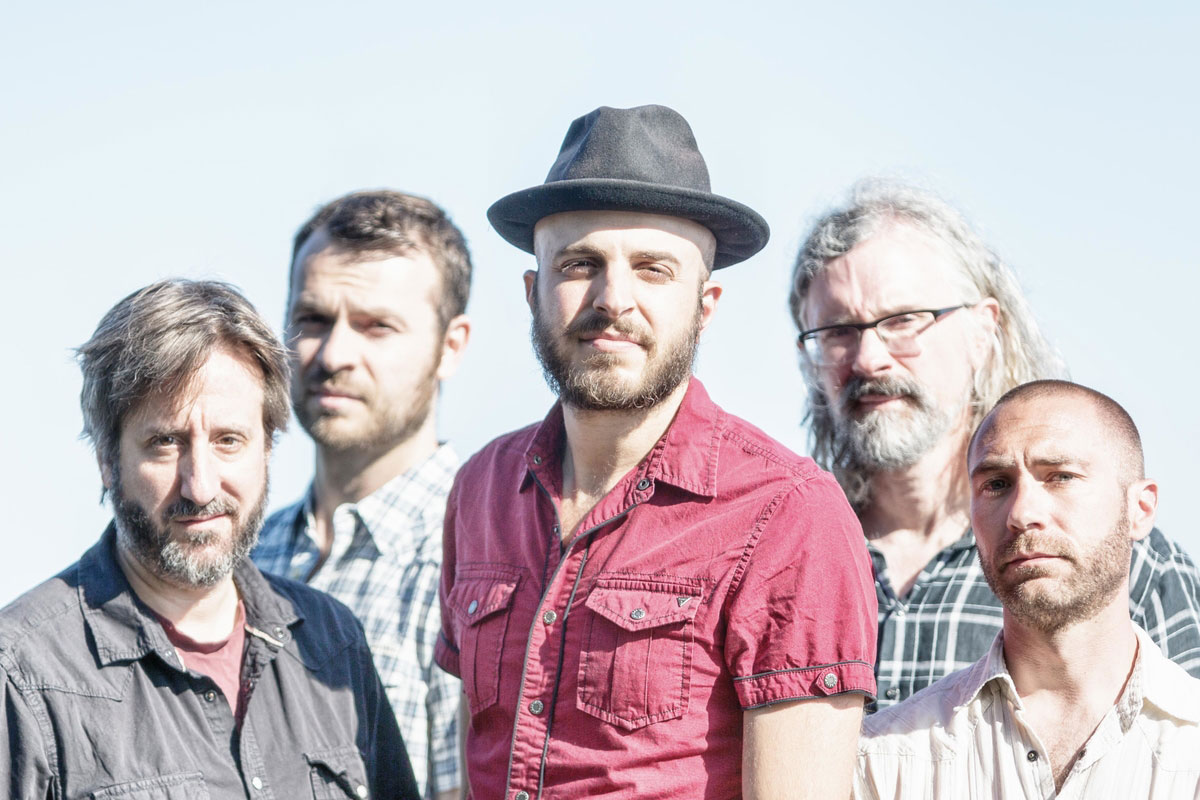 This article is more than 4 years old.
In "Another Other," the new album from Boston rock group Kingsley Flood, the band's frontman Naseem Khuri grapples with the conflicting layers of a split identity. Khuri is the son of Palestinian-born refugees from Lebanon, but he enjoyed a relatively privileged upbringing in the Boston suburb of Westwood. The title track recalls a moment when Khuri, who is often mistaken as white, collided unexpectedly with the secret prejudice harbored by friends.
"I was in a bar, with alleged friends, and we're all getting along fabulously, we're just drinking. This was years ago. And some sort of terrorist bombing came on TV and we started talking about that, and my background came up," Khuri recalls. "They got really quiet, and they ended up leaving one by one. It was this very strange thing where my behavior had not changed. Nothing about me had changed, except their assumptions."
The result is a soaring, slightly fatalistic number punctuated by a defiant horn section and growly guitars. It is characteristic of the music on "Another Other," the release of which the band will celebrate on Friday, Nov. 18, at the Sinclair in Cambridge. "Another Other" features a bit more heft than Kingsley Flood's folk-inflected 2013 album "Battles." Khuri applies an appealingly haggard voice to sharp poetry, while the rest of the band — George Hall on guitar, Chris Barrett on keys and horns, Nick Balkin on bass and Travis Richter on drums — together form a tight, propulsive knot.
The songs on "Another Other" are not so much a call to action as a mandate to look inward. The title track, for instance, implicates Khuri in the moments after his friends abandon him at the bar. "I settle in my seat/ Staring at the thugs spreading down those street," Khuri sings. "I think 'Damn, what a shame/ Thank God I'm not the same.' "
The opening track, "The Bridge," is, by contrast, a repudiation of such thinking, a call for empathy. It was written about the Route 9 overpass separating Brookline from Mission Hill -- a "bad" neighborhood that Khuri was warned against entering when he was young. "On one hand, that made sense. I was coming from privilege. I came from a nice town," he says. "On the other hand, it didn't make sense because of my background and how I would typically, in other circumstances, be considered on the other side of that line."
Even as he warns against bigotry, it is ambiguity that Khuri says he is most comfortable with. "I'm skeptical of large groups. I'm skeptical of just taking one side. And I tend to be the kind of person who wants to see both sides," he says. Once active in the anti-war and climate change movements, Khuri found himself moving away from activism. "I remember years and years ago going to rallies and things like that and thinking, 'It's not so simple, and it's not so clear.' … I think those are totally necessary — and not my thing. I don't do well in that. I do much better when I can be in a situation [where] all sides can come to the table."
Yet on "Another Other," the person Khuri is hardest on is himself. "The broken man with a beaten tan and a healthy cup/ Walks on by my driver's side and my windows up/ But he's on my mind," he sings over a frenetic, punk-inflected riff in "On My Mind." The verse is about how easy it is for good intentions to remain just that — intentions. The song is a warning against complacency, even as Khuri admits he does not have all the answers. He remembers passing the same panhandler on the same stretch of road in Cambridge and always thinking he wanted to help — but never actually following through. "I would say, 'I really got to give, I really want to give and I really want to support this guy. But I'm too weird about doing it outside the window, so don't worry, later I'll make a donation to a shelter,'" Khuri says. "And of course I would always forget and not do it."
"Basically the album in an excuse for me to check myself and say, 'Look, if you're going to do something, do it, and don't just talk about it," he continues. "And I think that we do that a lot when it comes to trying to reach out to the other side, and trying to build bridges and all that stuff. It requires a lot of work, and a lot of times we're lazy. And I wanted to check that in myself. I wanted to check my own laziness."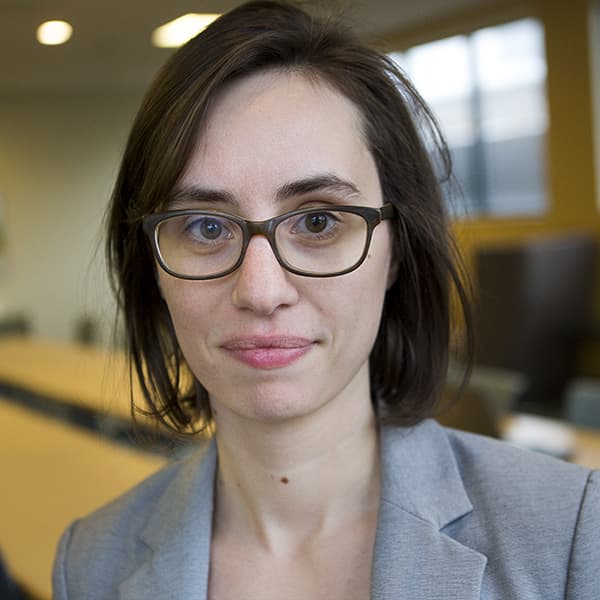 Amelia Mason Arts And Culture Reporter
Amelia Mason is an arts and culture reporter and critic for WBUR.