Middlesex DA Launches Pilot To Get Drug Defendants Into Addiction Treatment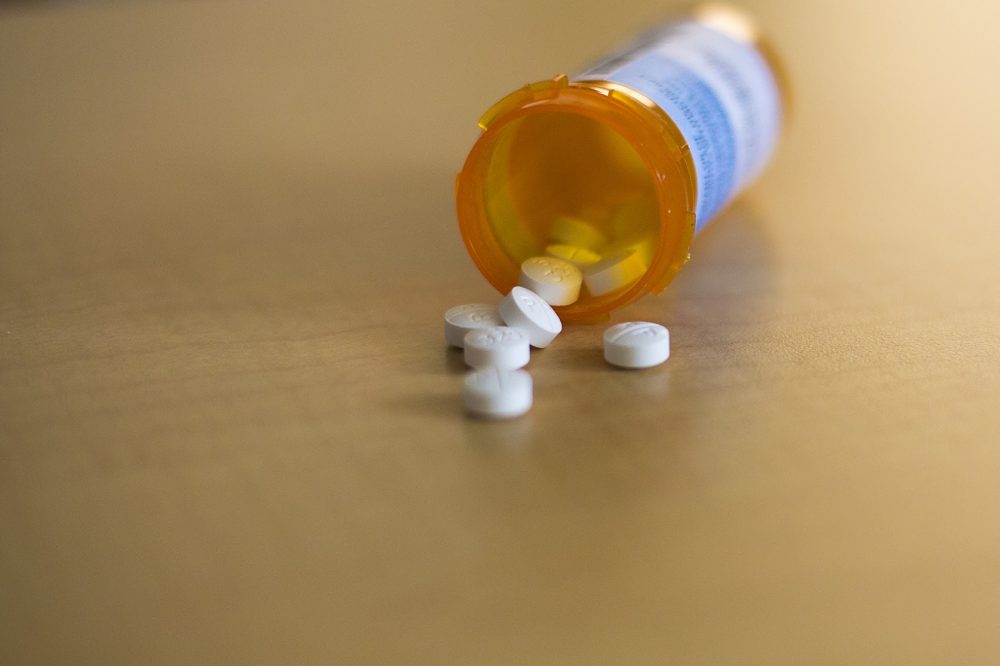 This article is more than 4 years old.
The Middlesex County district attorney's office this week is launching a one-year pilot program to steer defendants struggling with drug addiction into treatment instead of incarcerating them.
District Attorney Marian Ryan told our Newscast Unit Wednesday that the new drug diversion program will allow for certain defendants to have their cases dismissed upon completion of an addiction recovery program.
The program is "ideally suited" for low-level, adult drug offenders under age 30 who have little to no criminal record, she said. Prosecutors will look at whether the defendant's minor criminal offense also appeared drug-related.
"What we would continually hear, for instance, from a parent, 'I have a young son, daughter, granddaughter, grandson, who is getting into some drug use, I really wish I could get help in getting them help, but I don't want to give them a criminal record in doing that,' " Ryan said.
Ryan said the goal of the program — which is similar to a pre-arraignment program in place in Essex County — is to help these offenders get treatment early into their addiction and prevent relapses.
"I think we'll see fairly shortly, somebody goes off to that program and six, eight, 10 months goes by, and we haven't seen them back, that would seem to be that the program is having an effect," she said.
Based on an analysis of cases this year, Ryan said she expects more than 200 defendants could be eligible to participate in the program next year.
The pilot will begin in Lowell District Court — the area in the county Ryan said has been "hardest hit" by the opioid epidemic — with plans to expand to the county's other district courts.
Prosecutors are working with the Lowell House, which offers addiction treatment services, and would put defendants through a 16-week program that includes meetings with counselors, random drug testing and attendance at group meetings.
If participants do not complete the program, the case goes back to court, she said.
With reporting from WBUR's Joe Walsh and Lisa Creamer