Mass. Chief Justice To Muslims: Courts Will Stand Up For Your Rights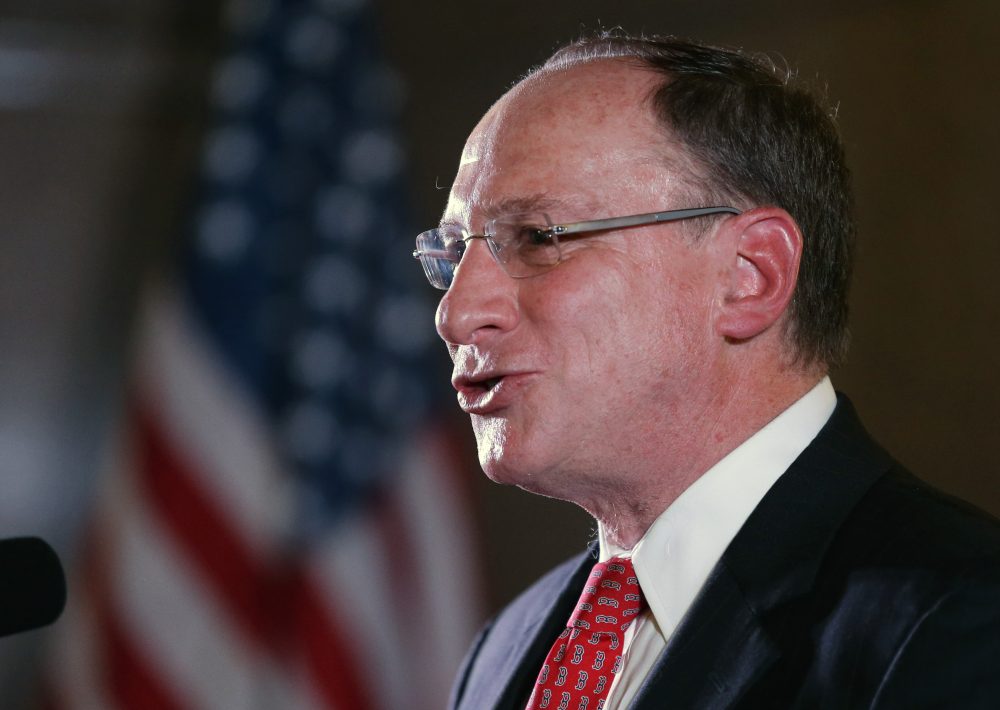 This article is more than 4 years old.
Massachusetts Supreme Judicial Court Chief Justice Ralph Gants delivered a message of solidarity to Muslims in Boston Friday amid concerns about Islamophobia and hate crimes.
Following a midday prayer service, the state's highest judge assured congregants at the Islamic Society of Boston Cultural Center in Roxbury of their rights. Gants said although some people may feed into anger, fear and hate, the state's judicial branch stands with them.
"You do not stand alone," Gants told over 800 worshipers. "You have a constitution and laws to protect your right to practice your religion, to protect you from discrimination and the denial of your equal rights, and to protect you from acts of violence that might be committed because of your religion or your nation of origin."
Gants also told the crowd that the state's court system is staking steps to ensure that it is treating everyone fairly. He said the courts are working to understand and diminish implicit bias "that may infect our decisions." Gants said the courts are also retraining judges and clerks to become more culturally competent so that everyone is treated fairly under the law.
It was a message that resonated strongly with Zayed Yasin, of Brookline, who attended the service.
"I thought it was very moving and very thoughtful," Yasin said. "I think a lot of what's going on in American politics is not consistent with the America that I know and believe in, and it was really nice to hear Justice Gants speaking from a position of authority and responsibility to reaffirm the kind of values that I think America is about."
Yasin's wife Uzma said after the election she was walking along Newbury Street when she saw two teenagers in a car "yelling obscenities at people" and shouting, "We won, we won. You guys can all go home."
"In today's climate, I do worry," she said. "My mother wears a scarf and we've not been encouraging her to take the Green Line these days because we worry about people being hostile."
Gants said it is important for victims of hate crimes or discrimination to speak up and go to authorities — so their rights can be honored.
"Legal rights can wither from silence, inaction and fear," he said.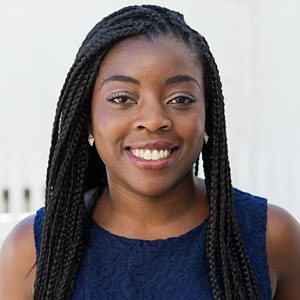 Zeninjor Enwemeka Reporter
Zeninjor Enwemeka is a reporter who covers business, tech and culture as part of WBUR's Bostonomix team, which focuses on the innovation economy.