Baker: Delaying Pot Deadlines 'Perfectly Appropriate'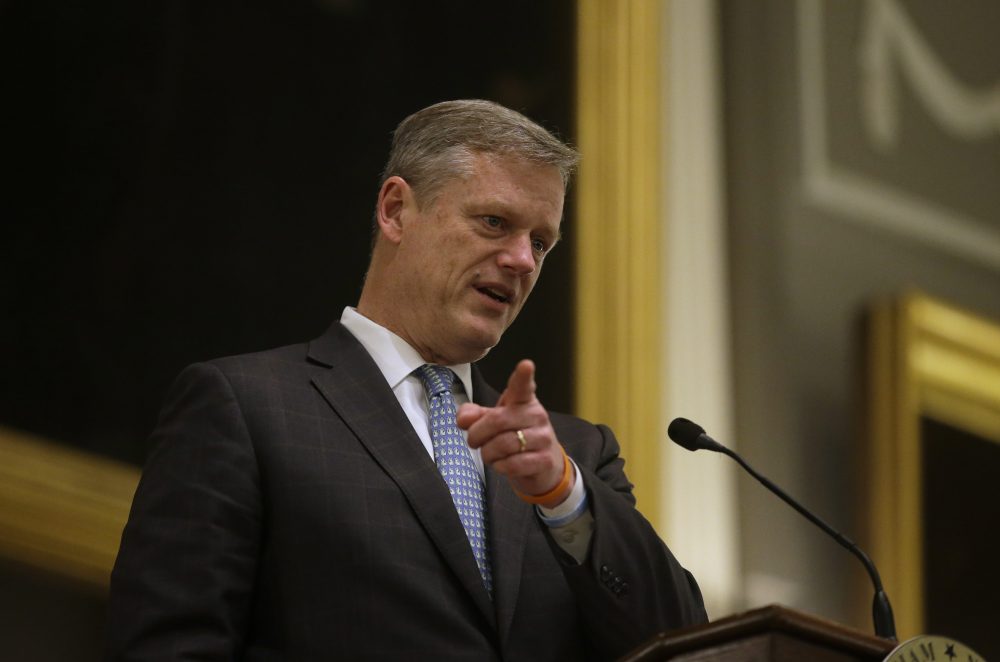 This article is more than 4 years old.
Massachusetts Gov. Charlie Baker says a six-month delay of several key provisions in the state's voter-approved recreational marijuana law seems "perfectly appropriate."
The Republican governor stopped just short of declaring he'd sign a measure passed Wednesday by the Democratic-controlled Legislature that calls for the delay. He said he still needed to review the language in the bill.
The legislation was passed with little prior notice and without debate during informal sessions of the House and Senate attended by only a handful of lawmakers.
The measure would likely mean a delay in the opening of retail pot shops in the state until mid-2018, instead of Jan. 1 of that year as originally planned.
It wouldn't affect provisions already in effect, including possession and use by adults of limited amounts of marijuana.