Photos: Women's Marches In Boston, Washington And Around World
This article is more than 5 years old.
Photos from Washington, D.C., Boston, and around the world of people marching in support of women's rights on Saturday, Jan. 21. Read more about Boston's march here. 
Boston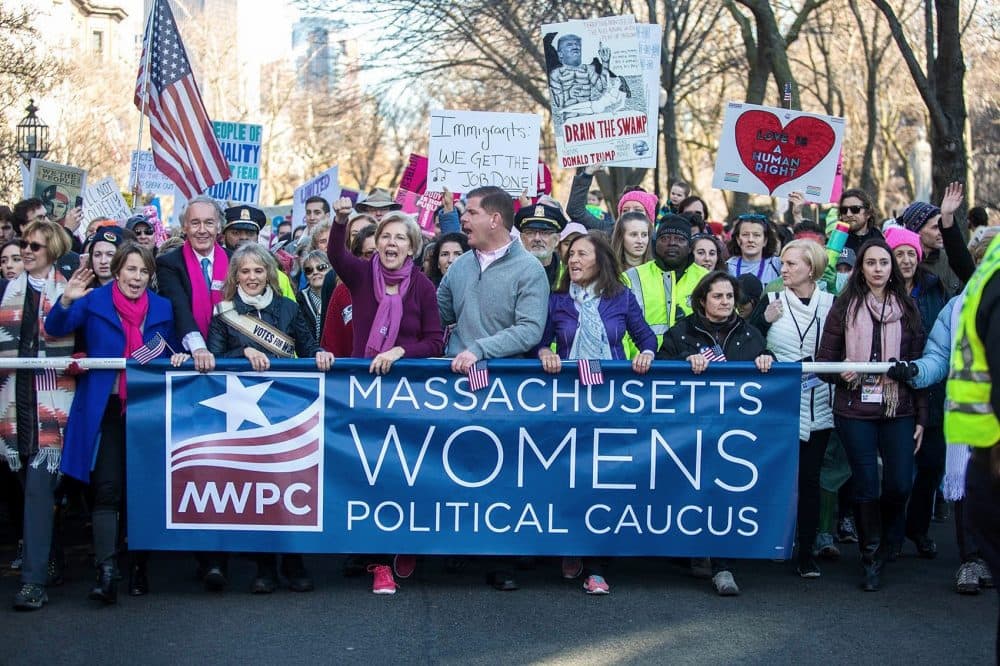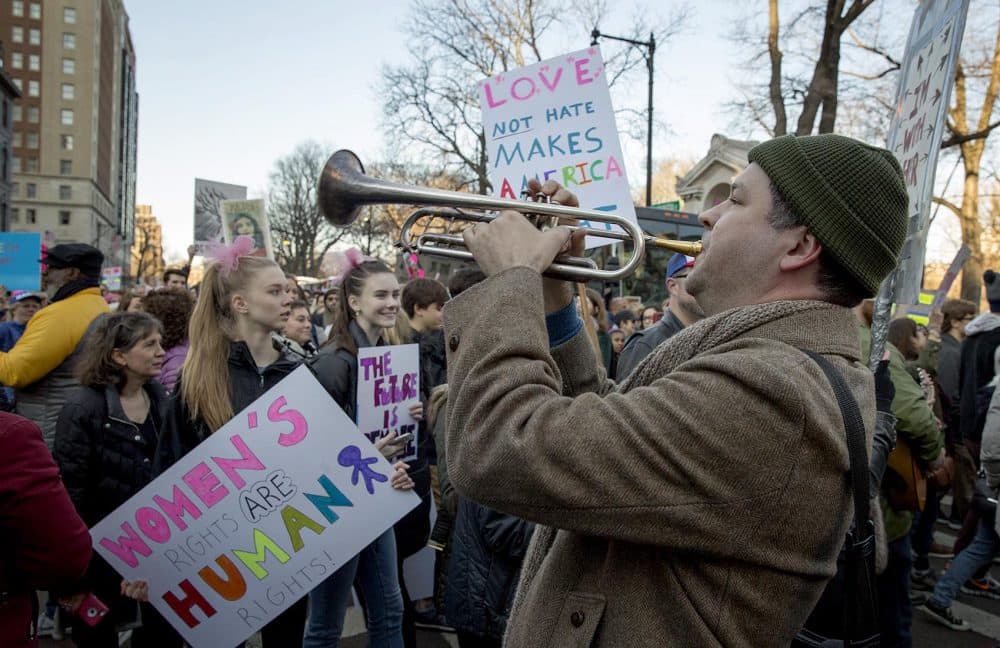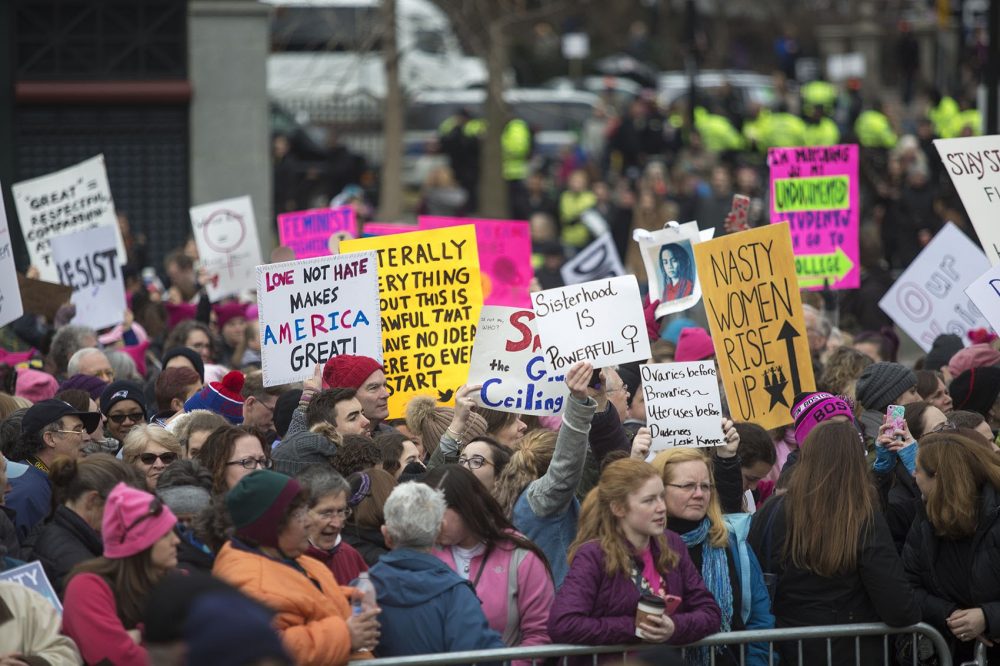 Washington, D.C.






Around The World






This article was originally published on January 21, 2017.