An Open Letter To Lamar Alexander: On Betsy DeVos, Ted Sizer And School Choice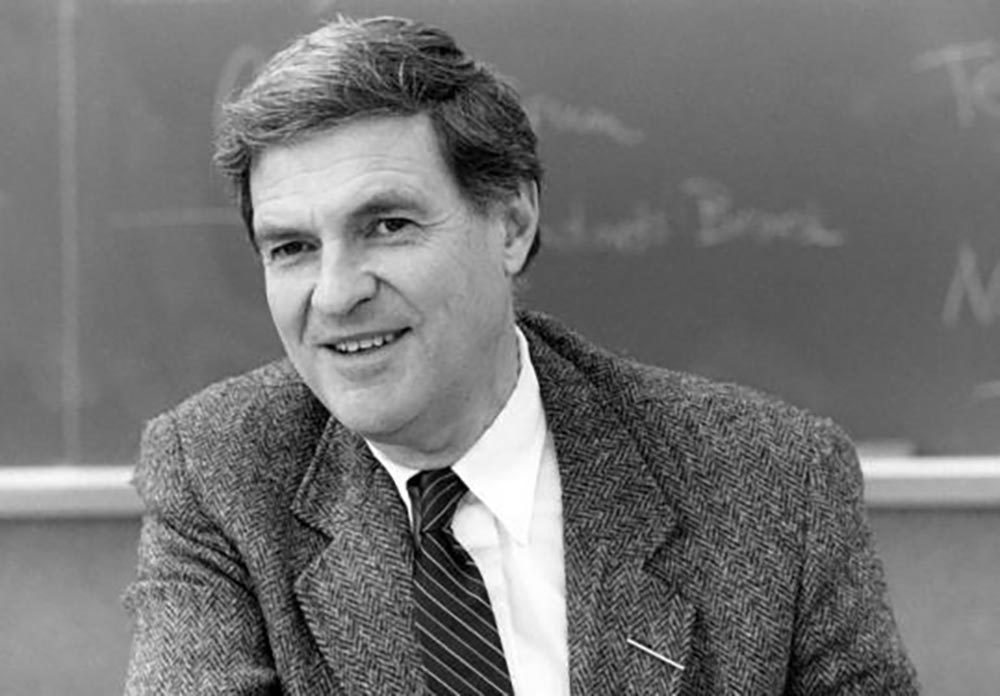 This article is more than 5 years old.
COMMENTARY
Editor's note: I reconnected recently with Nancy Sizer, who taught at Phillips Academy, Andover, when I was a student there. (She has taught in public, private and charter schools.) Her husband, Ted Sizer, was a noted education reformer who headed the school at the time. I noticed that Sen. Lamar Alexander mentioned Ted Sizer at the confirmation hearing for Betsy DeVos, President Trump's nominee for education secretary. Nancy noticed, too, and wrote a letter to Sen. Alexander about it. I think it's worth sharing. – Louise Kennedy
Dear Senator Alexander,
My husband, Ted Sizer, who died in 2009, admired your interest in public education and shared some of your ideas, so when I heard that you had cited him in the confirmation hearings for Betsy DeVos, I was pleased.
But when I heard that you said that Ted believed in school choice and vouchers, I wondered if you realized that he always, always, felt that money for children in the public sector should stay in that sector. It should not be used to make it possible for middle-class children to afford private schools at the taxpayers' expense!
We know that all schools are not what they should be – we're school reformers, after all. And we start with the children, as John Dewey counseled us to do, and as I assume you do. But for us, that means all children. In fact, in his writing about "The Poor Children's Bill of Rights," back in the 1960s, Ted suggested that the money should follow the child, starting with those who need to overcome disadvantages. Federal money to pay for special services would help their teachers and schools afford the changes and accommodations which they knew they should make. As I understand it, the Every Student Succeeds Act is built on that understanding.
For so many years, Republicans and Democrats have been able to agree on the importance of strong public schools that are open to – and, even more important, responsive to — a variety of students. I think both you and Ted believed that once. For now, however, I hope you will propose only what Ted really meant, with all his heart.
Sincerely,
Nancy Sizer