Former White House Drug Czar To Lead Addiction Medicine Center In Boston
Resume
A familiar face will lead Boston Medical Center's new addiction research center.
The hospital has named former White House drug czar Michael Botticelli as executive director of the Grayken Center for Addiction Medicine.
The center was formally established earlier this month with a $25 million private gift from the Grayken family to be used to improve addiction treatment, prevention and training in addiction medicine.
In an interview, Botticelli said he's eager to come back to Massachusetts. He worked for the state Department of Public Health for decades until 2012. He later was named director of the Office of National Drug Control Policy under the Obama administration.
"We're pleased he's coming on board," said Kate Walsh, president and CEO of BMC. "He is one of the nation's leading addiction experts. His leadership at the White House has really been marked by a sea change in how we view addiction in this country."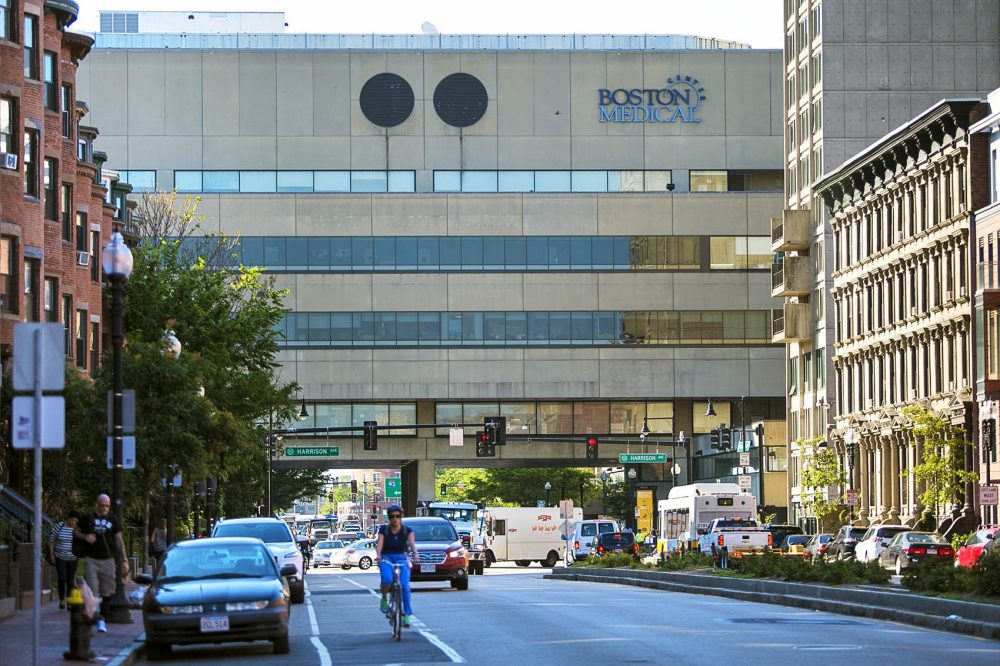 Botticelli, who starts part-time at BMC next week, said he's eager to use his national and local knowledge and expertise to focus on the mission of the Grayken Center. BMC officials say the center will focus on addiction medicine training, research into best practices, and improving treatment and prevention.
"We know that our doctors, nurses, dentists and others don't get a tremendous amount of academic preparation in terms of understanding addiction and the clinical practice," Botticelli said. "We also know too many people are not able to get into care -- are not diagnosed in the early stages and need treatment models to get them in care and keep them in care to reach long-term recovery. So we know that even despite the long history BMC has had in contributing to that knowledge base, there is significant room for more work to be done here."
Another major challenge Botticelli expects to face is handling likely changes in health care in the Trump administration.
"[The House Republican health bill] is coming at a questionable time in the nation about people's ability to get addiction care," he said. "But both the state and the city have had a longstanding commitment not only to expand insurance coverage for folks but also to deal with addiction and the opioid epidemic. I'm hopeful there will be opportunities here to really expand better care and coverage for people with addiction."
Botticelli assumes the role full time on May 15.
Click the audio next to this post's headline for the full interview with Botticelli, which will air on Morning Edition on Thursday. 
This segment aired on March 23, 2017.