Ex-Energy Sec. And MIT Prof Moniz Criticizes Trump's Aims On Coal, Iran Nuclear Deal
06:52
Play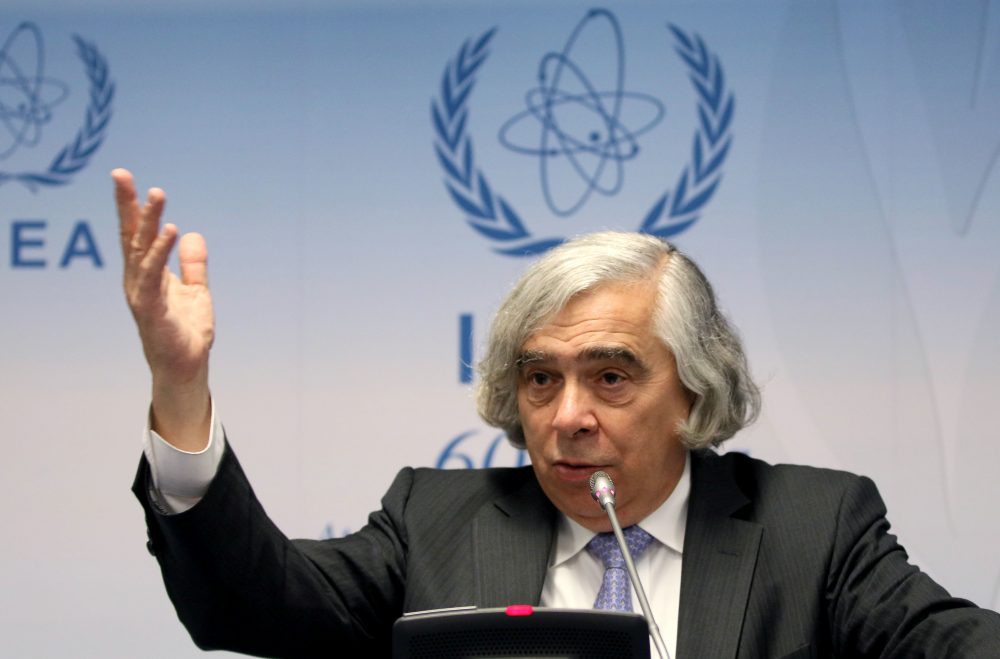 One of MIT's leading nuclear scientists has returned home to the Boston area after he spent three-and-a-half years in Washington forming energy policy.
MIT professor Ernest Moniz was the U.S. Secretary of Energy for most of President Obama's second term. He's now back at MIT teaching physics and joined Morning Edition to tell us about his reaction to President Trump's rollback of carbon emissions rules.
This segment aired on March 31, 2017.