Help Us Find A Story. What Are You Curious About Around Boston?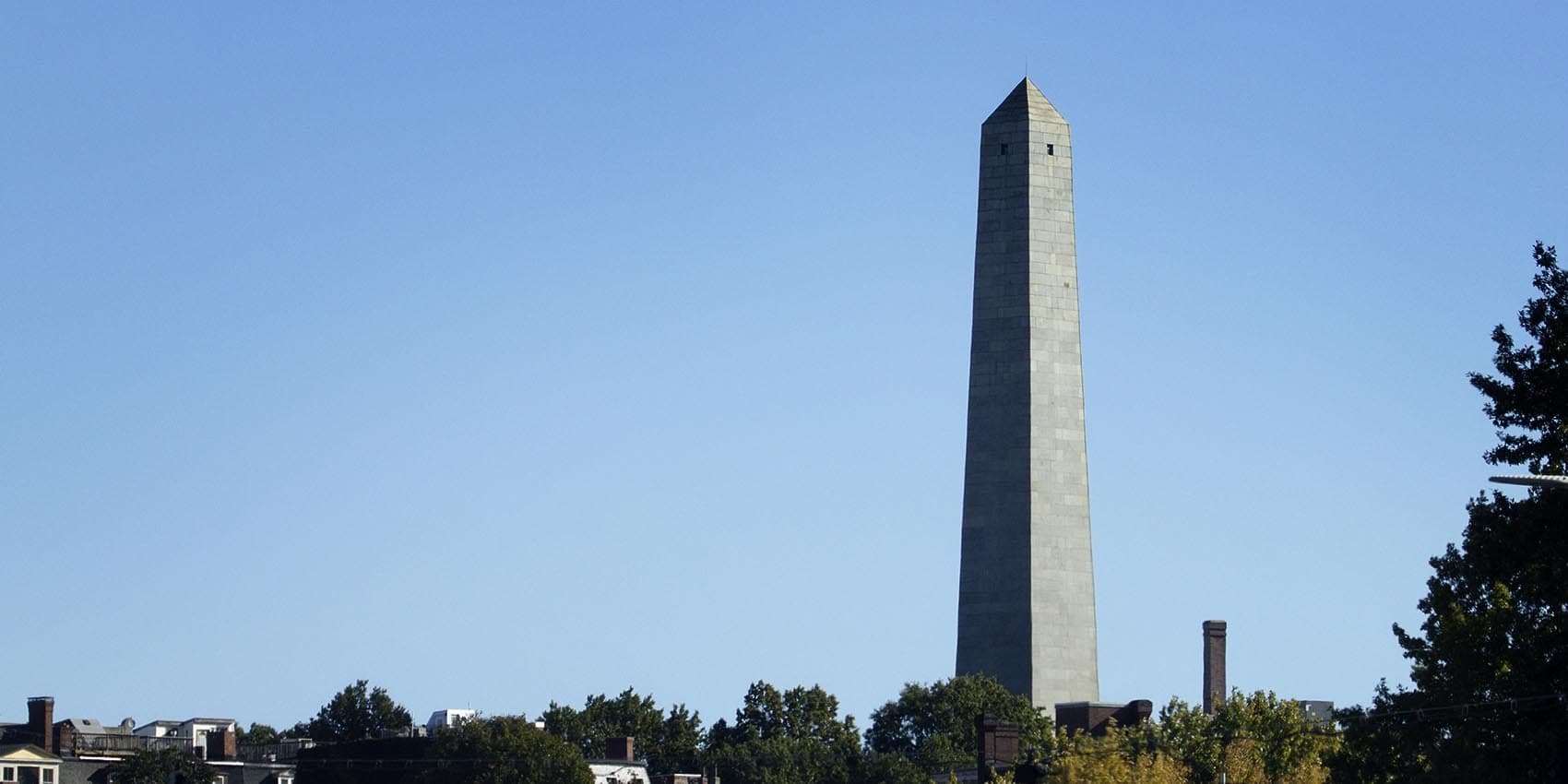 This article is more than 4 years old.
What questions do you have about life in Greater Boston?
We've asked you more specific iterations — about the MBTA or marijuana — and here we're broadening our inquiry. We're hoping to use a question of yours — about the region's weather, or whatever — to assign ourselves a story.
Leave your question in the module below. The submitted questions will appear in the module at the bottom of this post. Ask away, and thanks!
---
This article was originally published on May 03, 2017.