Renovated Roxbury Home Makes Addiction Treatment Program 'Whole Again'
04:26
Play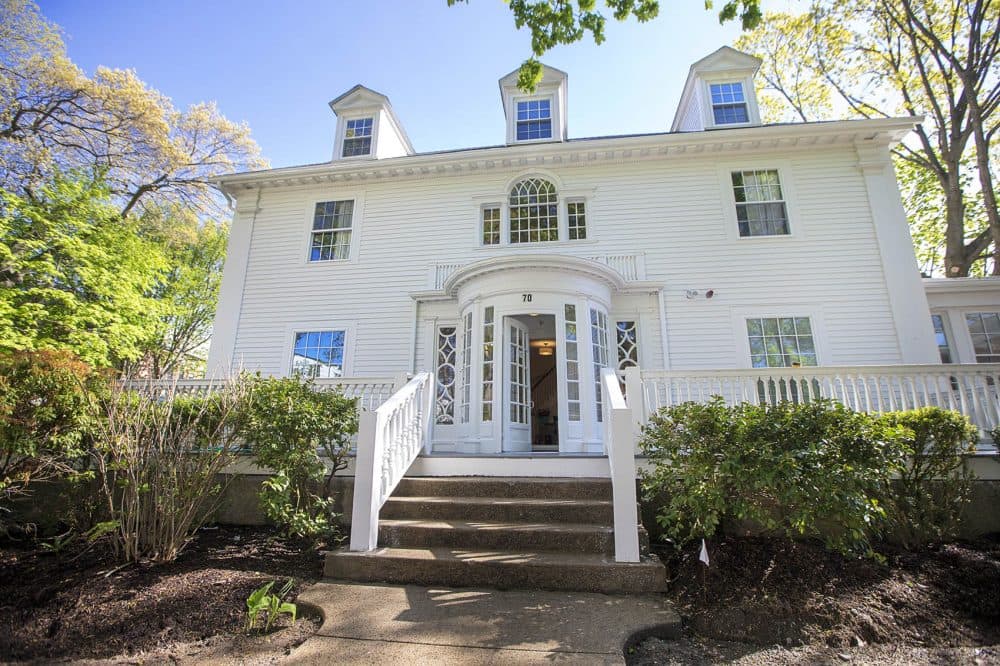 This article is more than 4 years old.
When a new addiction treatment center opens in Boston Thursday, it will bring the number of treatment beds in the city back to where it was two and a half years ago. That's when officials suddenly closed the bridge to Long Island, shuttering several social service programs that were on the island.
The center, called New Joelyn's Home, is a beautifully restored 6,000-square-foot house in Roxbury that becomes Victory Programs' new addiction treatment program for women.
Jonathan Scott, president and CEO of Victory Programs, says it purchased the single-family home for more than $850,000 and used $2 million in state and city assistance to renovate it.
"The city of Boston and the commonwealth teamed up and really helped with very important loans and grants," Scott said. "The state recognized the importance of women's services, what everybody is going through in the opioid epidemic."
New Joelyn's is licensed as a 24-bed recovery home. That's a place patients go — usually after a month of rehab — to learn how to live independently. A typical stay is four to six months, but some can stay as long as a year.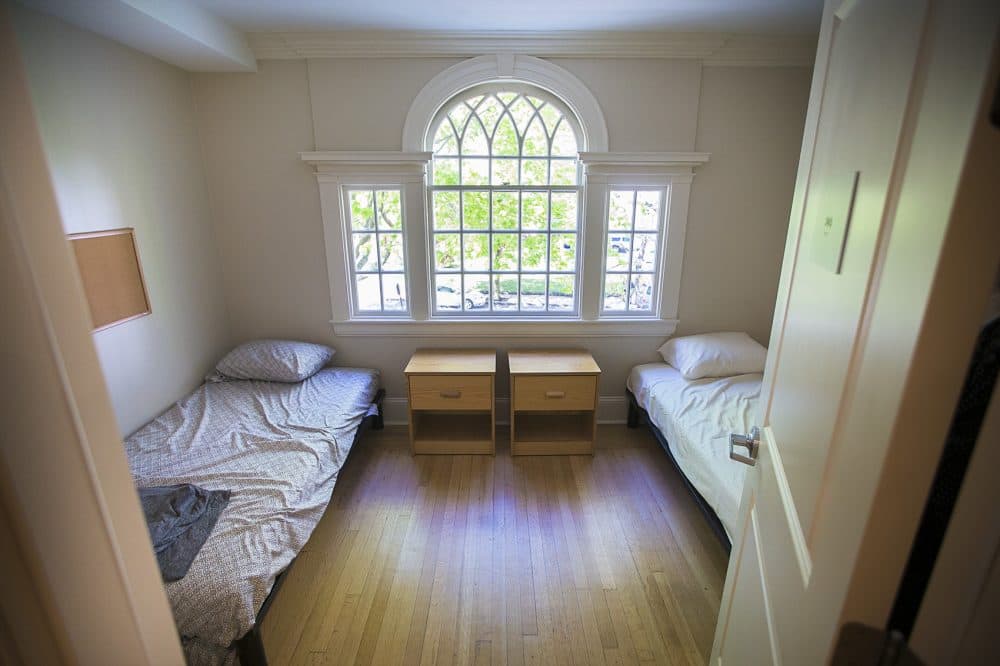 The center's name is from the original treatment program on Long Island -- Joelyn's Family Home. It got its name from Scott's mother, who helped raise money for the program.
Scott says it's been a struggle since Boston officials closed all the social service programs on Long Island in October 2014, when they shut down the bridge to the island because it was not safe. Victory lost 47 treatment beds. But with these beds at New Joelyn's Home, it'll have the same capacity it had when the bridge closed.
"This opening really makes us whole again," Scott said. "This building is kind of the jewel in the crown. I tell people it often takes five years to open a single recovery home, and [the fact that] our team could do it in two and a half years is pretty outstanding."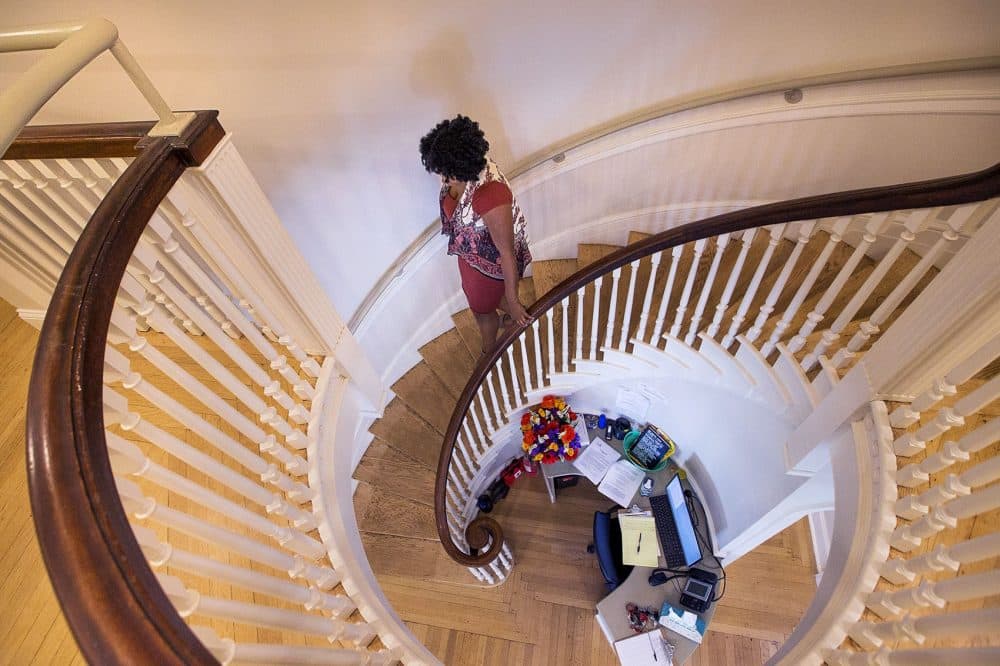 'It Is So Hard — As A Woman — To Find A Bed'
Thirty-seven-year-old Kelly Rapoza vividly remembers the bridge closing. She had been in a Victory program on Long Island for about five months and had a new job in Boston. Rapoza was waiting for a ride back to the program after work.
"I was waiting for the van to go back onto the island and I got a phone call from my roommate and my senior counselor saying, 'They're closing the bridge, what do you need? We'll grab stuff from your room,' " Rapoza said.
Rapoza says it was chaotic. Hundreds of people — who had a few hours to leave the island's treatment programs and homeless shelters — were standing in parking lots with their belongings in garbage bags, not knowing where they were going next.
"It's kinda surreal now. It was crazy. I didn't know what to do," Rapoza said.
Rapoza was placed in hotel room for the night with some other women and was back in a program by the next day.
Like some 70 percent of the women in treatment with Victory Programs, Rapoza is a mother. Over the past 10 years, the average age of a Victory client has gone from 35 to 25.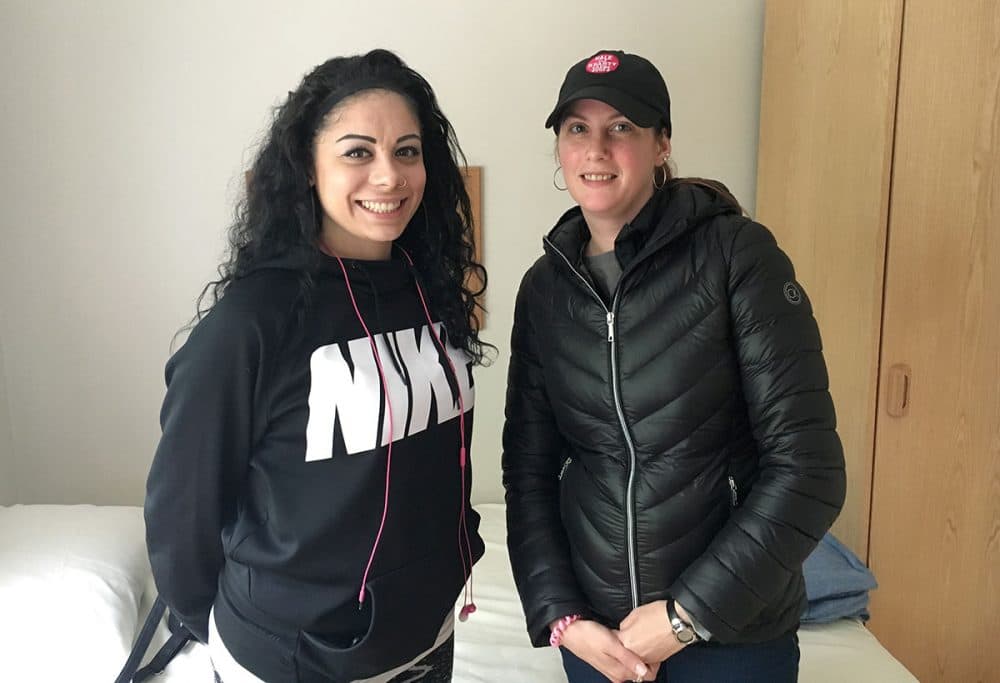 Sandra Salazar, 28, is currently in treatment with Victory Programs. She's been there about five weeks, and it is one of several programs and detox facilities she's been to for her 10-year-long opioid use disorder. She says what's motivating her now is her 7-year-old son.
"This time around he asked, "Mom, are you in jail?' " Salazar said. "That was the moment it hit me that this is not at all OK and I don't want to live my life like this. My son should not be asking me if I'm in jail again."
For Rapoza, after several months in treatment and help with housing, she now has custody of her 5-year-old son, a job and a car. Rapoza says although more beds are now available, even more are needed.
"I'm happy for Victory Programs, I'm happy for the women [who] get to have a bed here because it is so hard — as a woman — to find a bed," she said. "There are waiting lists and people are fighting, people are dying to get into places like this."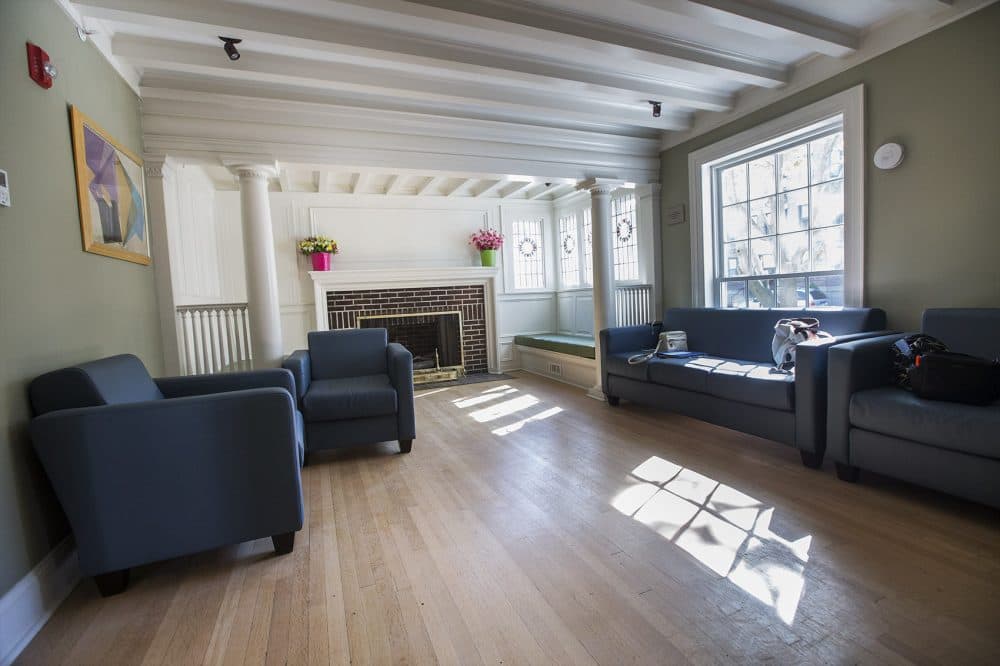 It's still not clear what might happen on Long Island, a 214-acre island in the middle of Boston Harbor with several shuttered buildings.
Camp Harbor View, a summer camp for inner city children, still operates on the island, using ferries to transport the campers.
Boston officials estimate that it would cost about $80 million to replace the bridge. They say a cost-benefit analysis is still being done and no decisions have been made about the future of Long Island.
---
Share your experiences, and follow along with our reporters as they cover opioid use and treatment, by joining our Facebook group, "Living The Opioid Epidemic."
This segment aired on May 18, 2017.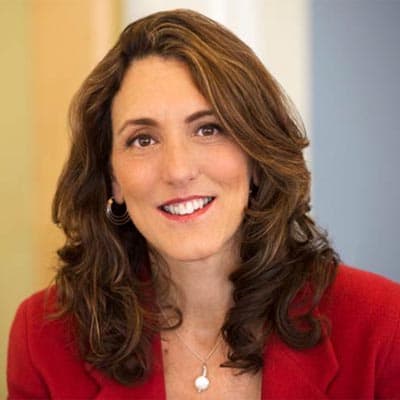 Deborah Becker Host/Reporter
Deborah Becker is a senior correspondent and host at WBUR. Her reporting focuses on mental health, criminal justice and education.