Forecast: Pleasant Weekend With Much Cooler Temps. Than Record-Setting Highs This Week
This article is more than 3 years old.
The past two days have featured temperatures considered hot for any time of the year, let alone mid-May. Boston, Providence, Hartford all hit new record highs for the date Thursday, and Worcester tied theirs.
It's not out of the question that Thursday ends up one of the top five hottest days of the entire summer for some areas.
A cold front will cross the area today and usher in much drier and cooler air for the weekend. I would consider this weekend nearly ideal for the third week of May with highs mostly in the 60s. Temperatures are cooler at the coast, especially on Saturday which sees an onshore wind.
This morning there is humidity in the air, but that will be lessening in the coming hours. By the time you head home this evening there will be a dryness to the breeze and cooler feeling.
Highs today likely occur in the early afternoon when temperatures reach the mid-80s. If Boston did hit 90 — which isn't likely — it would be an official heat wave: three days of hitting the 90-degree mark in a row.
The dry weather does continue all weekend with the next chance of rain on Monday, as another weather system passes through the region. I don't expect a return to the wet pattern of the first half of the month, but I also don't see any of the extreme heat we've seen this week.
Enjoy your weekend.
You can follow my updates here and on Twitter @growingwisdom.
---
Friday: Mostly sunny. Highs in the upper 70s to mid-80s. Humid early, then turning drier. There could be an isolated storm during the middle of the day.
Friday Night: Partly to mostly clear and much cooler. Lows 45-51.
Saturday: Partly to mostly sunny and pleasant. Highs in the mid-60s inland but upper 50s at the coast.
Sunday: Partly to mostly sunny and pleasant. Highs in the mid to upper-60s.
Monday: Clouds begin forming with a few late-day showers. Highs nearing 70.
Tuesday: Generally sunny and pleasant. Highs in the lower 70s.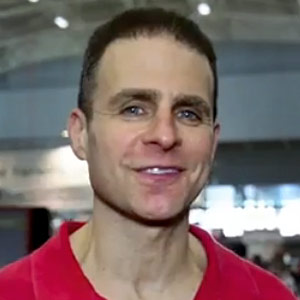 David Epstein Meteorologist
David Epstein is WBUR's meteorologist.