Forecast: Holiday Weekend Brings Mixed Bag Of Weather With Temps Mostly In The 60s
This article is more than 3 years old.
The good news about the upcoming holiday weekend is it won't rain very much. The bad news is, if you like heat, there won't be any of that.
Advertisers might kick off summer this weekend, but the atmosphere has a different idea. While we have had warm and sunny Memorial Day weekends in the past — and it's even been in the lower 90s as recently as a year ago — the cool stuff is actually more normal.
Overnight a strong piece of energy passed over southern New England on its journey northward. It's worth looking at this on the water vapor loop below. You can see how the system was rapidly moving north Thursday evening and that's what brought the heavy rain, which is leaving the area this morning.
Rain Ending
The clouds are going to linger even as the rain ends today, and this is my concern for Saturday, clouds. It won't rain Saturday. I am confident of this, but how much clearing we see, especially east of Route 495, is questionable. It will be milder with highs in the 60s to lower 70s inland but just not totally sunny.
Best Day Is In The Middle
Sunday is the pick of the weekend. I told folks on Thursday to do their holiday barbecues on Sunday for this reason. Temperatures will again be warmest inland reaching the low to even middle 70s, but remain in the 60s at the coastline.
Another weather system approaches for Monday with clouds and a few showers. It will be cool again due to the lack of sunshine. I do expect a warming trend next week, but there still isn't any big heat in the forecast. Have a great weekend.
You can follow my updates here and on Twitter @growingwisdom.
---
Friday: Showers in the morning then cloudy with leftover showers. Highs in the low 60s.
Friday Night: Cloudy. Lows within a few degrees of 50.
Saturday: Cloudy along the coast. Partly sunny well inland. Highs 67-74. Cooler on Cape Cod.
Sunday: Partly sunny. Highs back to the mid-60s to lower 70s. Coolest at the coast.
Monday: Lots of clouds and a few showers. Cool. Highs 62-67.
Tuesday: Partly sunny, milder, but still the risk of a shower. Highs 68-75.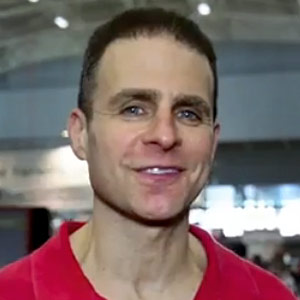 David Epstein Meteorologist
David Epstein is WBUR's meteorologist.