Scenes From Boston Calling: Music, Comedy — And A Ferris Wheel
After holding seven events in City Hall Plaza downtown, Boston Calling Music Festival made some major changes this year. Now at the grassy fields of Harvard Stadium in Allston, the fest expanded over 16 acres with 45 musical acts and 12 comedy sets. Big names like Tool, Sigur Rós, Run The Jewels and comedian Tig Notaro were all there.
Here are a few scenes from the field: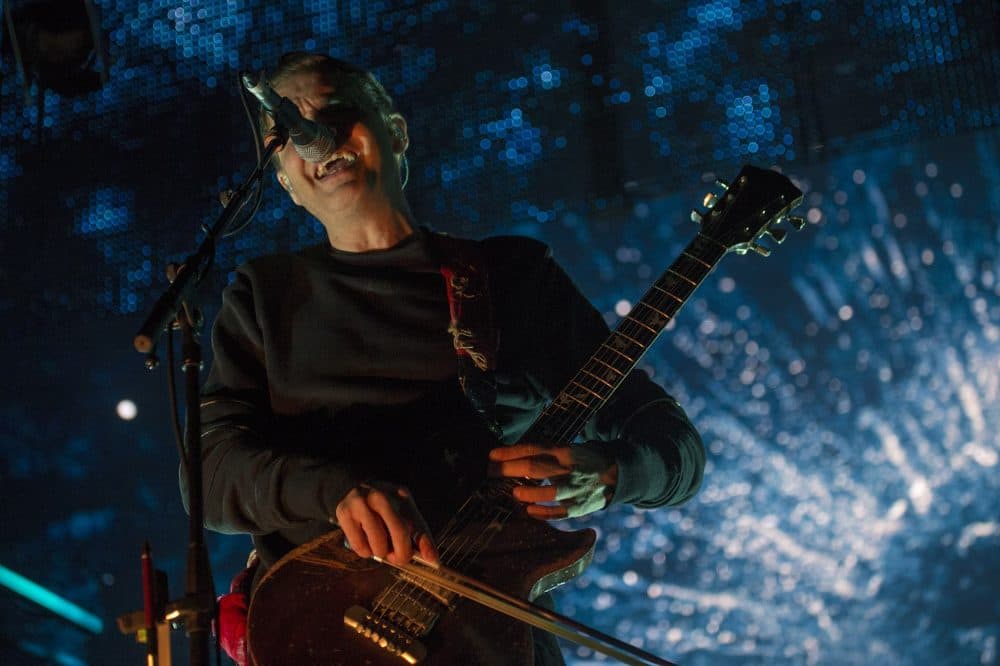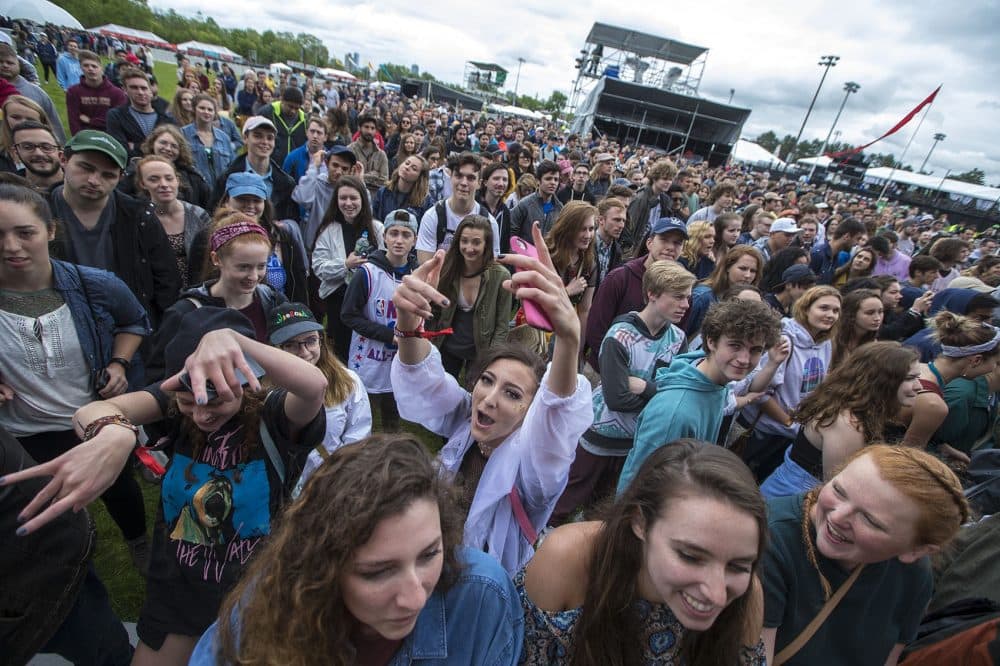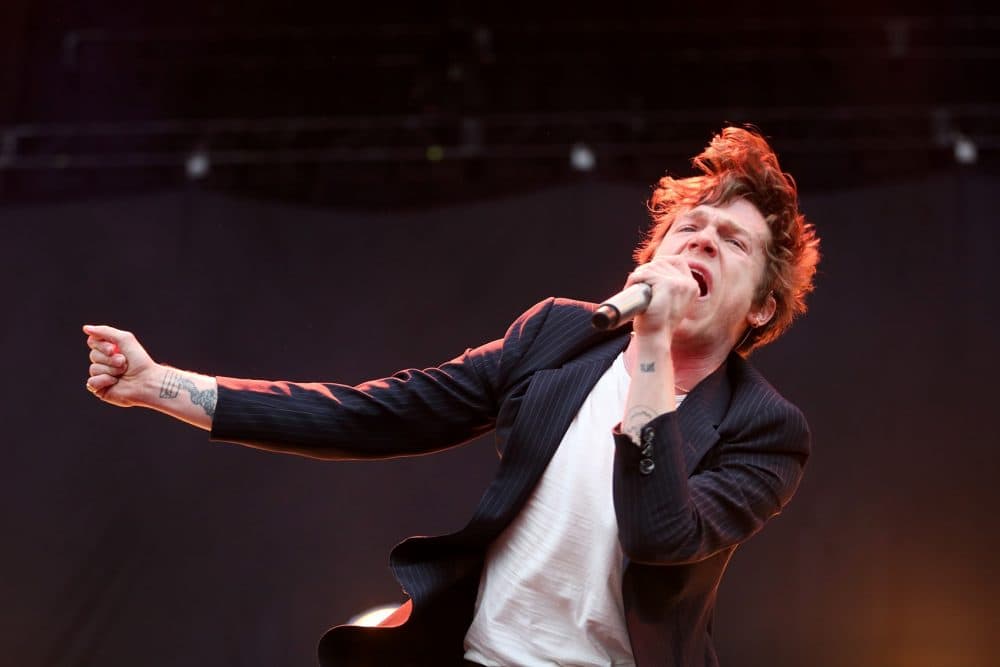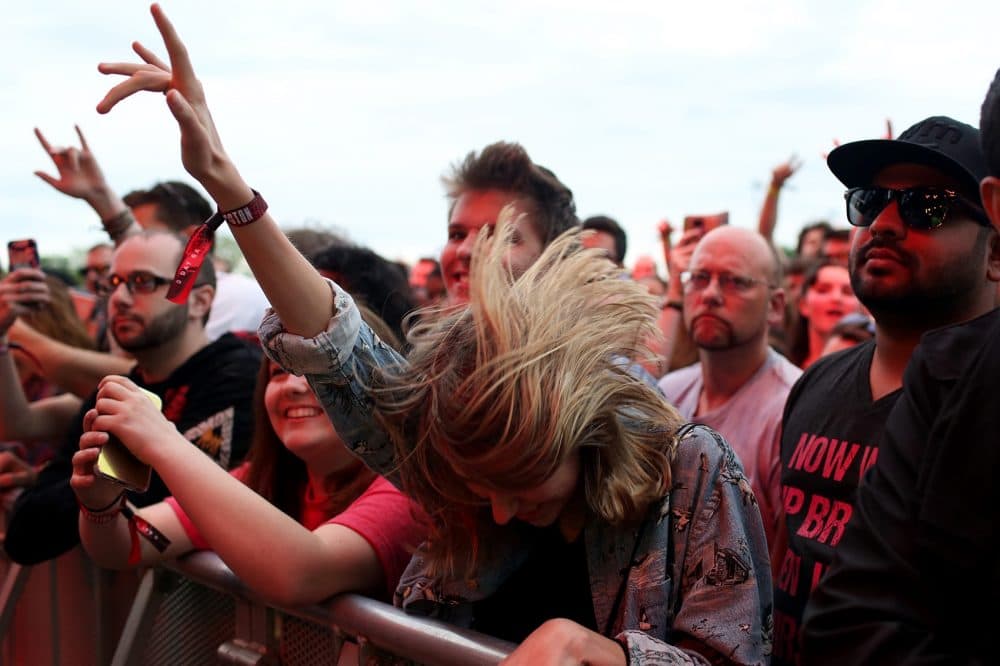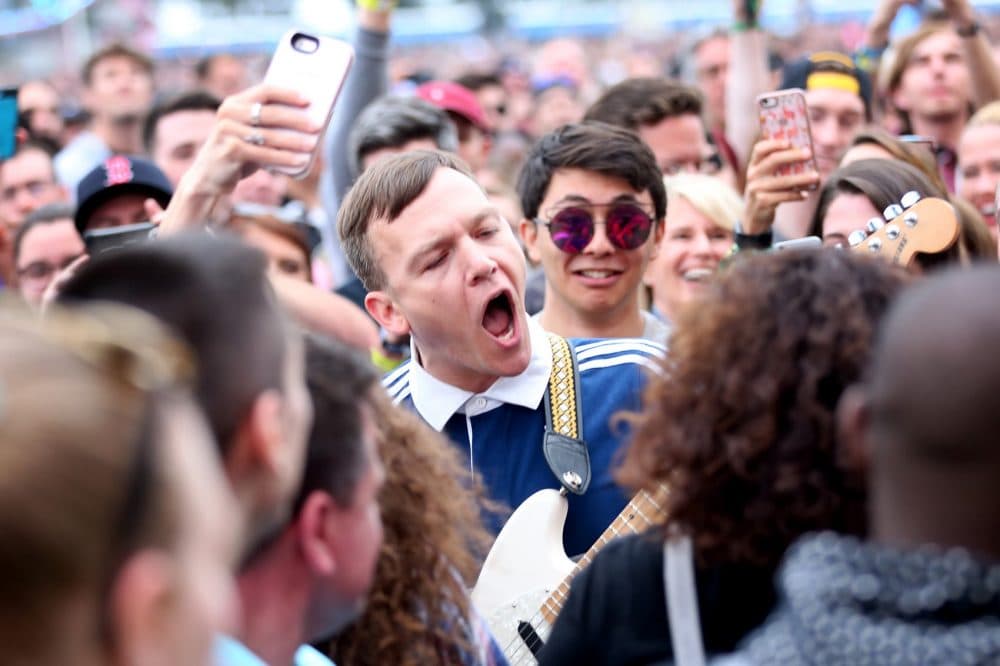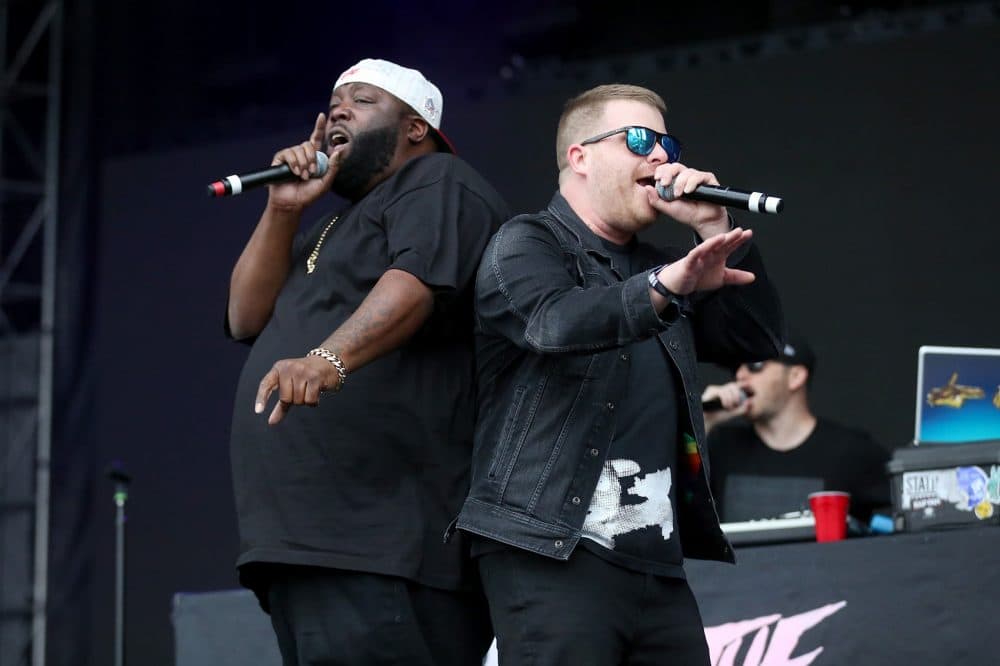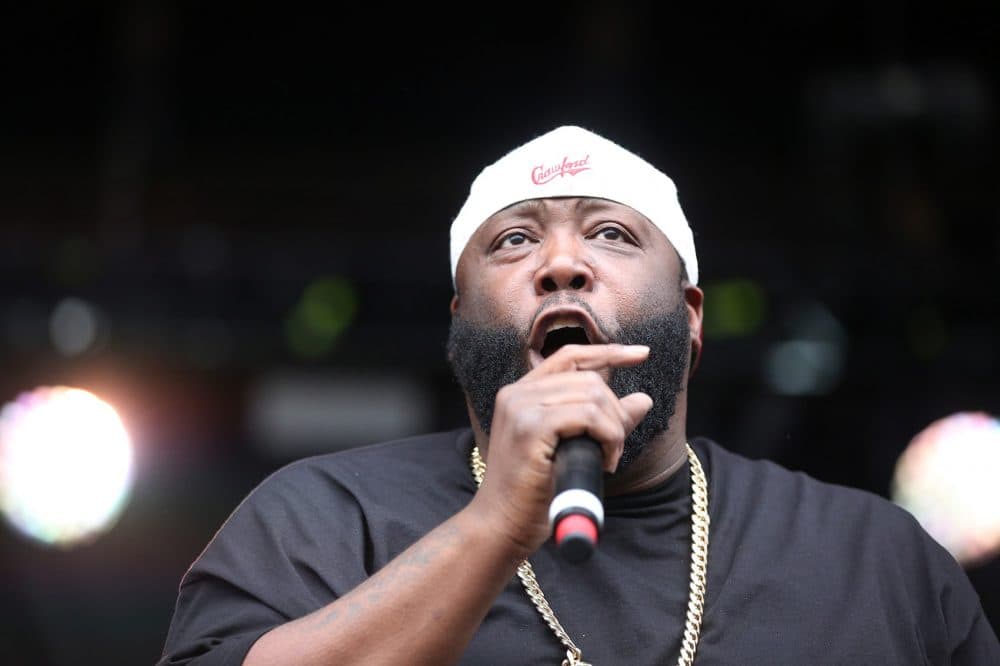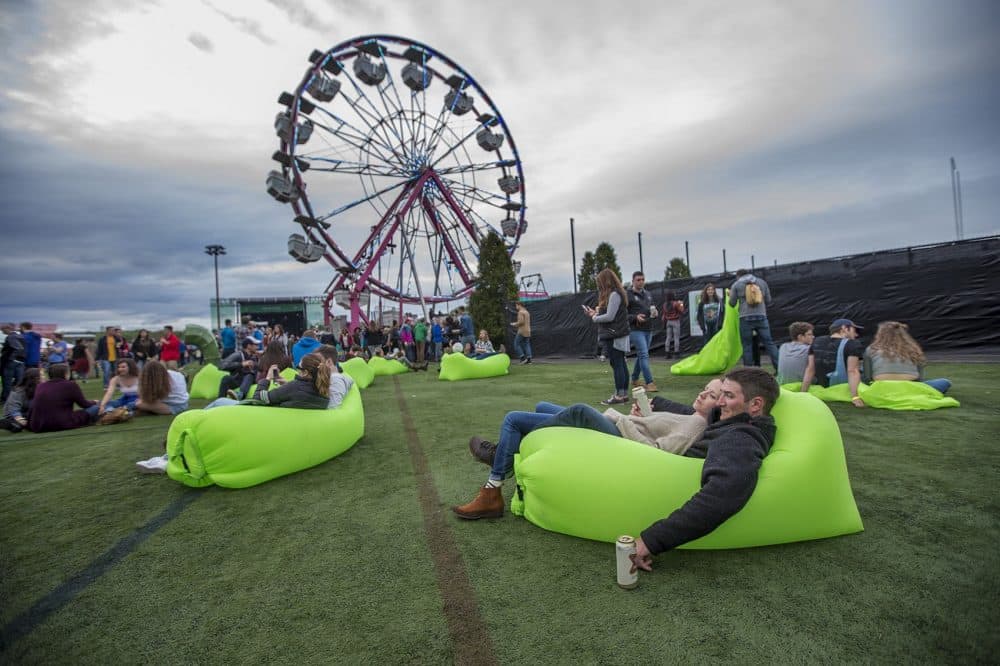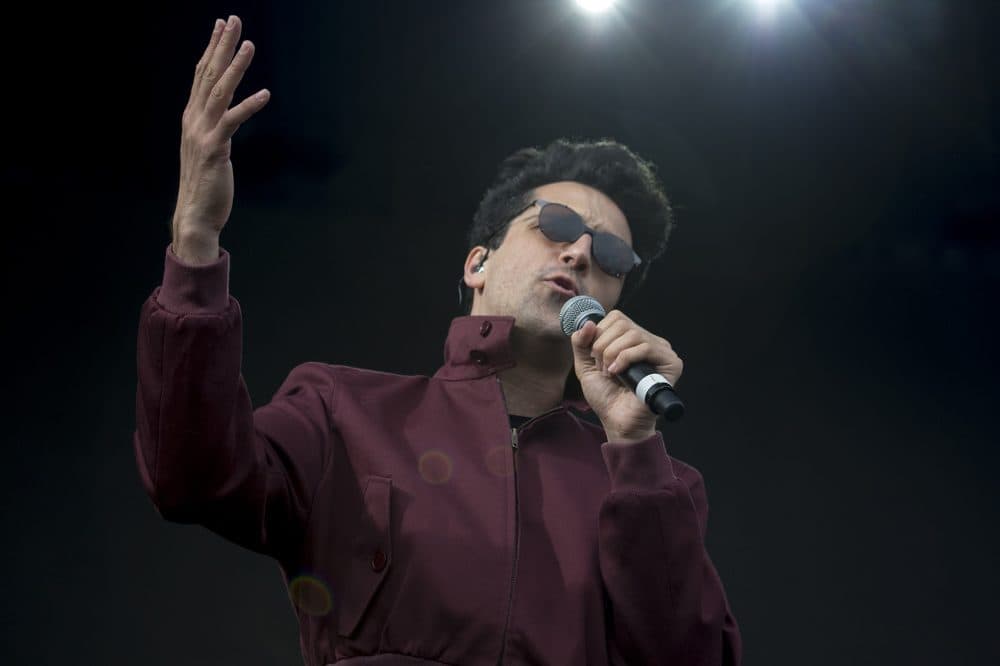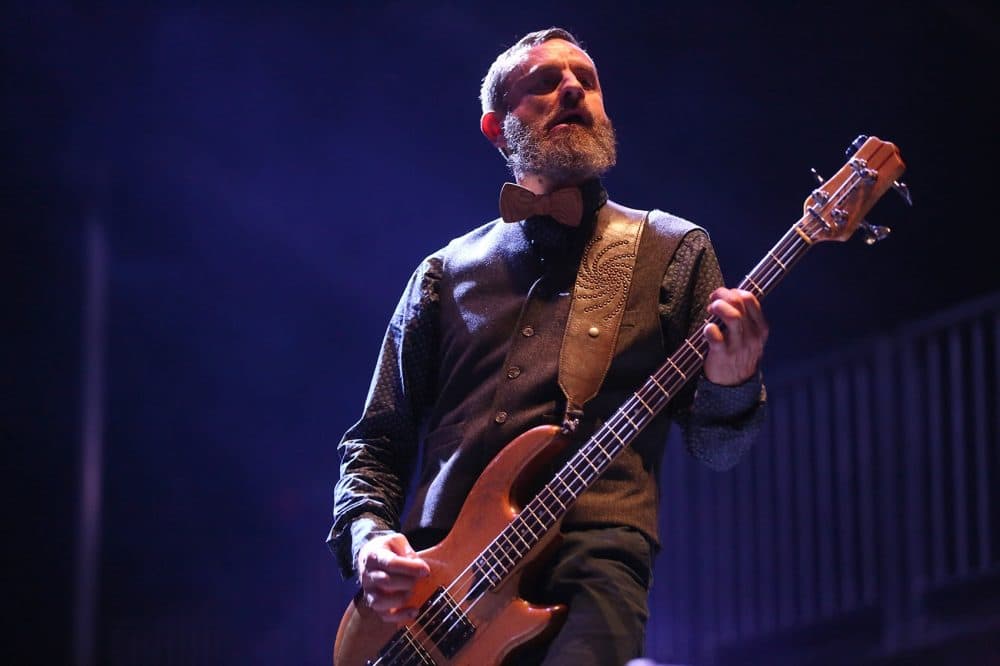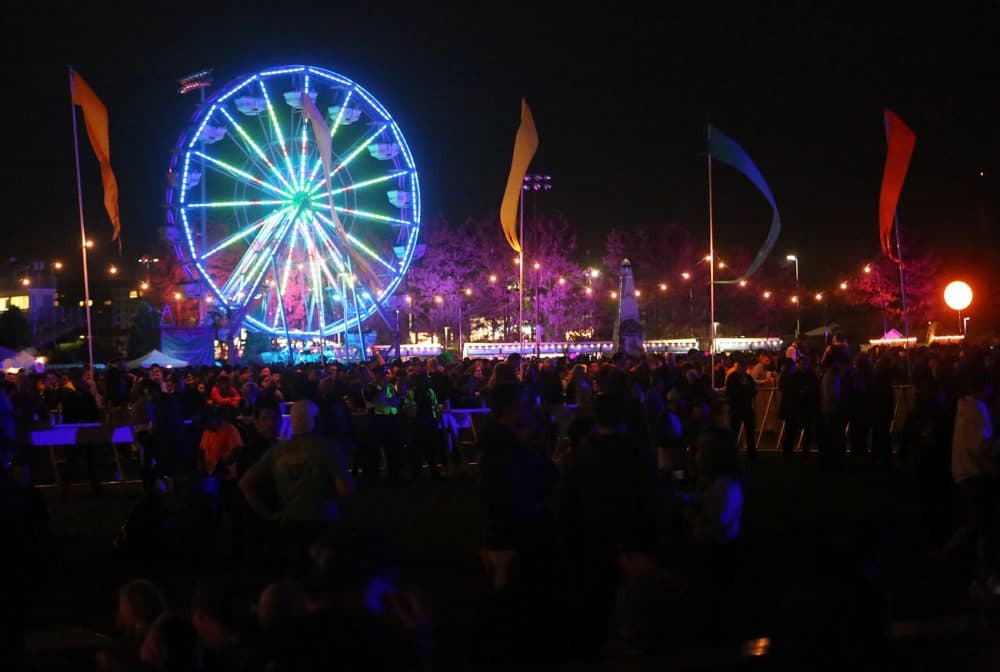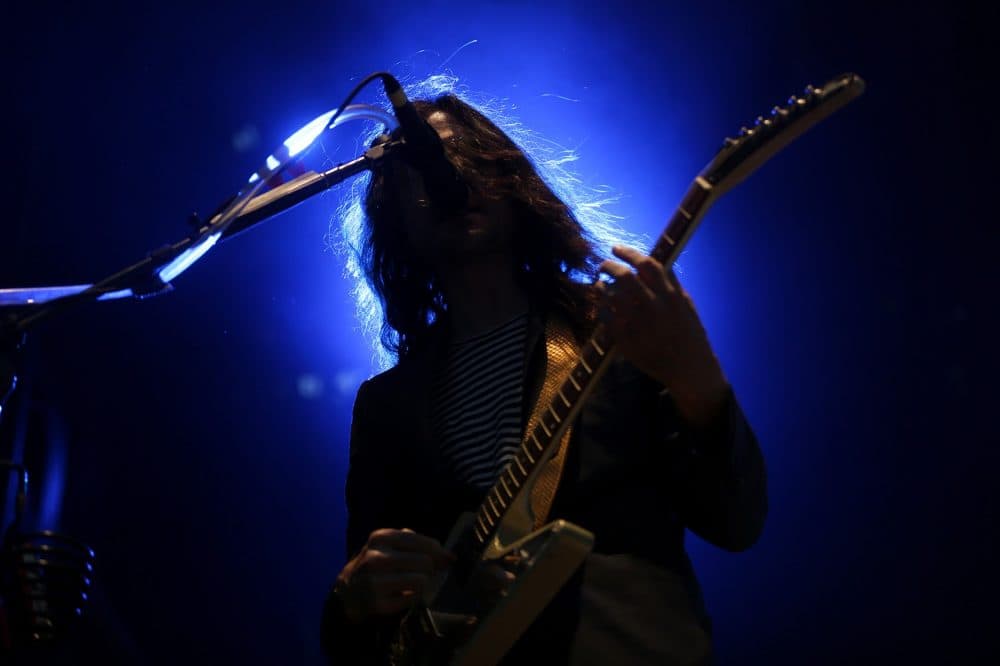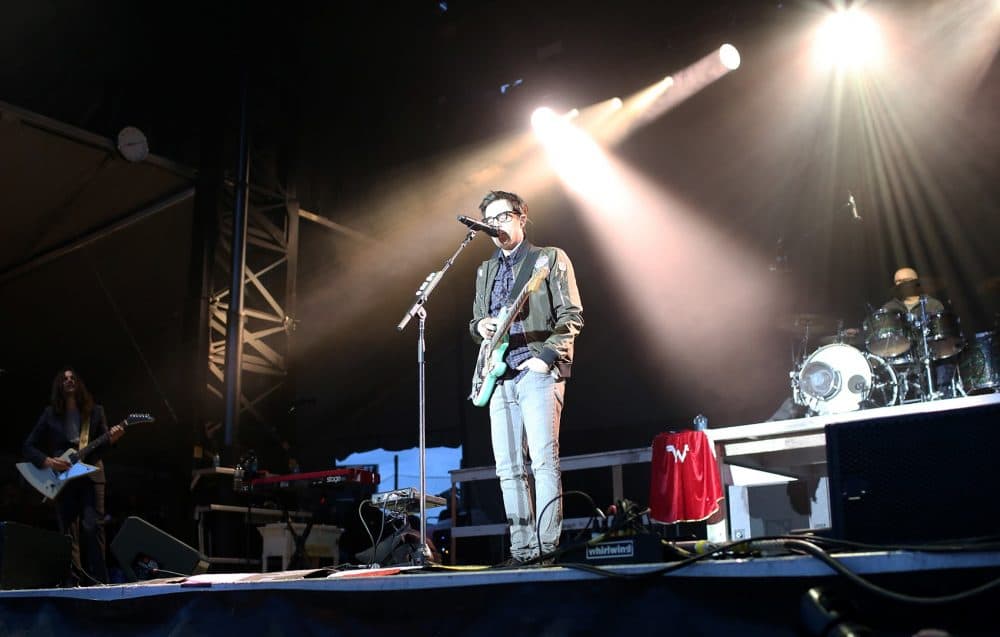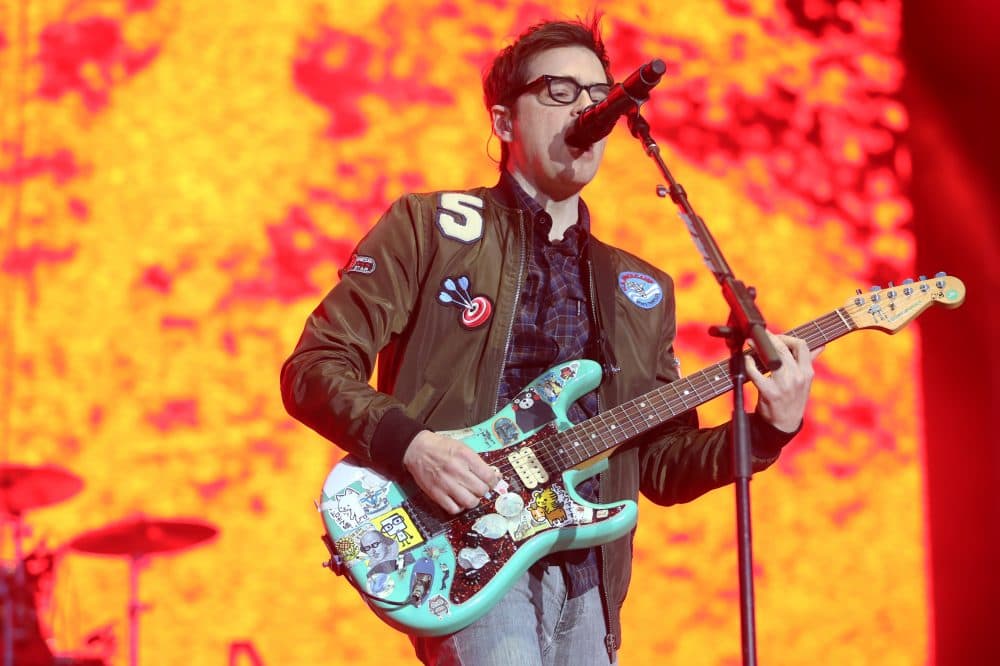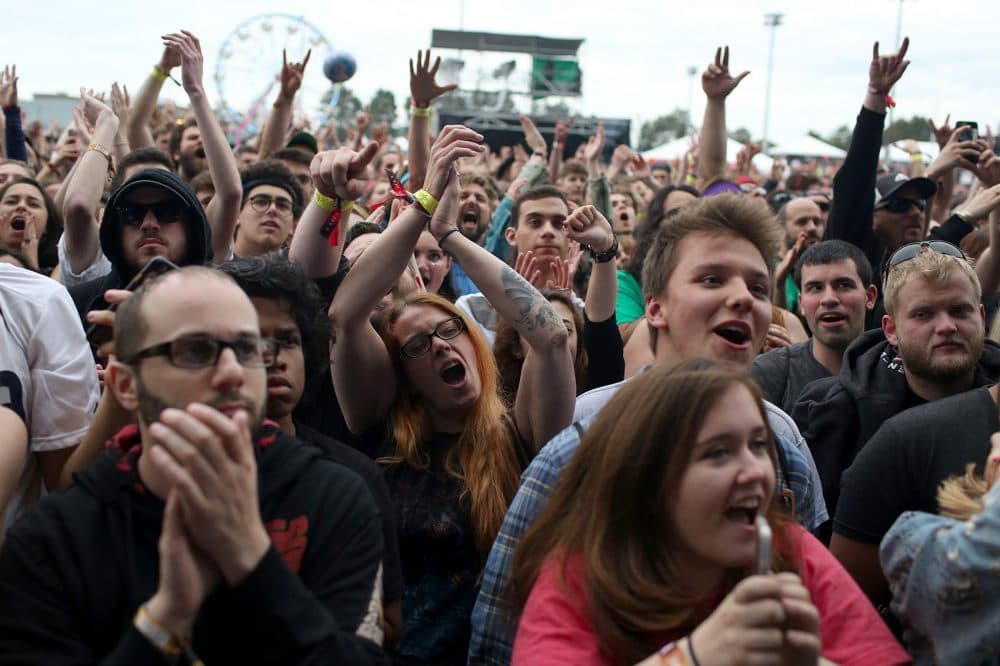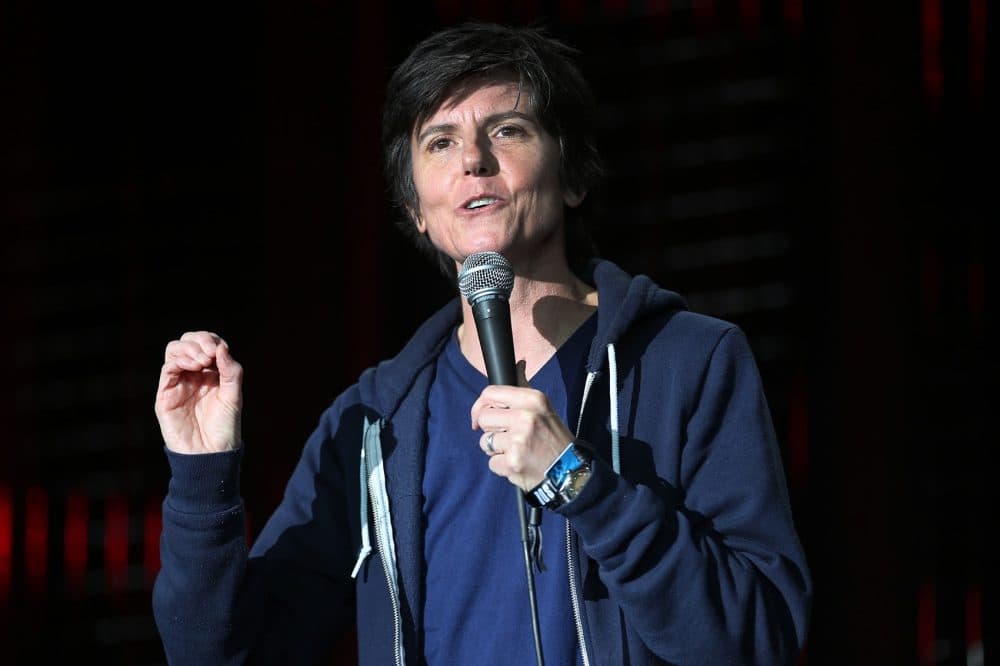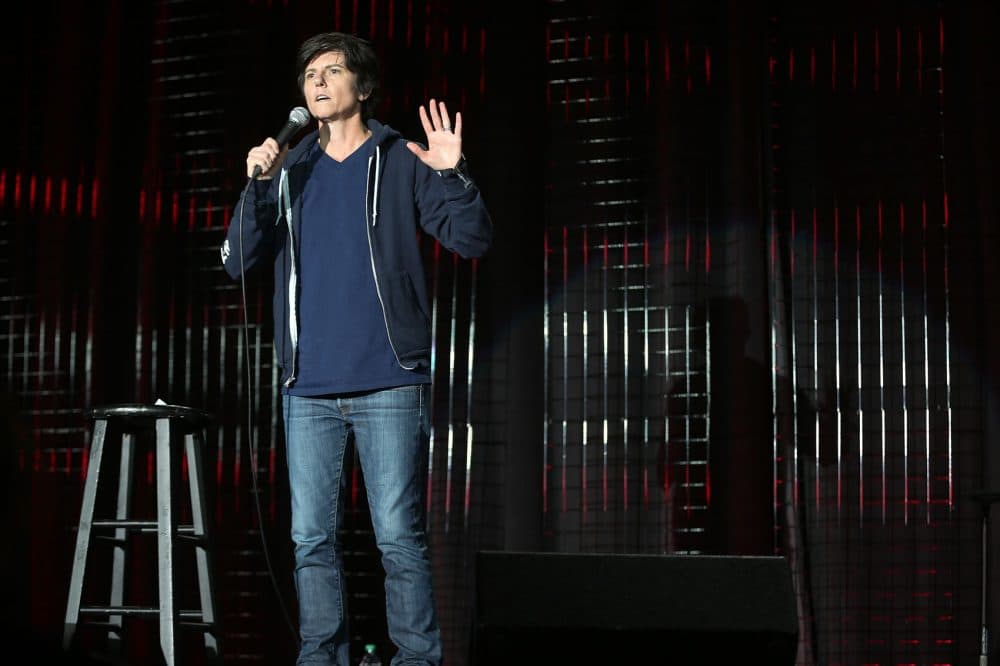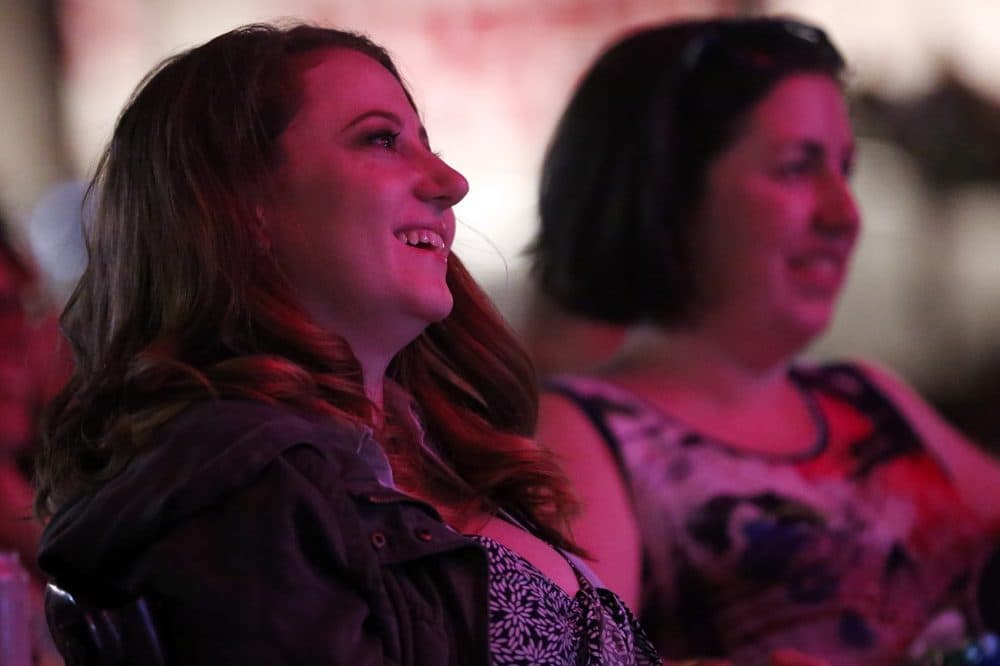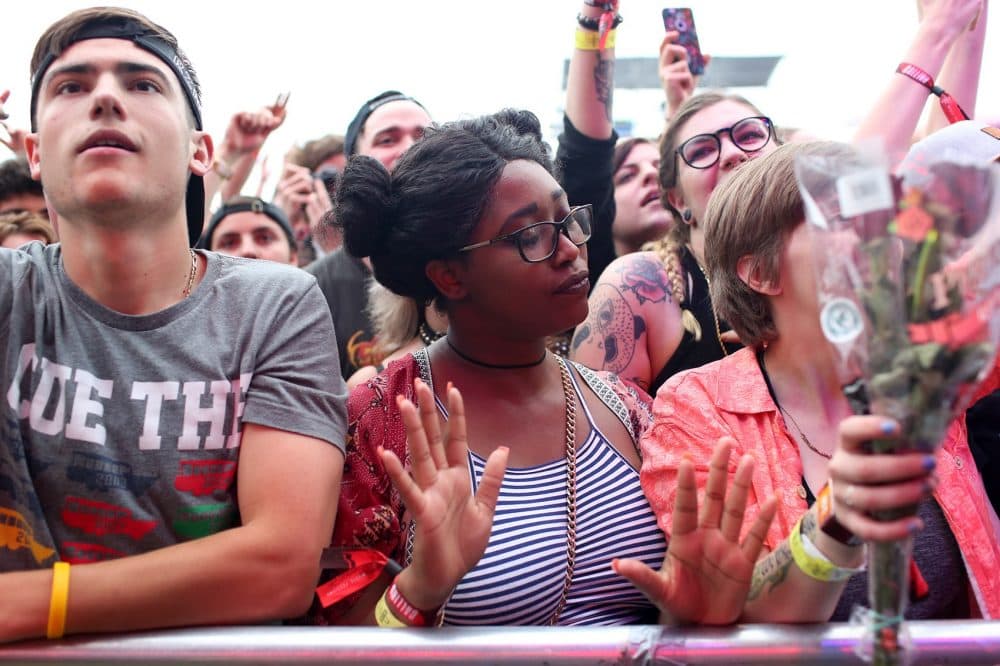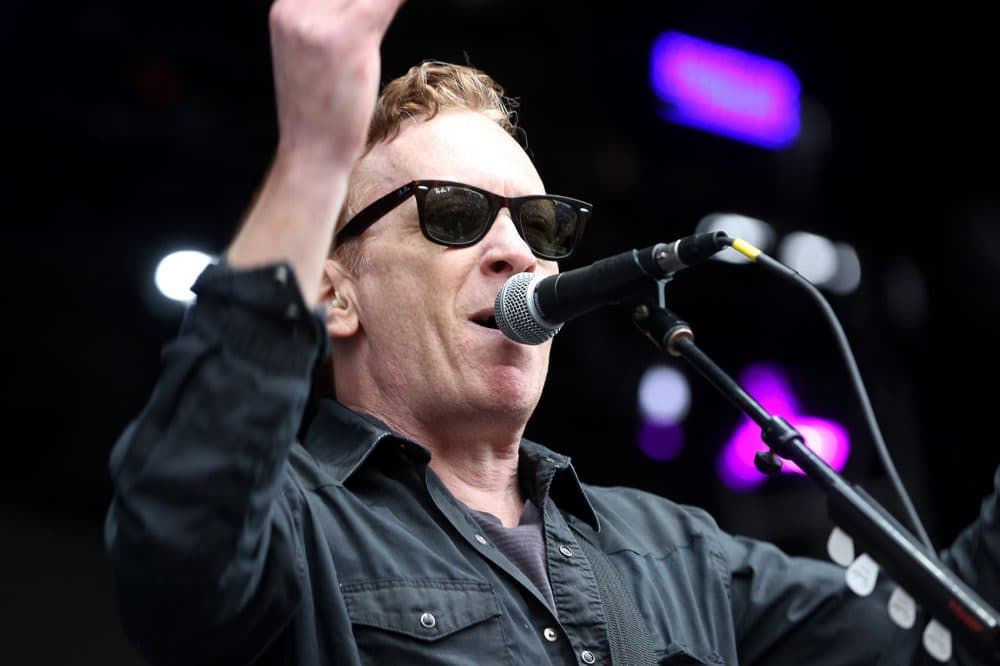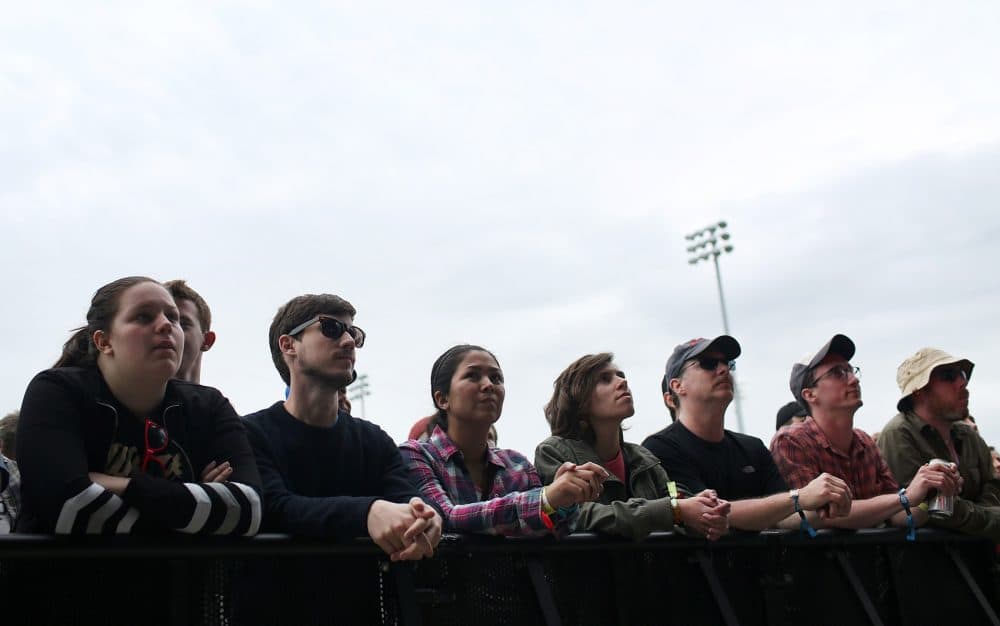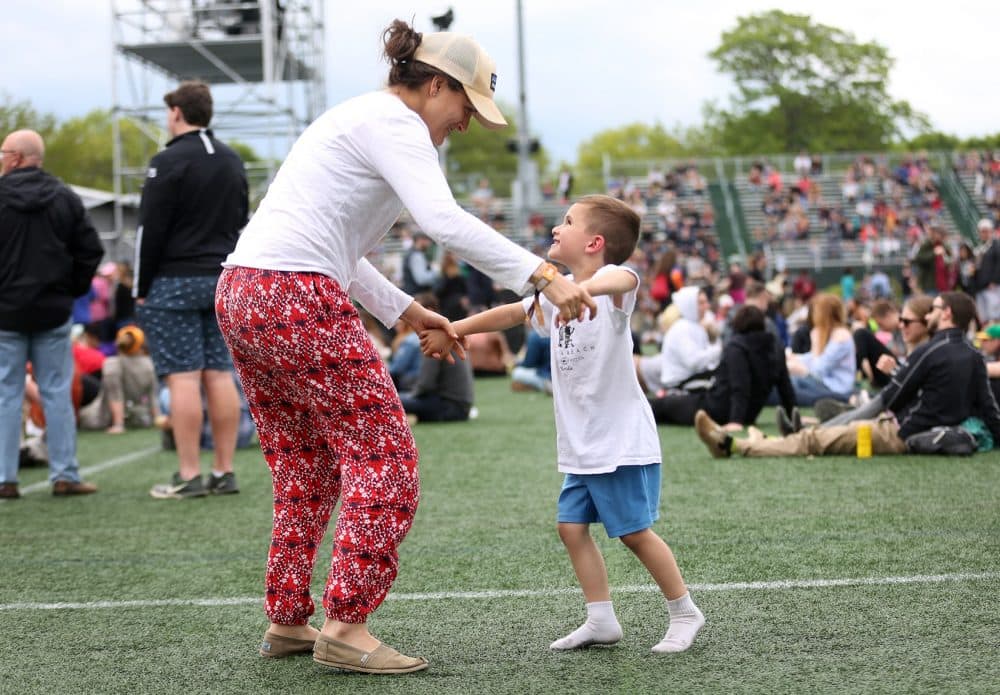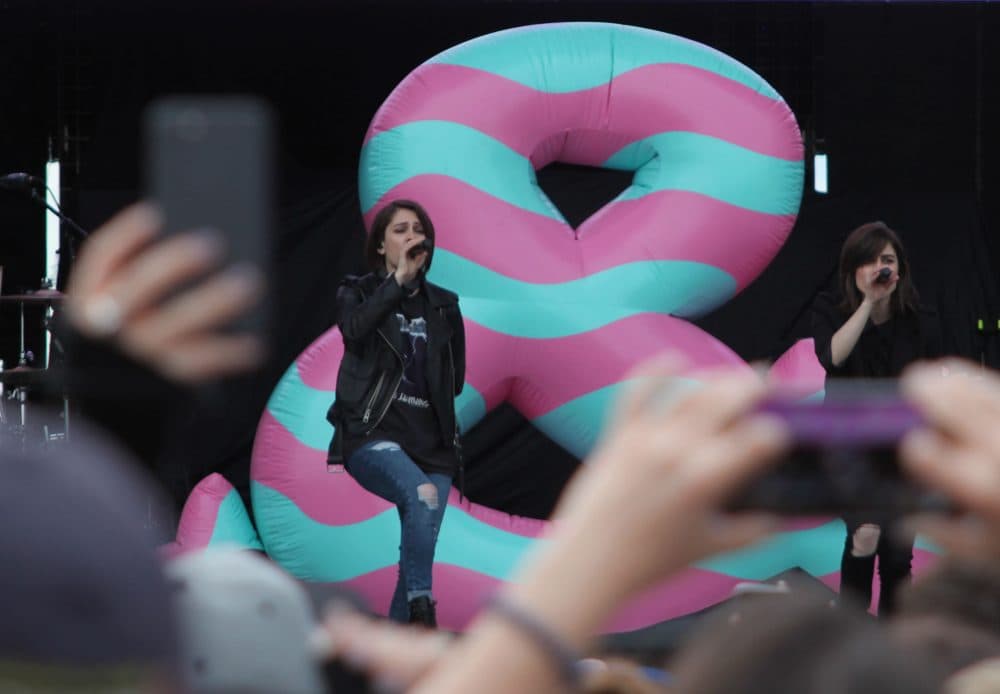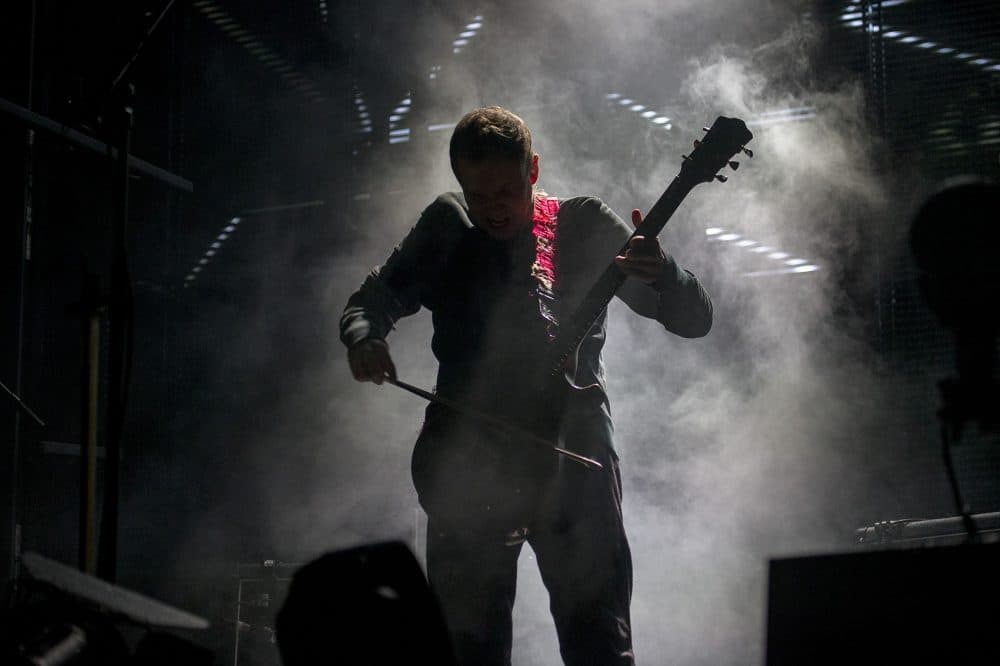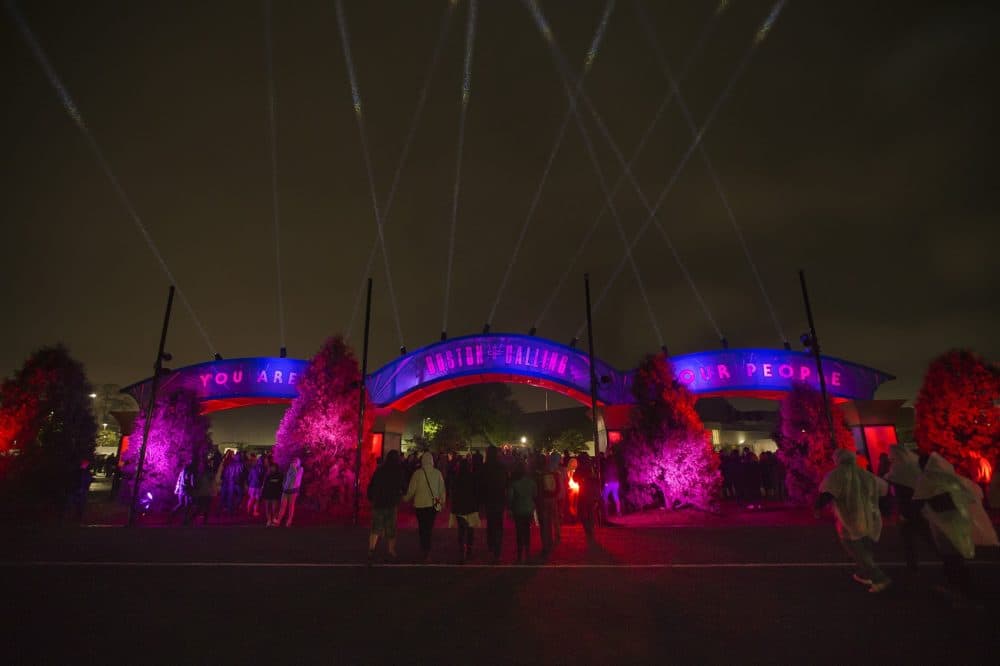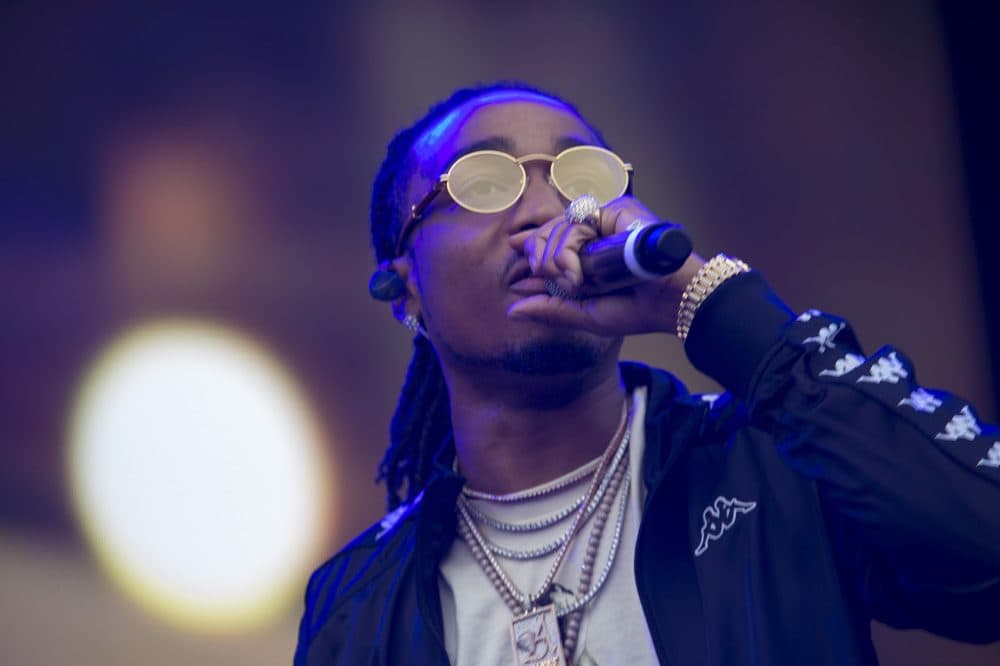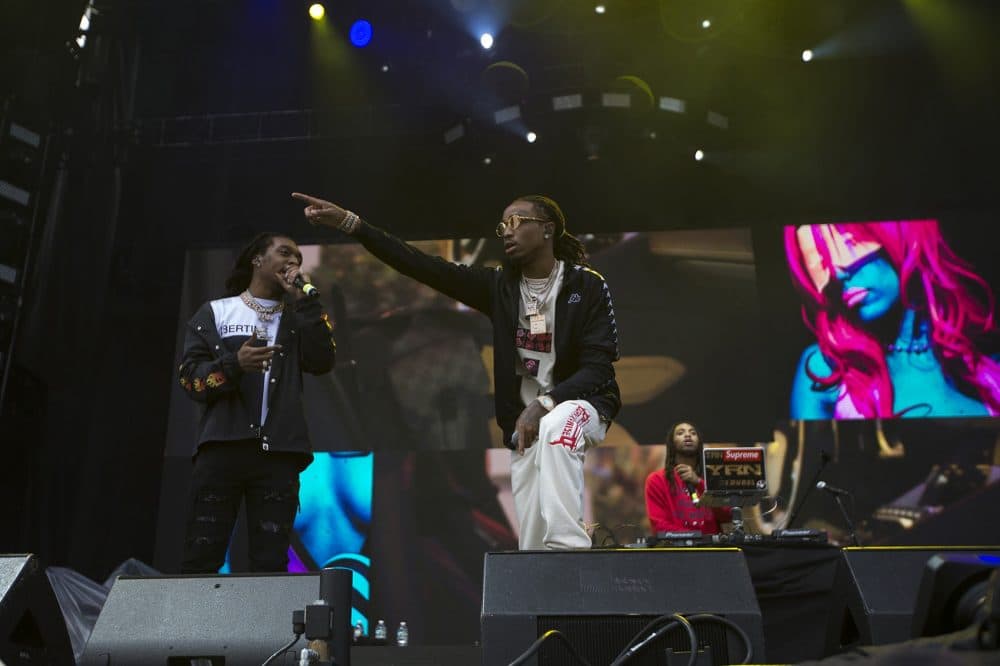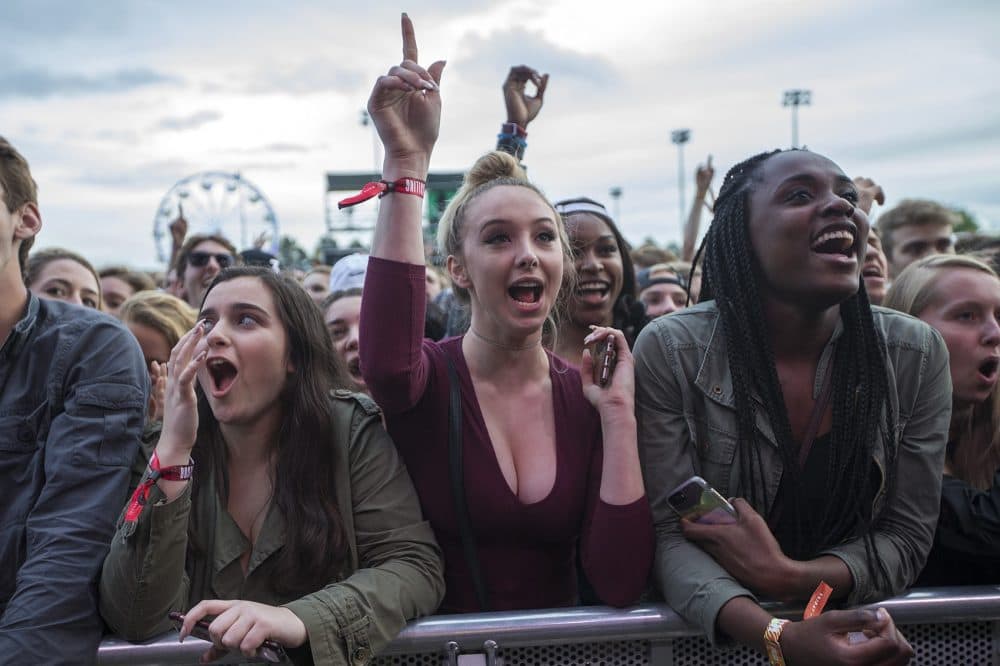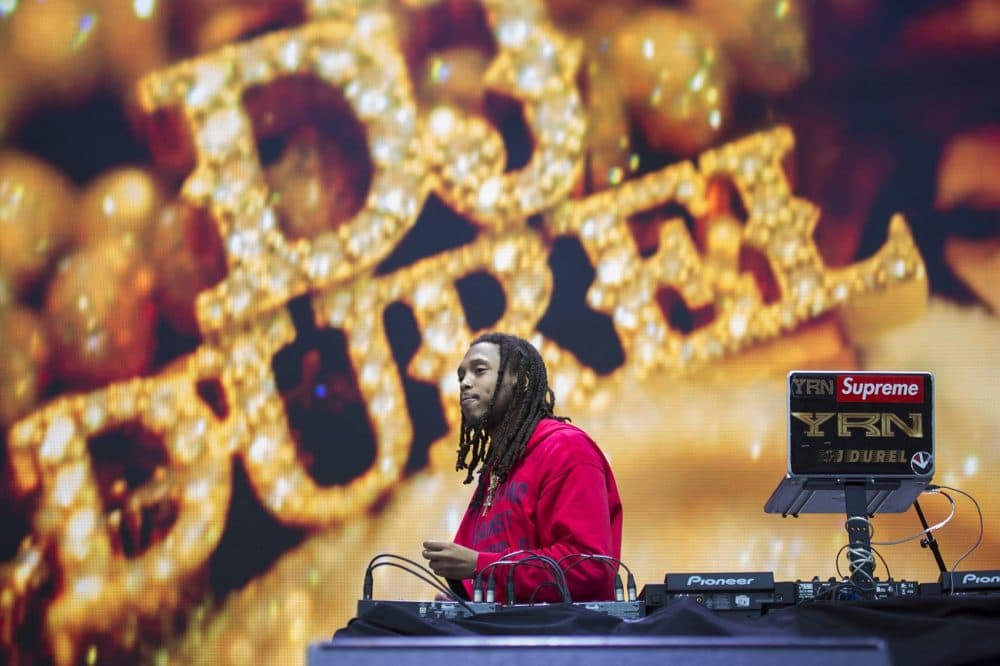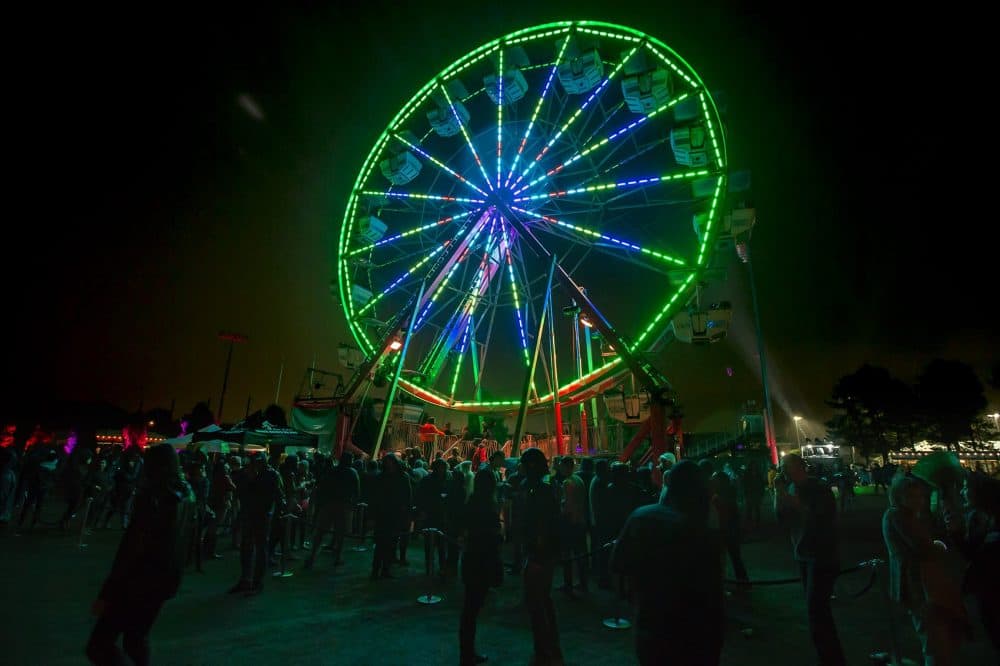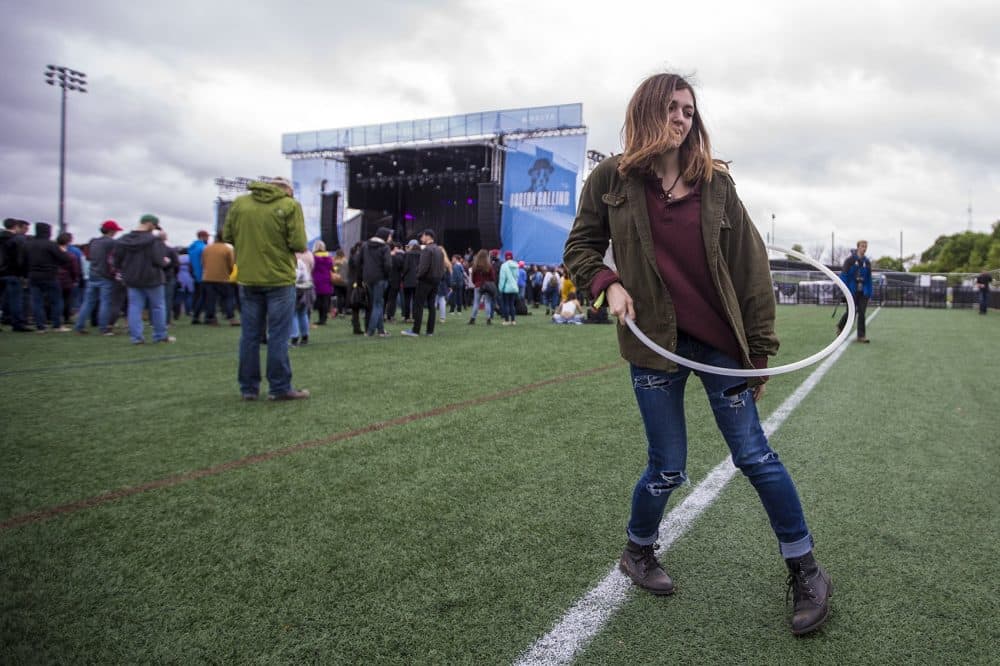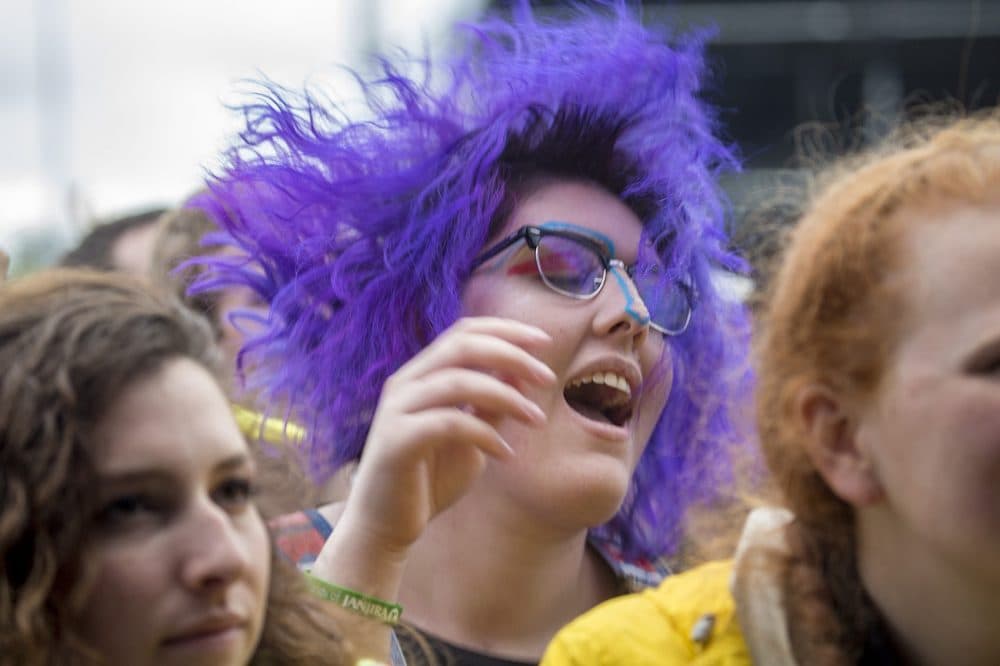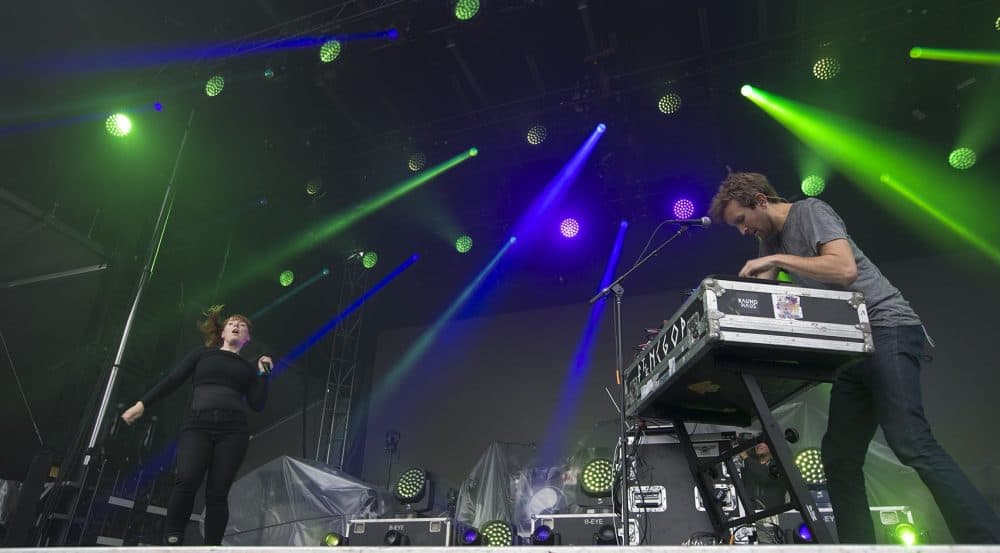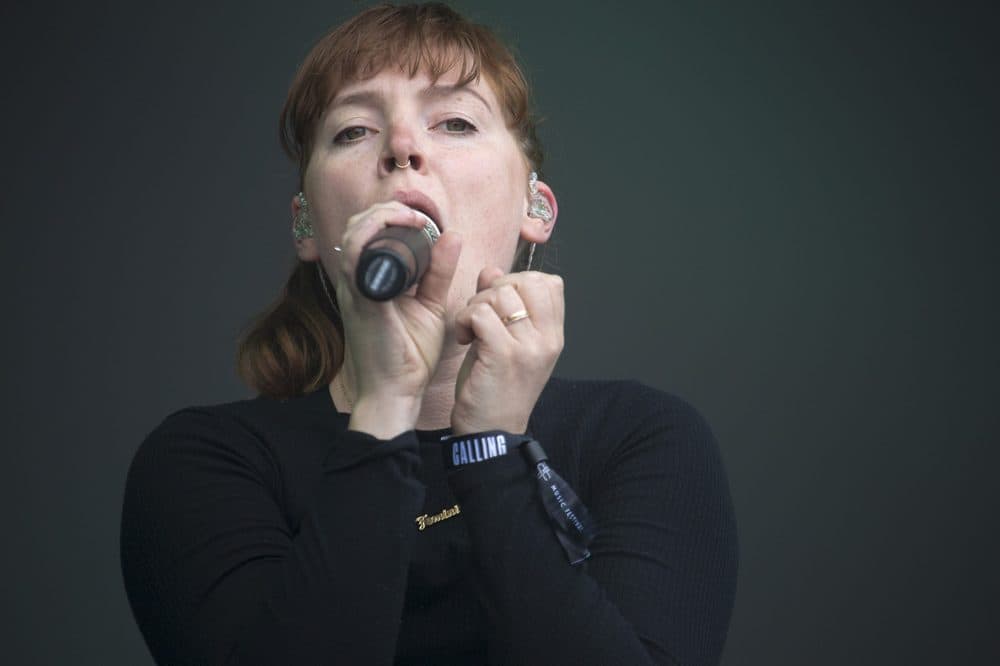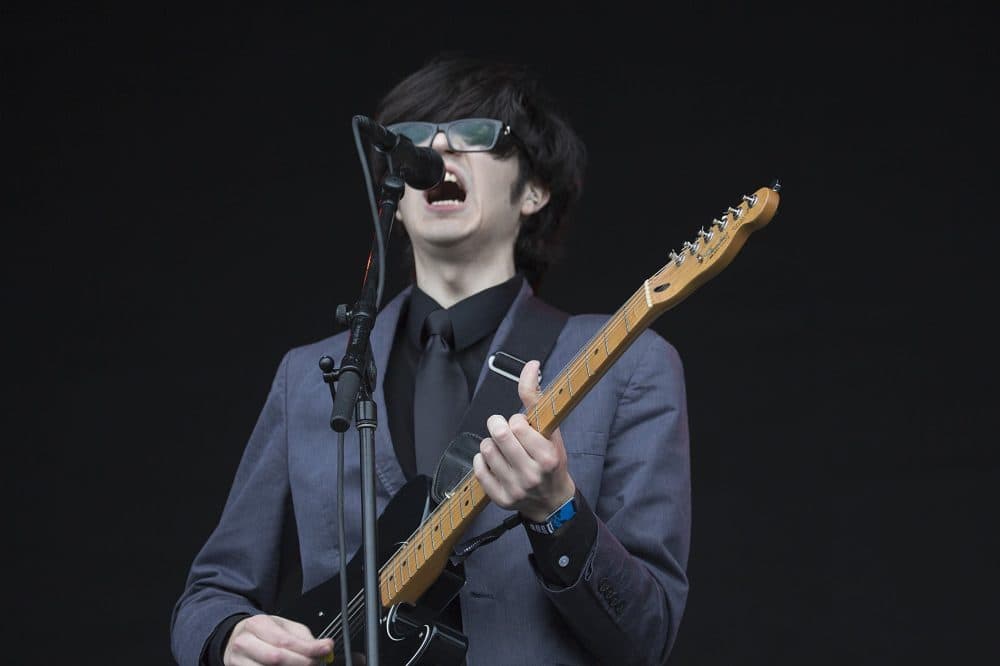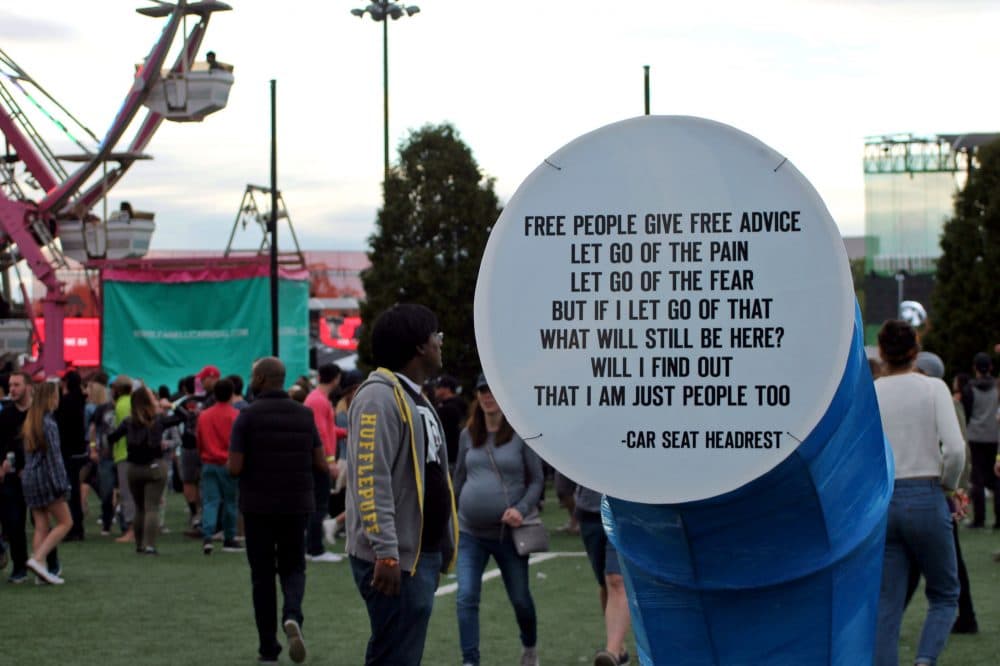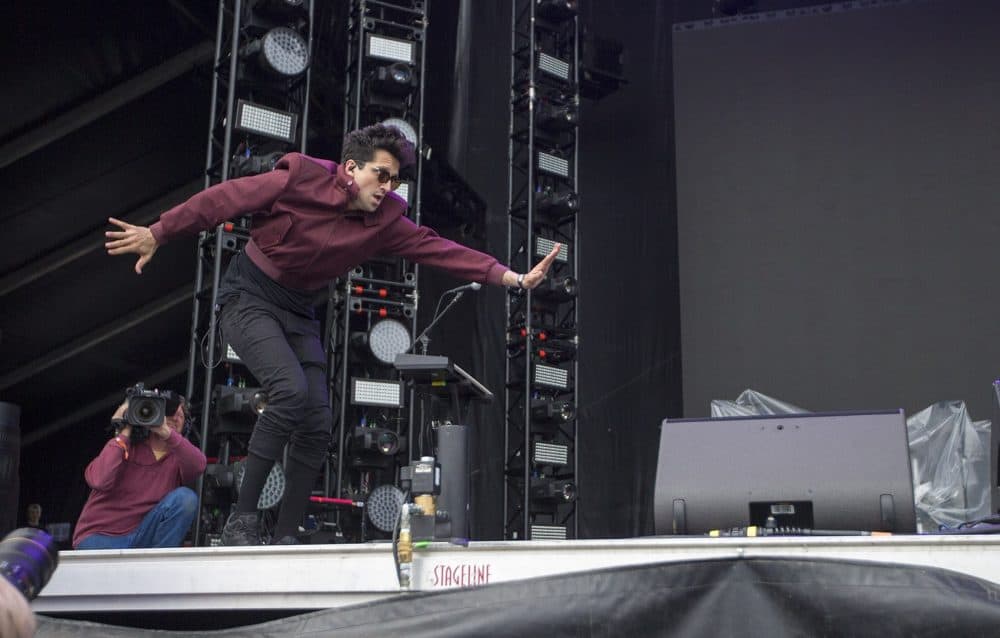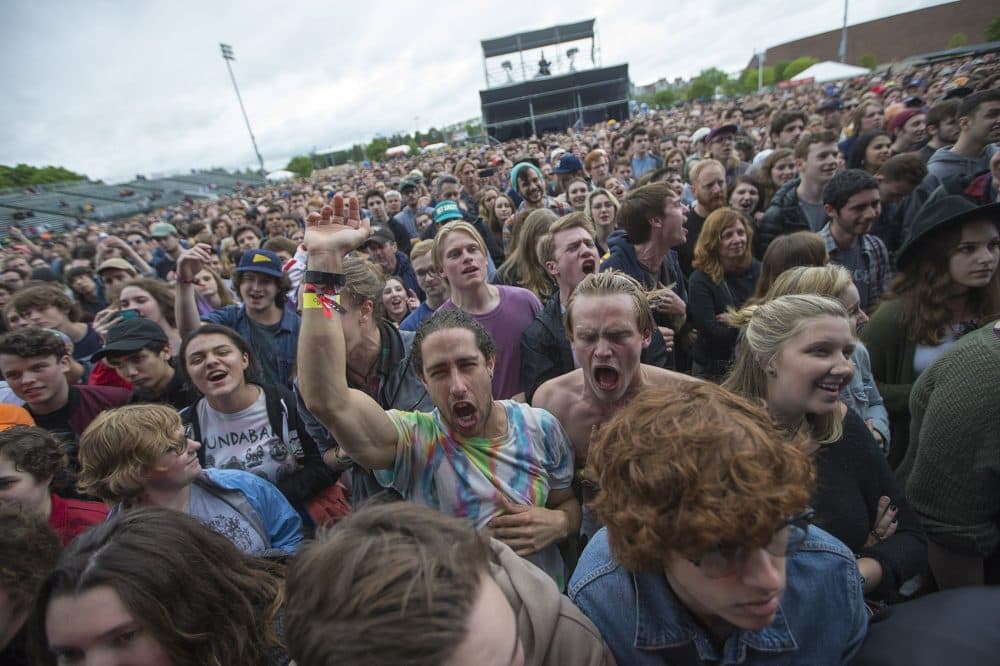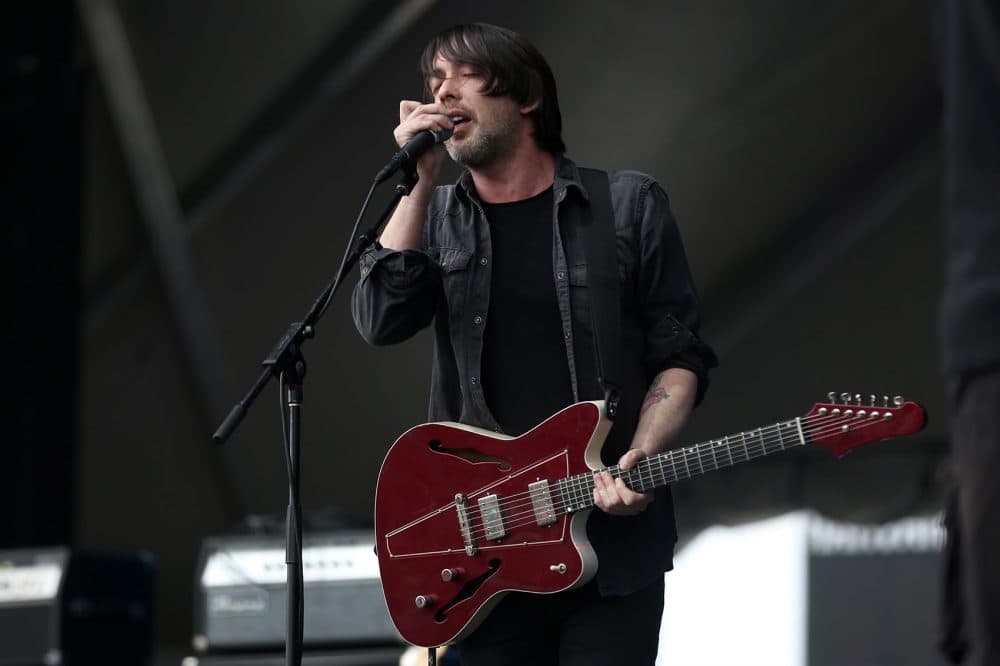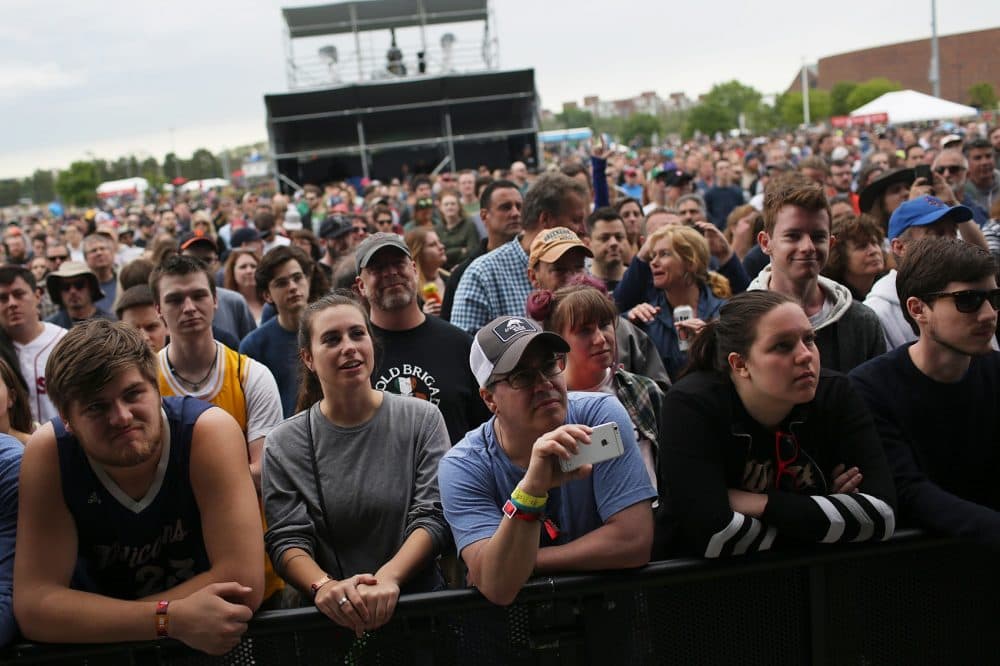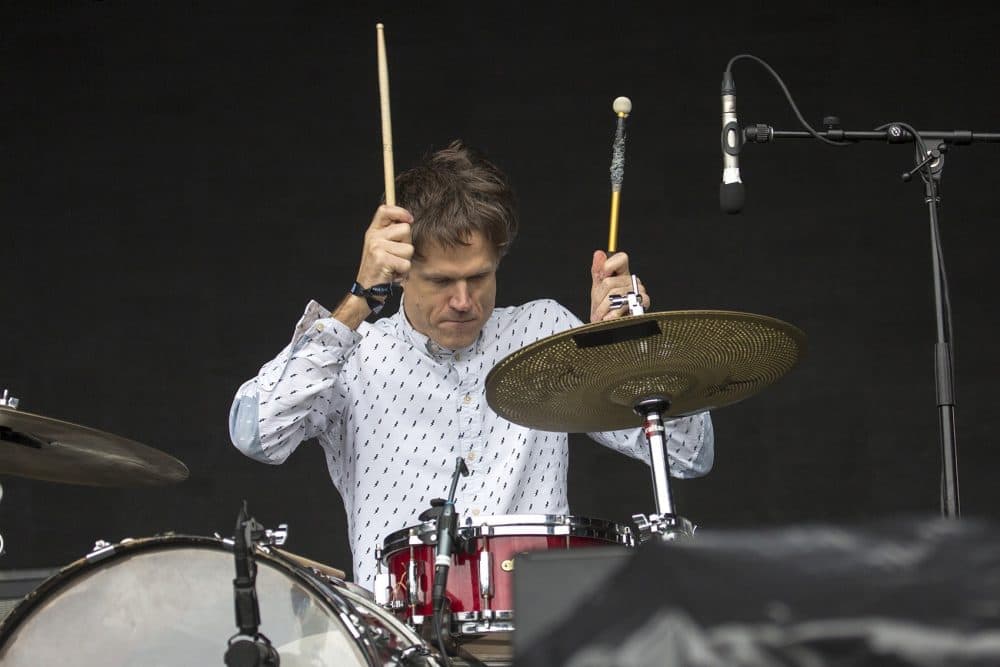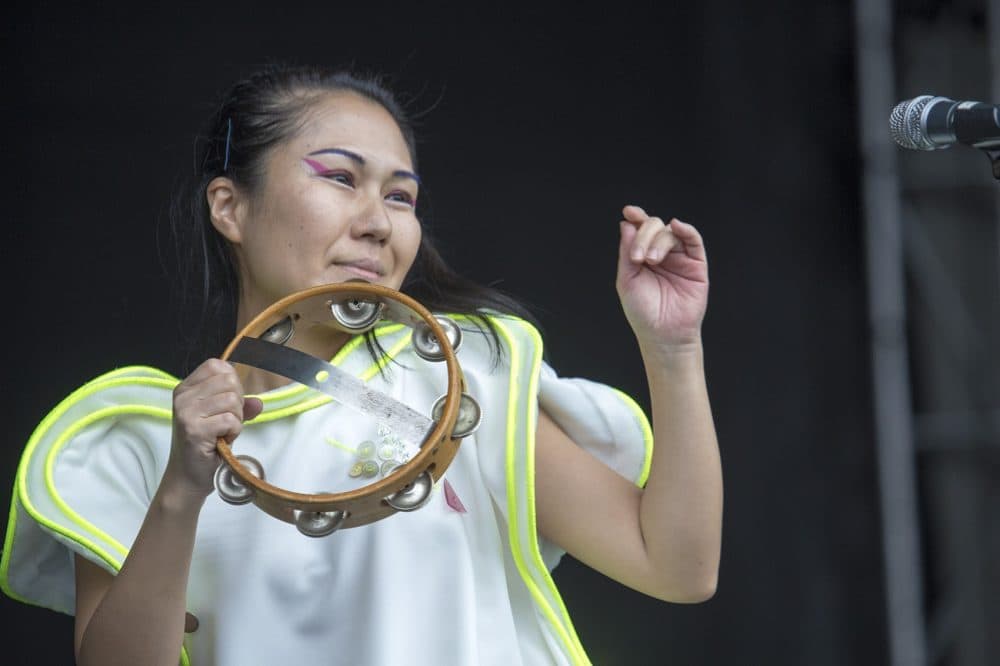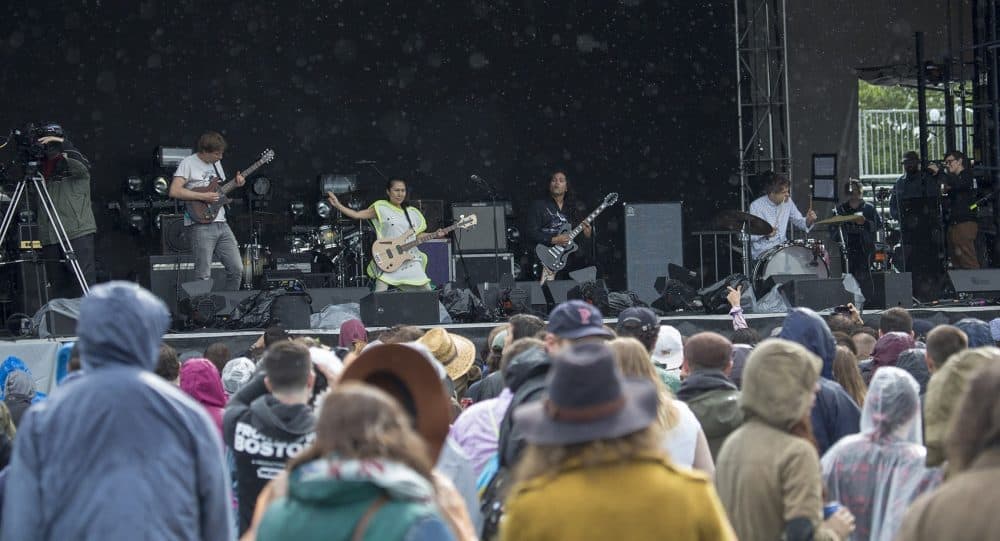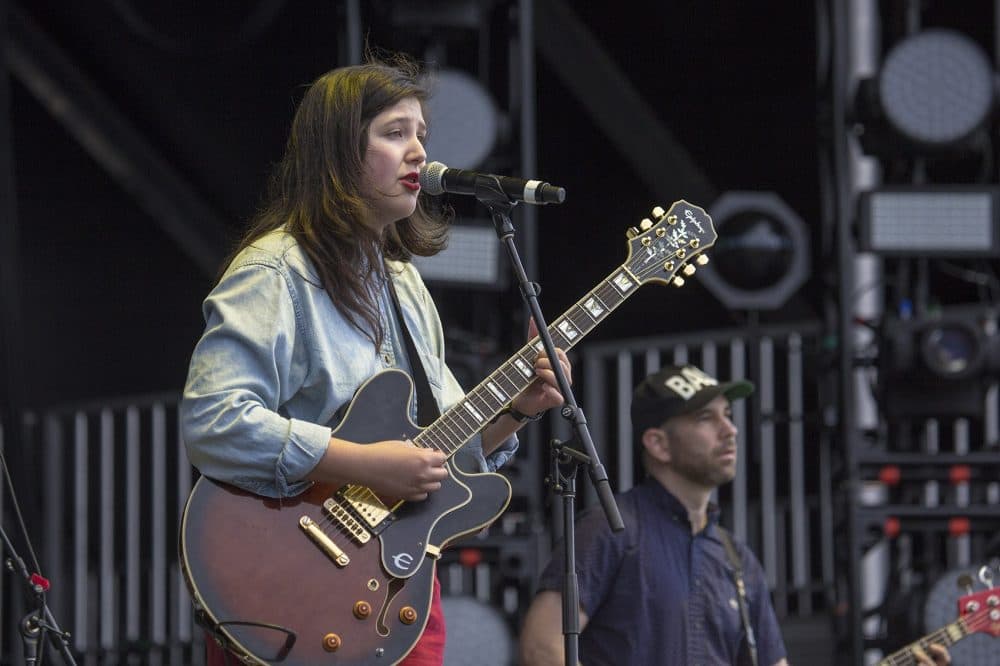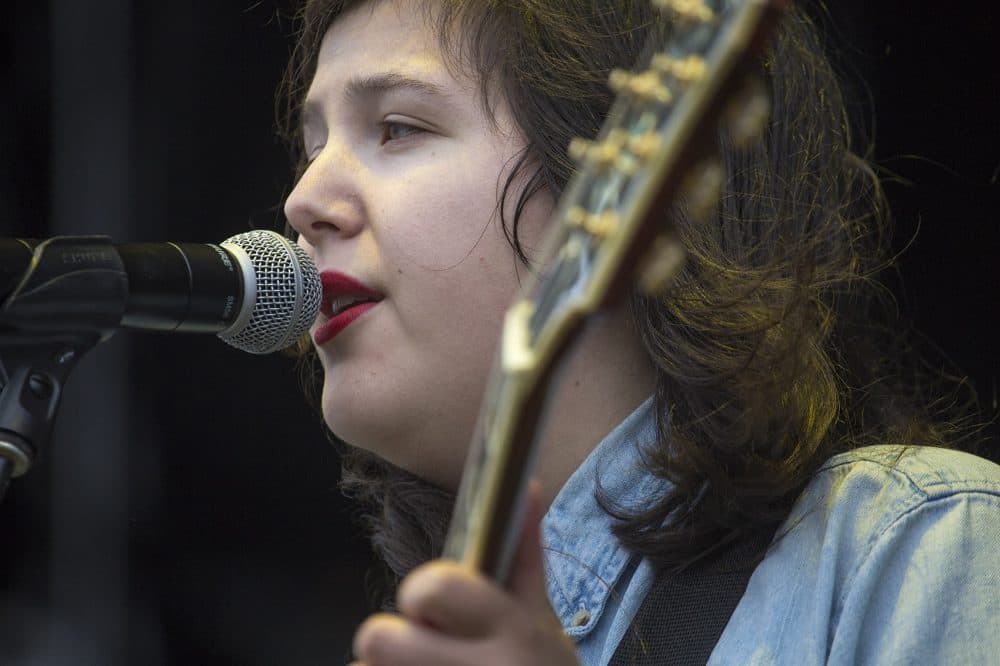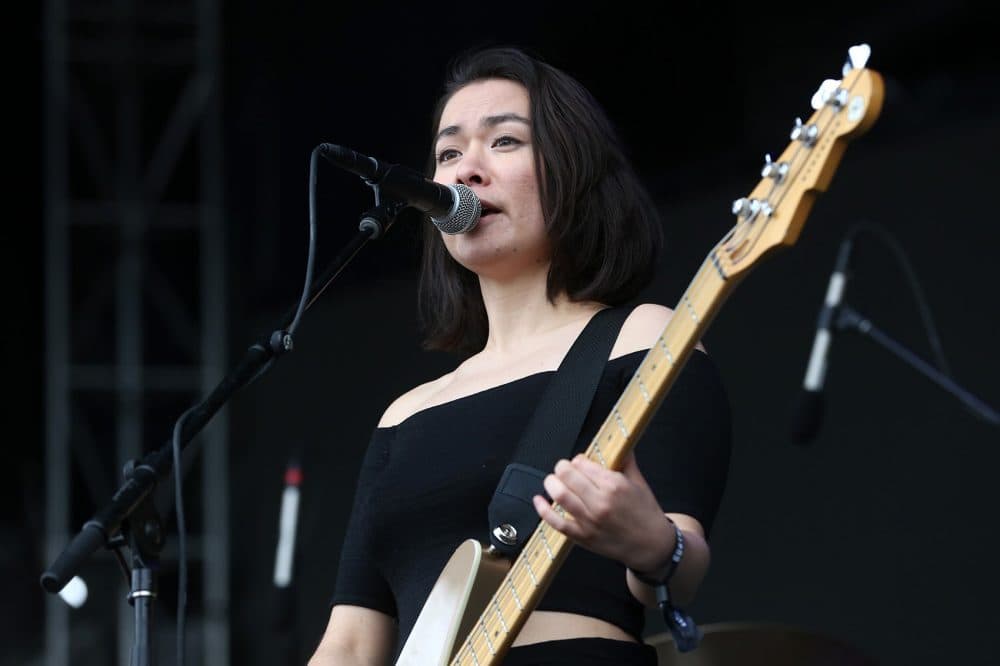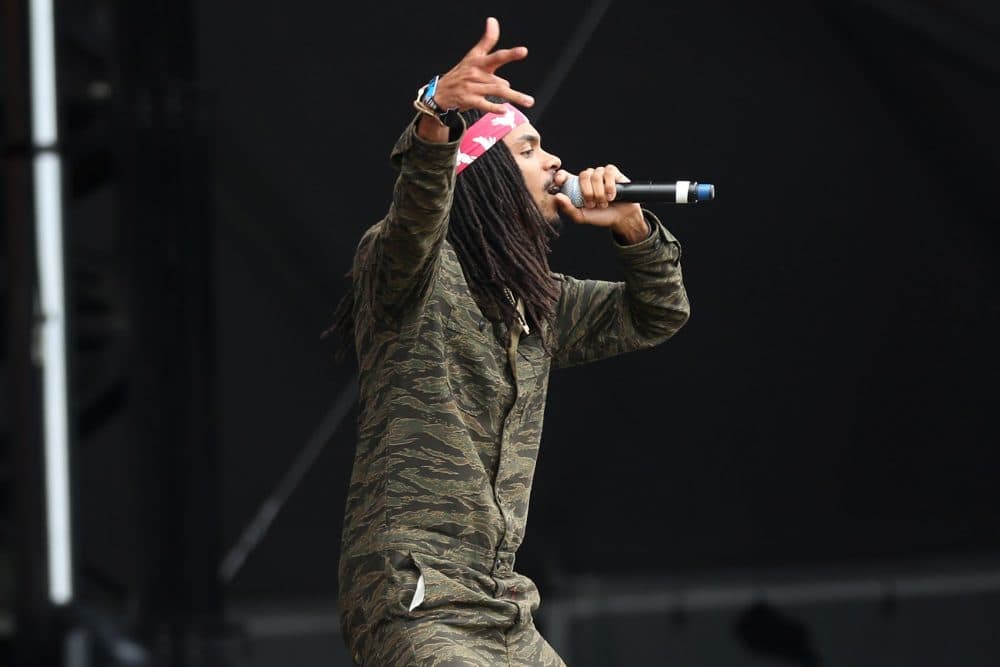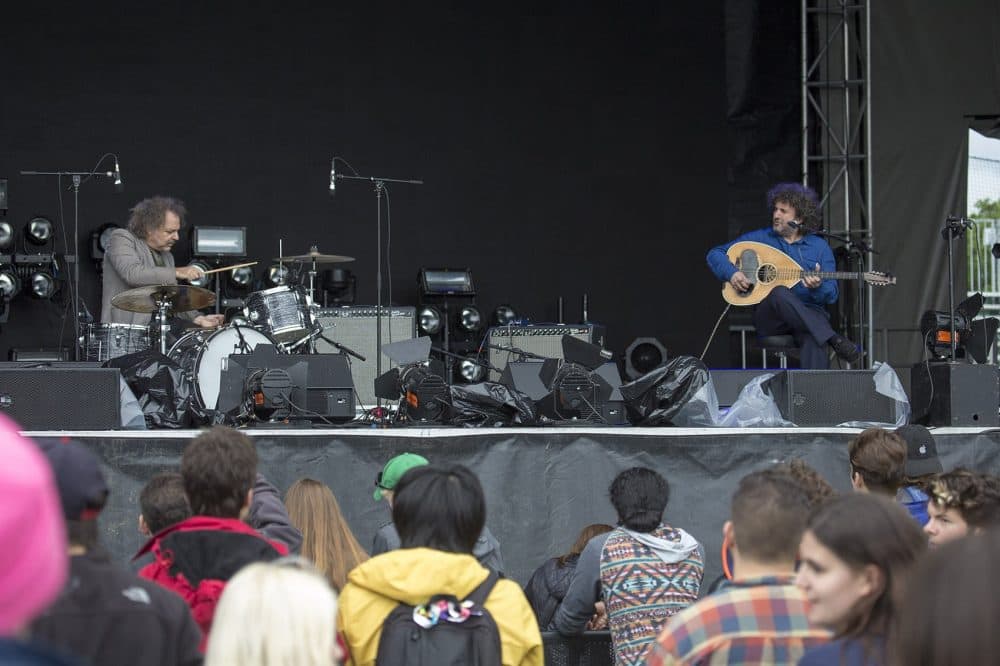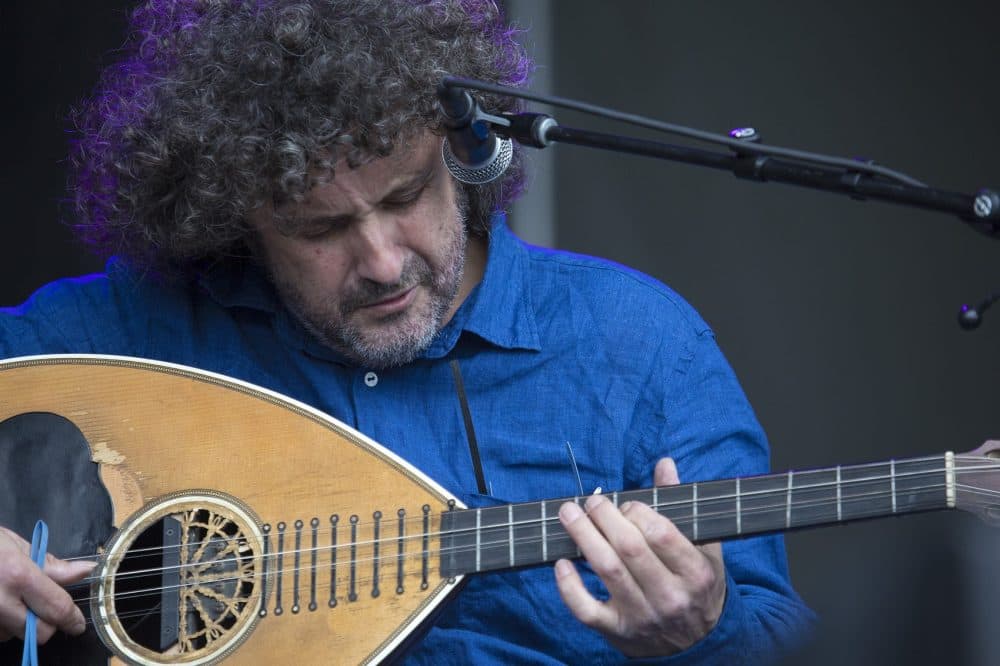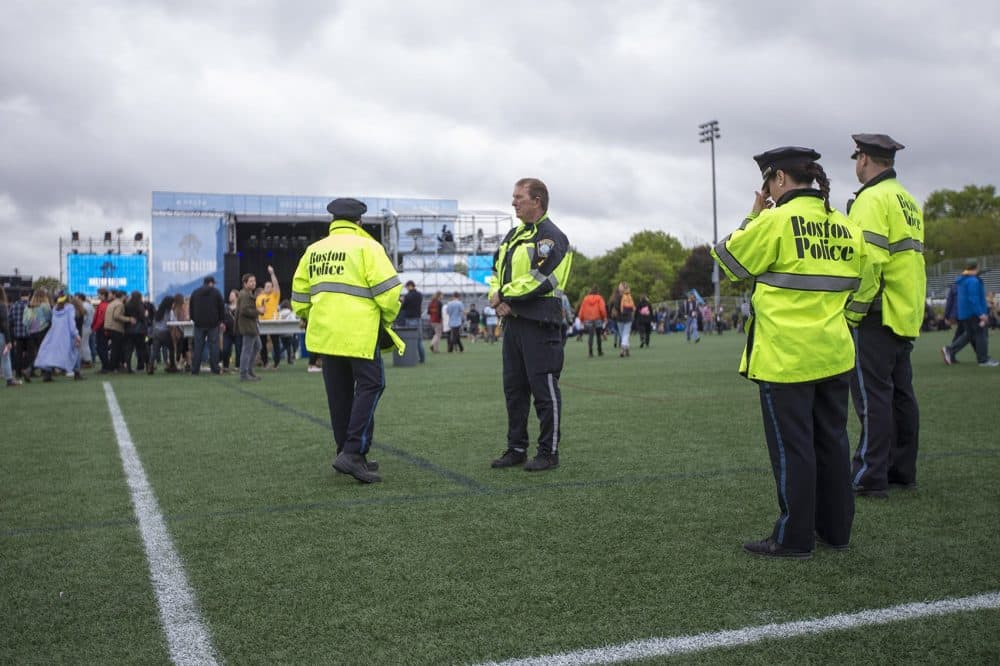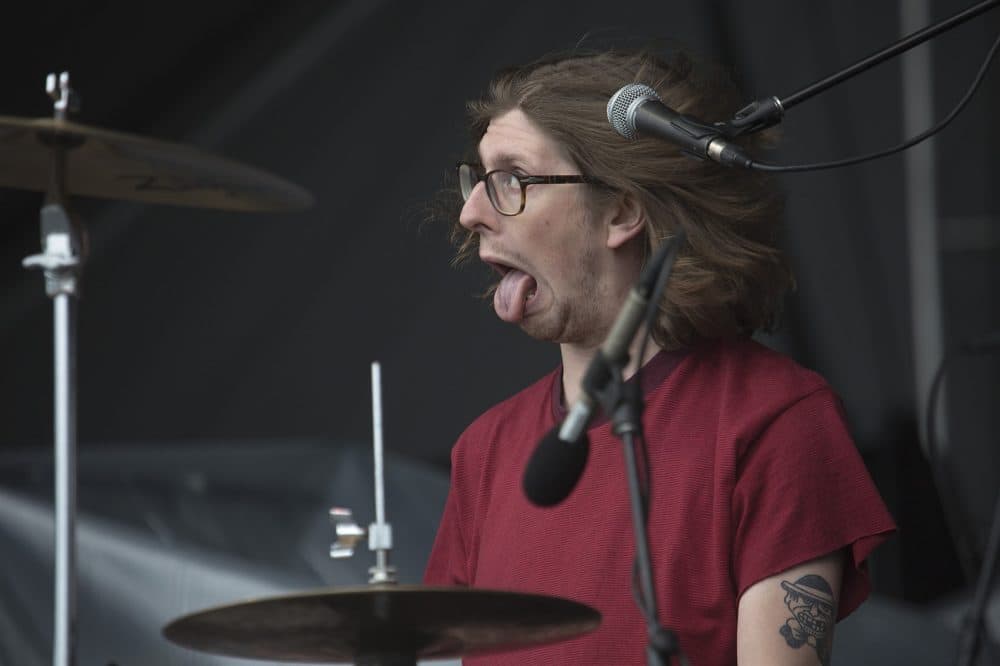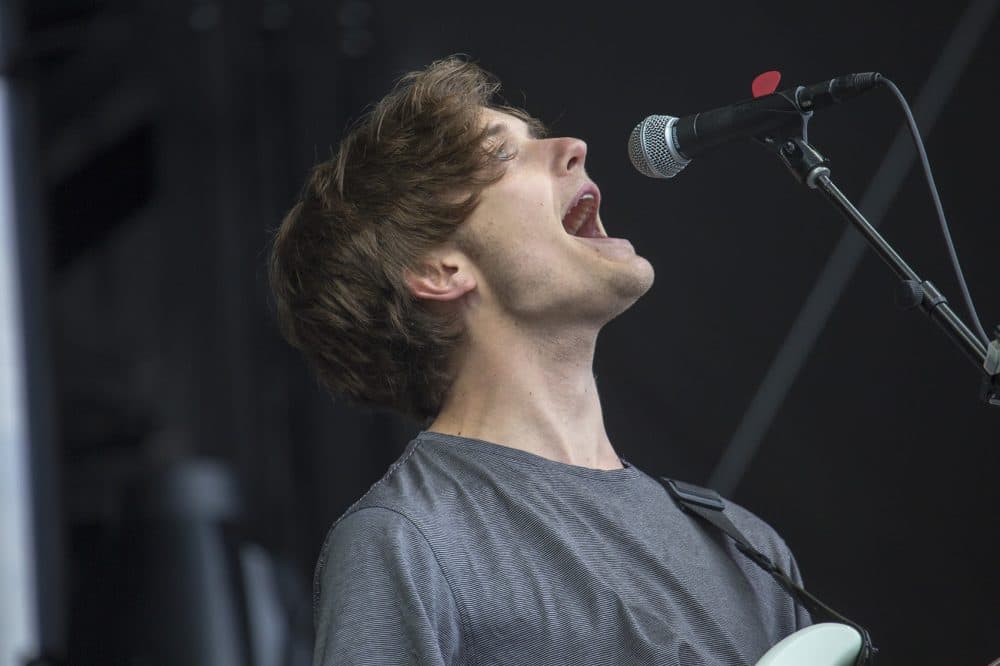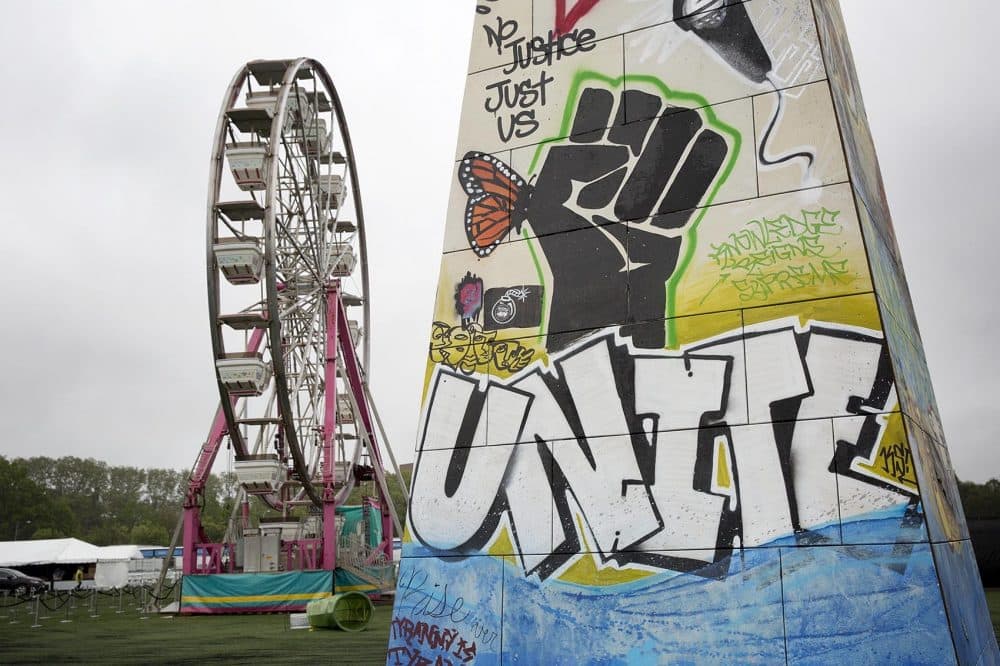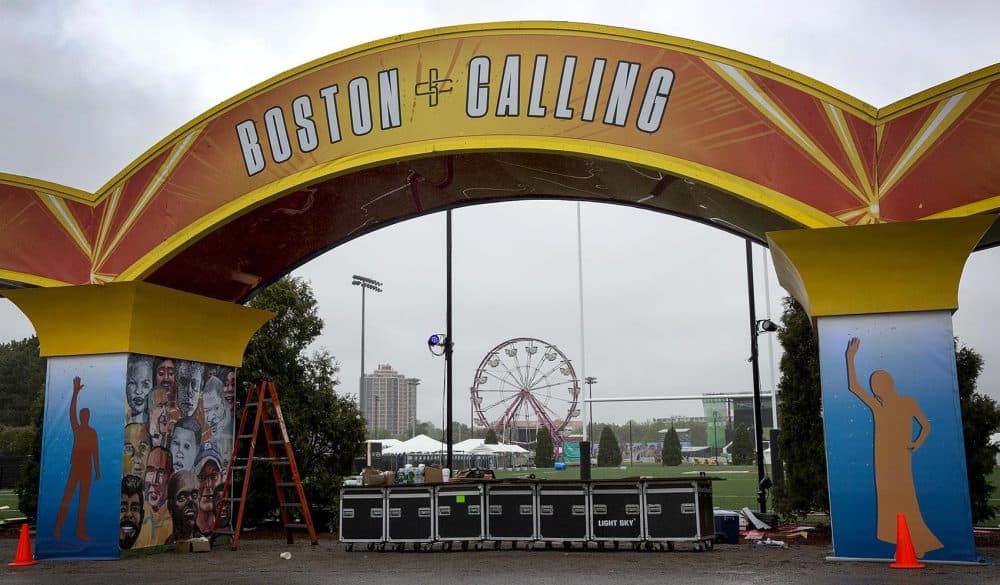 This article was originally published on May 26, 2017.