Forecast: Day 2 Of 90-Degree Heat, With Tuesday's Temps Likely Making A Heat Wave Official
This article is more than 4 years old.
The high in Boston on Sunday reached 92 degrees. Today, temperatures will also get into the 90s.
This will make for the second day in Boston above 90 degrees, and if we achieve the same thing on Tuesday, it will be the second heat wave of the year so far.
This heat wave would also make this a year with the earliest two heat waves that have occurred since records began way back in 1872.
Worcester did not make it to 90 on Sunday. Therefore, there won't be a heat wave there. A heat wave in this part of the country is defined as three days or longer of 90-degree heat or hotter. It has to be the actual temperature and not the heat index which factors in humidity.
Humidity will be higher today, and higher still on Tuesday. This makes for an uncomfortable time outside and rough on those who make a living working there. Additionally, pets and the elderly tend to struggle in this kind of heat. Remember to never leave any living thing in your car this time of year, even with the windows open a bit temperatures can exceed 100 degrees in minutes.
The reason for the heat is high pressure off the southeast coast of the United States. This high pumps humid and hot air northward and is what creates this type of pattern. On Tuesday afternoon and night, a cold front will arrive from the north. This will quickly put an end to the heat and humidity. There could be some storms with this front, but I'll have more on this tomorrow.
You can follow my updates here and on Twitter @growingwisdom.
---
Monday: Sunny and hot. High 91-96. Temps between 72-86 on the Cape and the Islands.
Monday Night: Clear to partly cloudy. Muggy. Lows 66-73.
Tuesday: Sun and clouds. Very humid. A few showers and storms in the afternoon. Highs 87-92. Cooler on the Cape and the Islands.
Wednesday: Sunshine and drier. Highs 70-75.
Thursday: Sunshine and pleasant. Highs 70-75.
Friday: Clouds, may shower. Highs 67-72.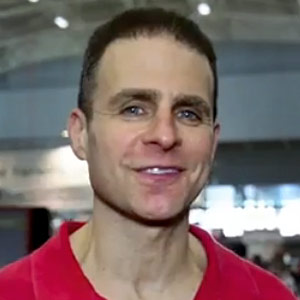 David Epstein Meteorologist
David Epstein is WBUR's meteorologist.