Mass. Lawmakers Push 'Millionaire's Tax' Through To 2018 Ballot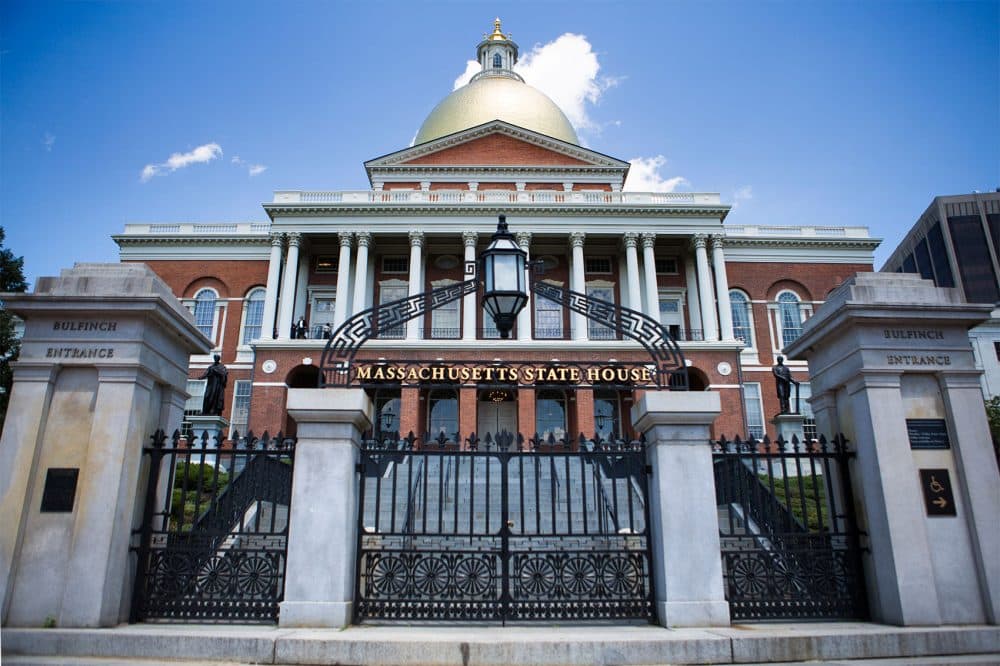 This article is more than 5 years old.
State lawmakers have voted to put a constitutional amendment that would create a so-called "millionaire's tax" on the 2018 ballot.
Under the proposal, people who have an annual income of over $1 million would be subject to a 4 percent surtax. The current income tax rate is 5.1 percent.
House and Senate members voted 134-55 Wednesday to put the proposal before voters next year.
Supporters of the plan say the surtax would raise an additional $1.9 billion for transportation and education in Massachusetts.
Critics say it would drive away jobs and hurt businesses in the state. A recent report by the Massachusetts Taxpayers Foundation predicts the plan could also backfire by giving wealthy residents a significant incentive to move away.
Noah Berger, president of the Massachusetts Budget and Policy Center, disagrees.
"There are a lot of states that have tax rates of 9 percent or higher on high-income folks, and we just have not seen in those states the kind of mass migration of millionaires that people keep predicting," he said. "It just doesn't happen."
Only 25 percent of the 200 House and Senate lawmakers meeting in Wednesday's joint session needed to back the measure in order for it to pass. A year ago, in the first step in getting the proposal on the ballot, the vote was 135-57.
With reporting from WBUR's Steve Brown and The Associated Press
This article was originally published on June 14, 2017.