National Fabric Innovation Center Opens In Cambridge With A Hat That Streams Audio
Resume
What if a piece of fabric could stream audio? Or share your photos or videos? A new high-tech fabric center has actually developed that technology. Advanced Functional Fabrics of America (AFFOA) is unveiling its innovative fabrics Monday at the grand opening of the organization's national headquarters in Cambridge.
The $10 million center is located near MIT, which last year founded AFFOA after the federal government tapped Massachusetts to lead a national textile manufacturing innovation institute. Other centers are also planned. The Cambridge headquarters has space for startups, workforce development and product prototyping.
Inside, the center looks like a gigantic laboratory. The walls are white with floor-to-ceiling glass partitions. Twenty-foot-tall machines spit out long tiny fibers. Those fibers go on a spool. Think of it as high-tech yarn spinning. The fibers are then fed into different machines that knit and weave them into fabrics.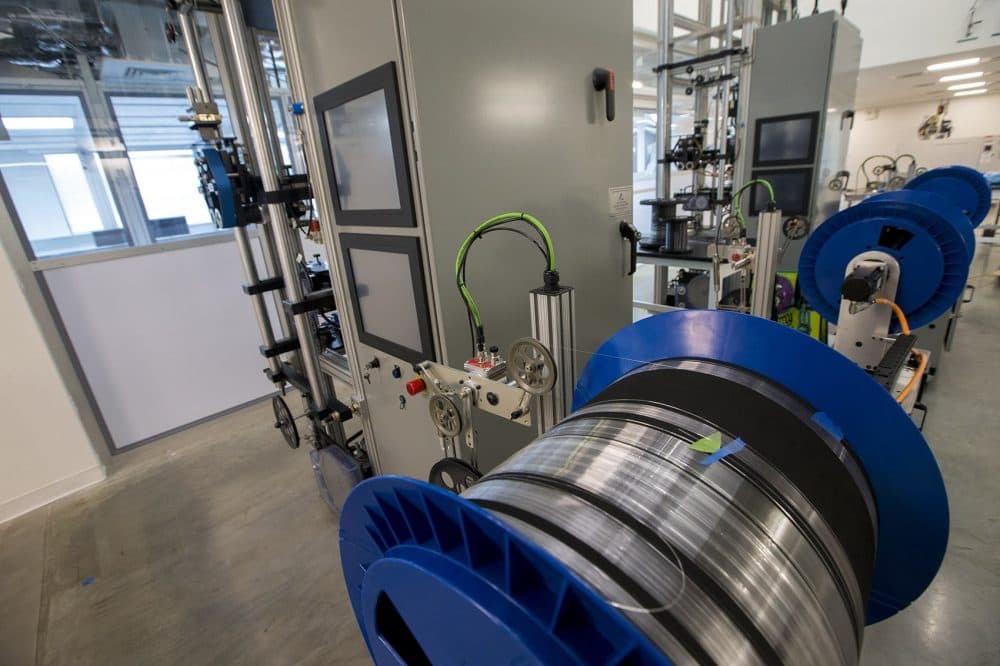 Yoel Fink, the head of the center, shows me the end result: a trucker hat. But this one is made out of high-tech fabric.
"This fabric delivers a communication service," Fink says. "So it's the world's first communicating fabric."
And it's communicating with a ceiling light. That's right, the ceiling light.
"What it allows you to do is connect to the LED lights and stream music and audio or sound directly from the lights to you," Fink says.
How exactly does that work?
"Basically it receives the stream of information from the lights, converts it back to audio and to something you can actually hear from your cap," Fink explains.
OK, so let's get this straight: The light is programmed with information — in this case, that's sound. The hat is made of fabric that reads the information in the light, turns it into sound, and plays it through your earbuds.
I just had to test it out.
An engineer plugs earbuds into the hat, and I put it on. Then I start to hear music. After a few seconds, a voice interrupts and says, "Please keep your cap on and move to the white area to your right."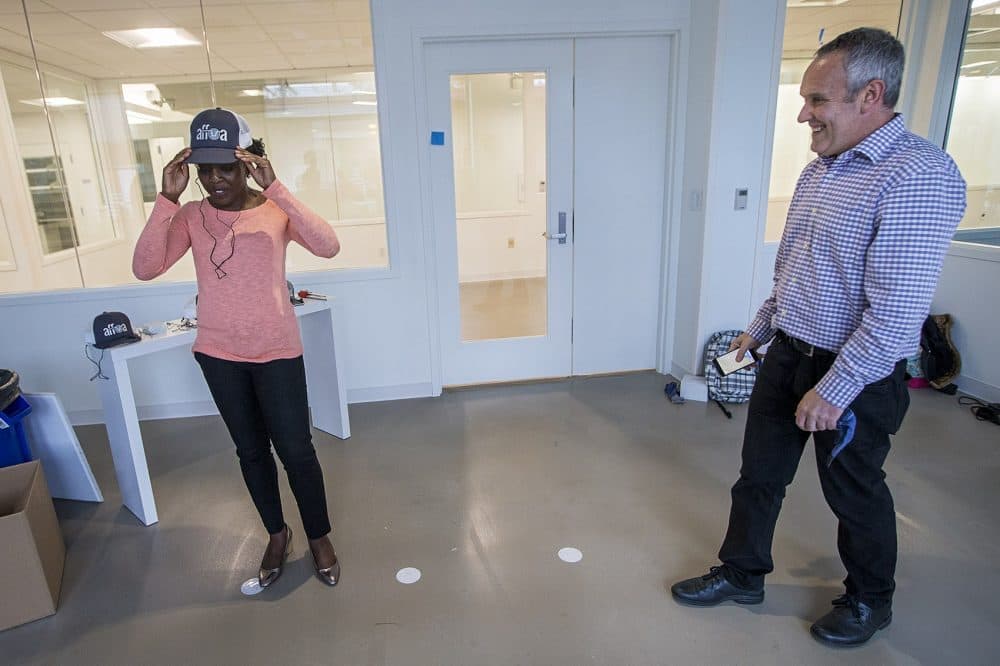 I move around the room and as I get further from the light, the audio fades out. As I get closer to the light, the audio returns.
Fink said the technology could be used to help people find their way around a building.
"Imagine going into the hospital and needing to get to the radiology department — always a maze — and having the lights actually guide you to your destination. Think about it as a GPS for indoors," Fink says.
Or at sporting events, the technology could give fans commentary on the game. Or it could alert pedestrians and cyclists to motorists via headlights.
The big idea here is to develop fabrics that provide services. The folks at AFFOA think fabrics are the next software.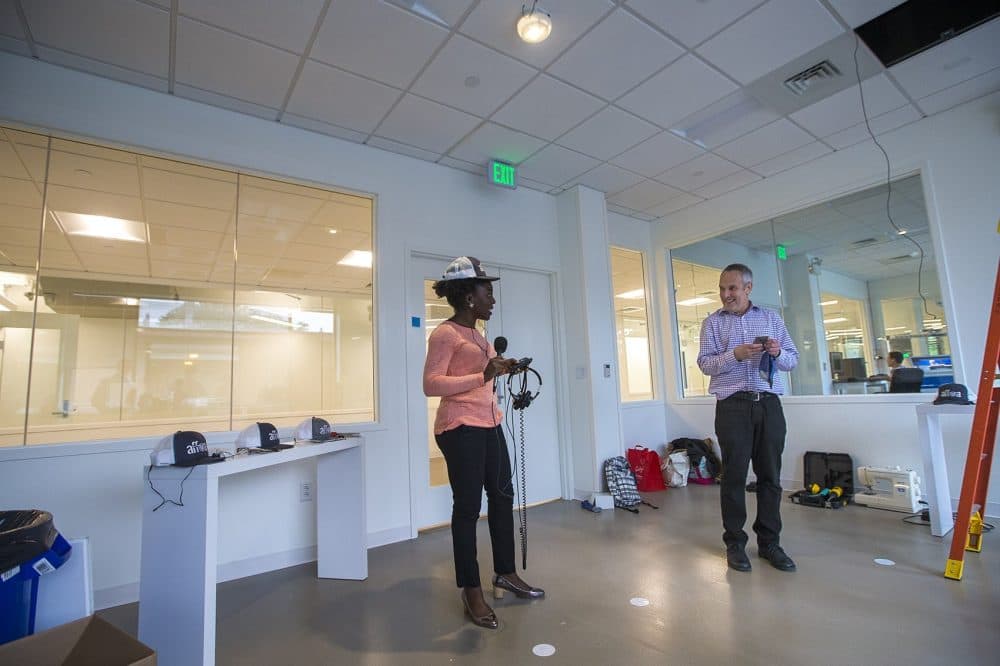 The other invention AFFOA is unveiling Monday is a backpack made out of fabric that allows people to upload photos, videos or other information into it using an app called AFFOA Looks. Someone else with the same app can then hold their phone up, scan the backpack and pull up what the backpack owner has uploaded. It works sort of like a QR code. It's like having a social media platform embedded into fabric. There could also potentially be some advertising and marketing applications.
"This application of programmable fabric allows the users to tell their story, in the way they choose, through an entirely new social channel," JanSport President Steve Munn said in an email. JanSport partnered with AFFOA to produce the backpack.
These products aren't available for sale yet, but the goal is to make them available commercially. And so someday soon, your clothes and accessories may be just a bit smarter.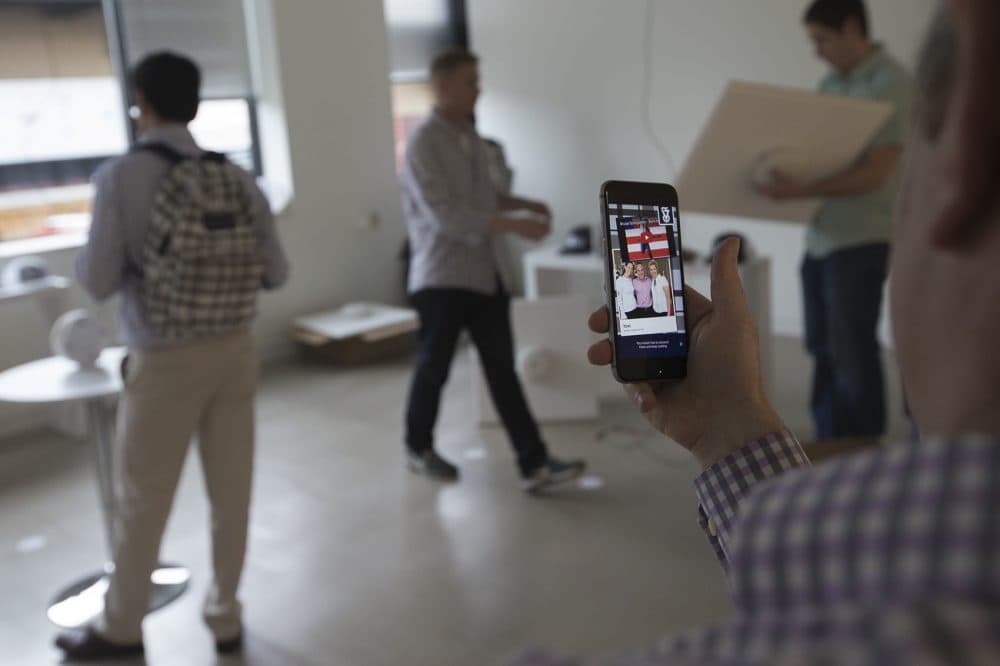 More Photos: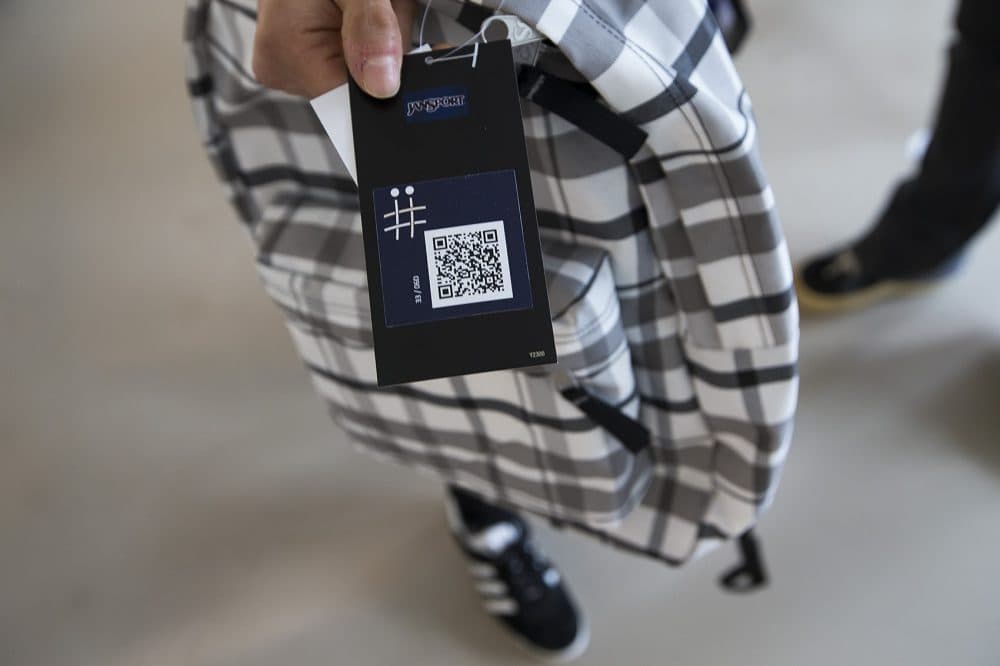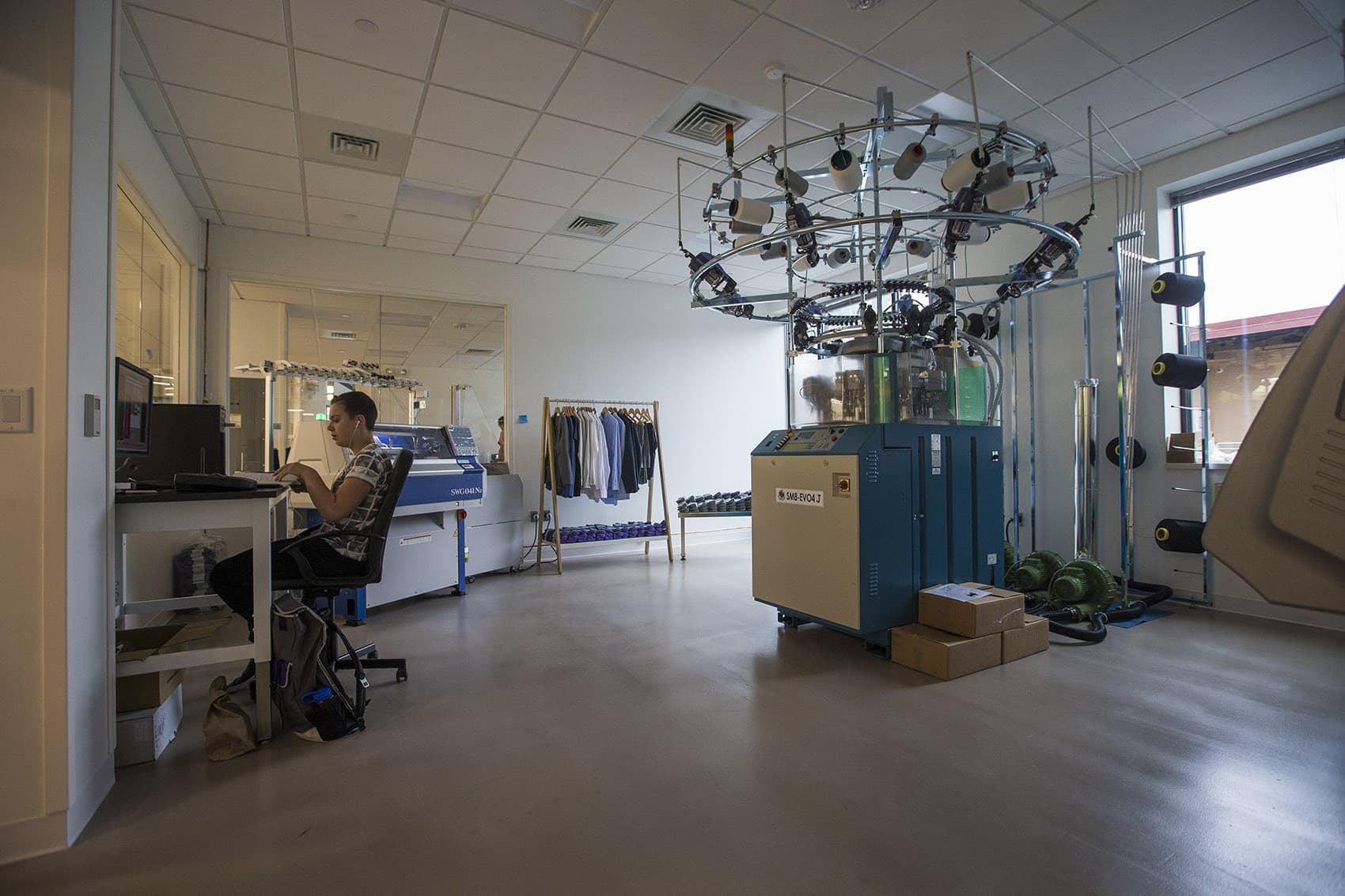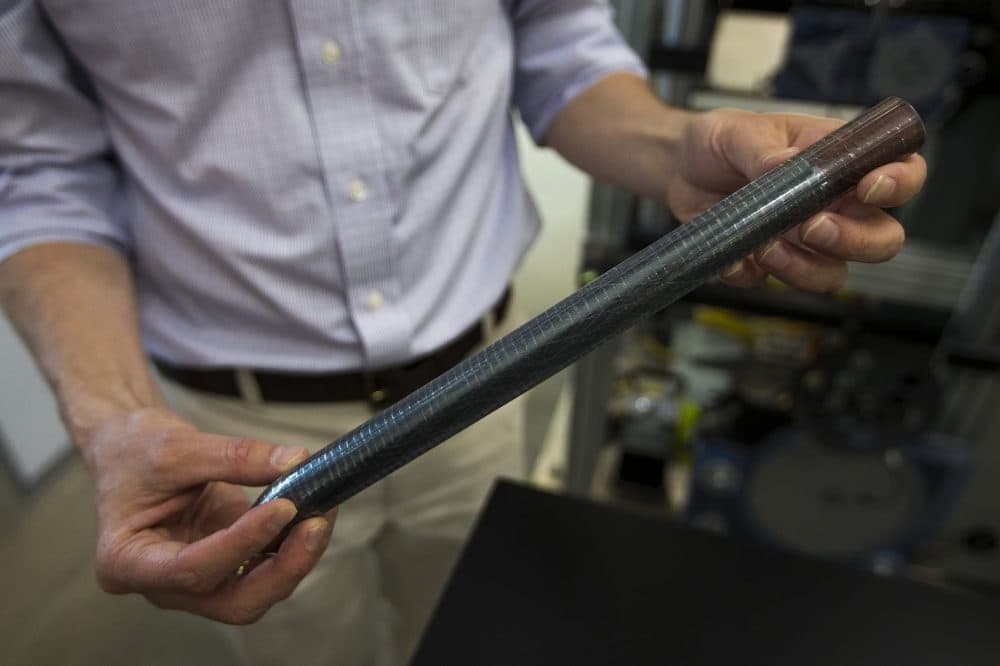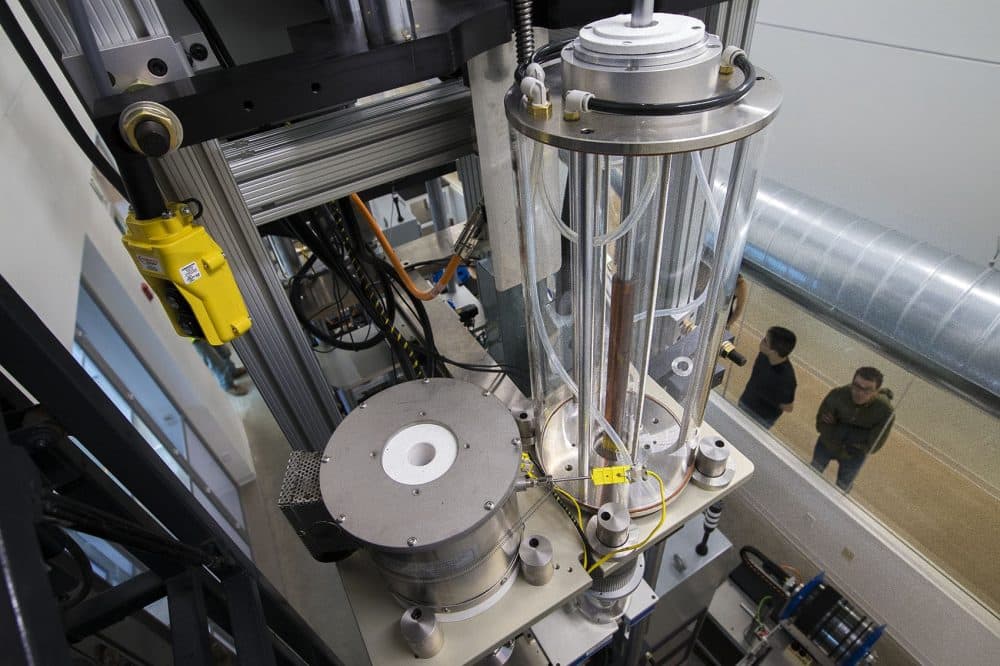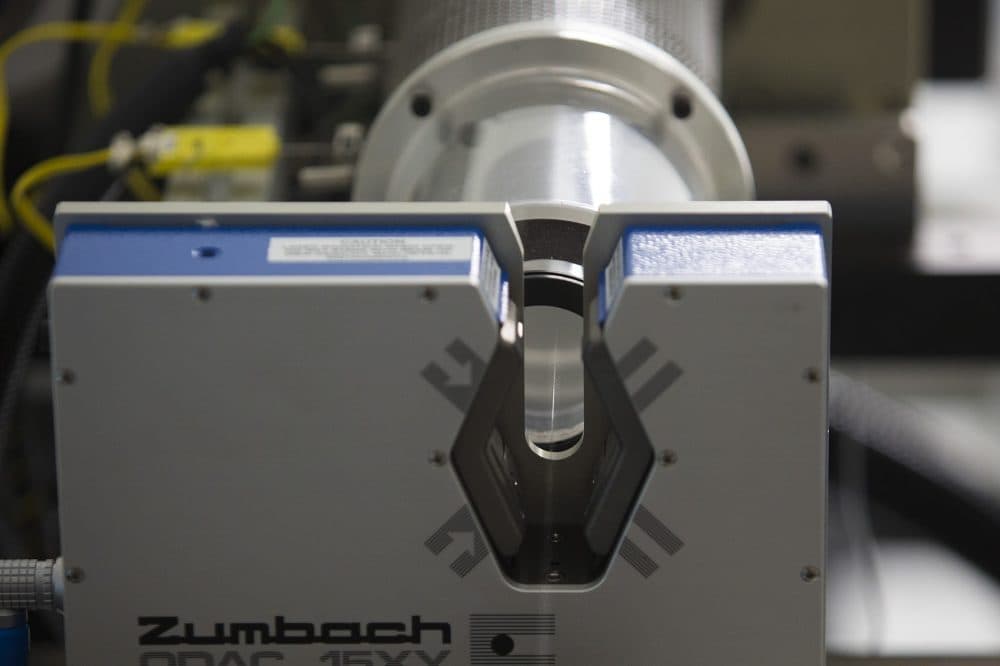 This segment aired on June 19, 2017.