5 Things To Do This Weekend: Art With A Glass Of Beer And A Slice Of Za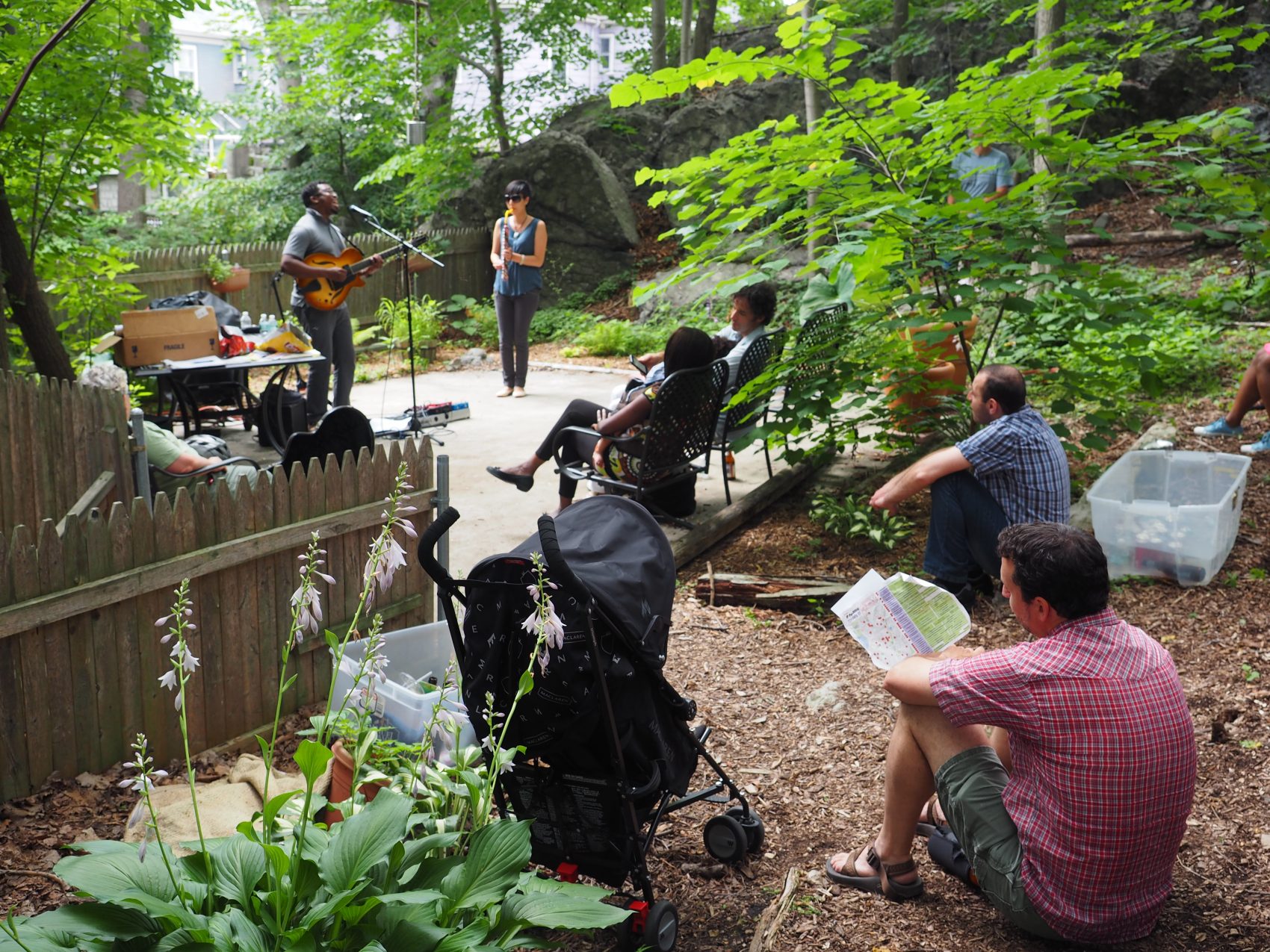 This article is more than 4 years old.
Two of my suggestions this weekend involve mixing art with food and drink, which is just one taco dance night short of a trend. (Now I have something to aspire to!) The forecast, on the other hand, is surprisingly off-brand for New England, with mostly sun predicted.
JP Porchfest | Saturday, July 8 | Jamaica Plain
Since the inception of Somerville Porchfest in 2011 — a DIY citywide music festival hosted by residents on their porches — porchfests have become remarkably popular in the greater Boston area, popping up in Arlington, Brookline, Roslindale and Quincy. But I must admit to a soft spot for the Jamaica Plain incarnation, which takes seriously Porchfest's ethos of inclusion and community-building. (One tactic employed by the organizers involves mixing and matching musicians and porches with the intention of connecting residents across cultural, racial and socioeconomic lines.) So along with all that white-guy rock you'll find flamenco and Afro-pop, jazz and soul — plus non-musical performing arts like comedy and dance. And it's free! (Here's my feature from last year on JP's efforts to keep it diverse.)
---
Final Night of Matisse | Saturday, July 8 | Museum of Fine Arts, Boston
Personally I can't think of a greater public service than pairing beer and Matisse. (And, if you're up for it, reflecting on the colonialist gaze of the artist's harem fantasy paintings, a subject my colleague Greg Cook explored in his feature on the exhibit.) The MFA is open late on the final night of "Matisse in the Studio," with Night Shift Brewing on call to share its limited edition Matisse Saison.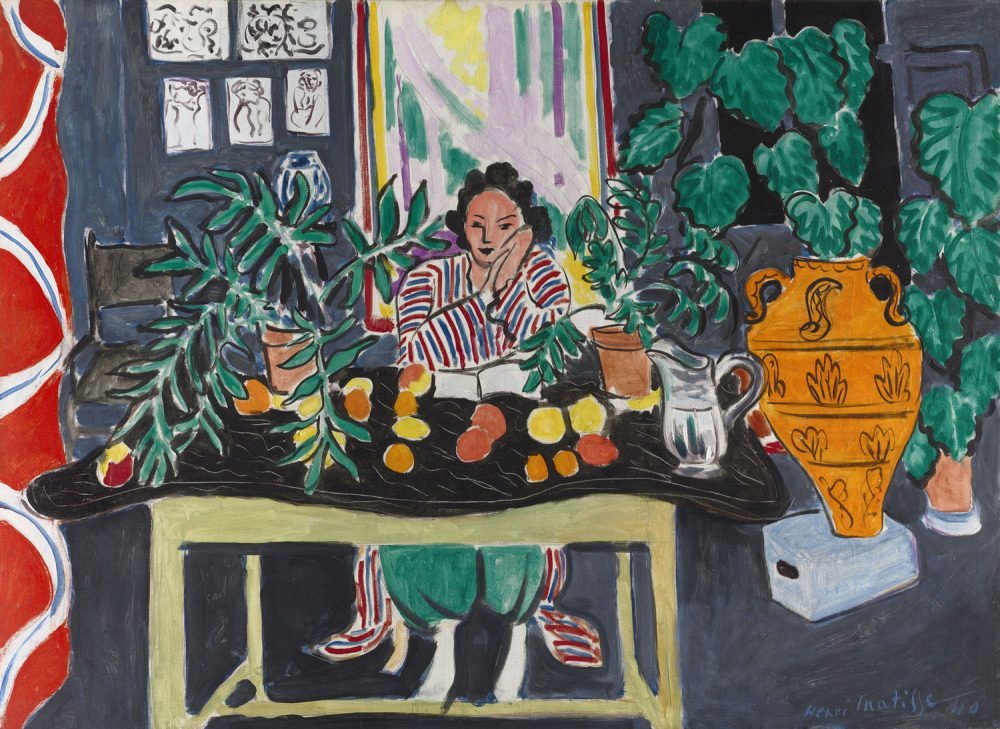 ---
Barrington Stage Company's 'Ragtime' | through July 15 | Pittsfield
The ARTery's own Ed Siegel raved about Barrington Stage's new production of the beloved musical "Ragtime," which feels fresh and relevant to the issues of the day, resonating as it does with the Black Lives Matter movement and the charged public debate around immigration. (You can read his review here.)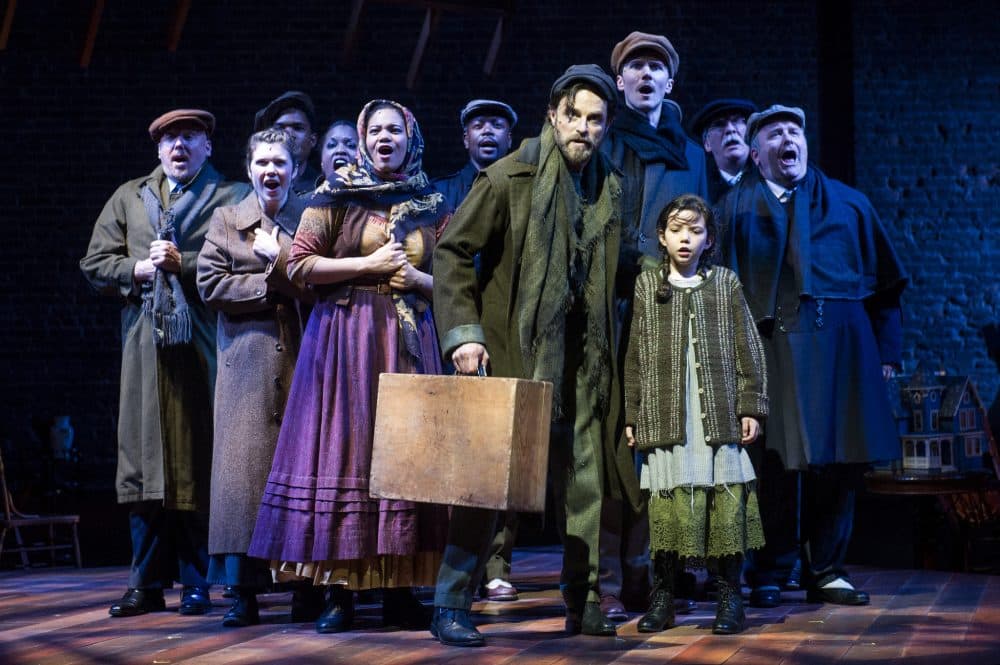 ---
Boston Pizza Festival | Saturday, July 8 and Sunday, July 9 | Boston City Hall Plaza
Boston Pizza Festival, you had me at "festival." Just kidding — you had me at "pizza!" The inaugural Pizza Festival aspires to be exactly what it sounds like, and for this it should be commended. The only downside seems to be that the admission price ($15 for regular people, $50 for Very Important People) does not buy you all the pizza you can eat. But, a whole pie is cheap at $6. Plus wine, live music, something called "pizza acrobats" and the chance to witness a potentially historic moment in City Hall Plaza.
---
Pokey LaFarge | Saturday, July 8 | The Sinclair, Cambridge
Pokey LaFarge is living proof that a good thing doesn't necessarily need updating. The singer-songwriter's self-consciously vintage vibe draws on blues and Western swing — and, yes, features slicked-back hair and suspenders. But more importantly, it relies on LaFarge's masterful songwriting and effortless stage presence, skills as timeless as ever. He tours in support of his new album "Manic Revelations." (Listen to him on On Point earlier this year talking about his music.)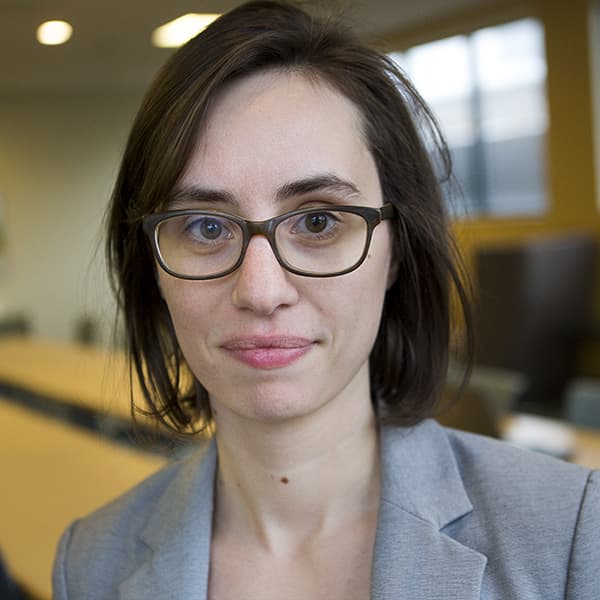 Amelia Mason Arts And Culture Reporter
Amelia Mason is an arts and culture reporter and critic for WBUR.