Proposed Beth Israel-Lahey Merger Includes 13 Hospitals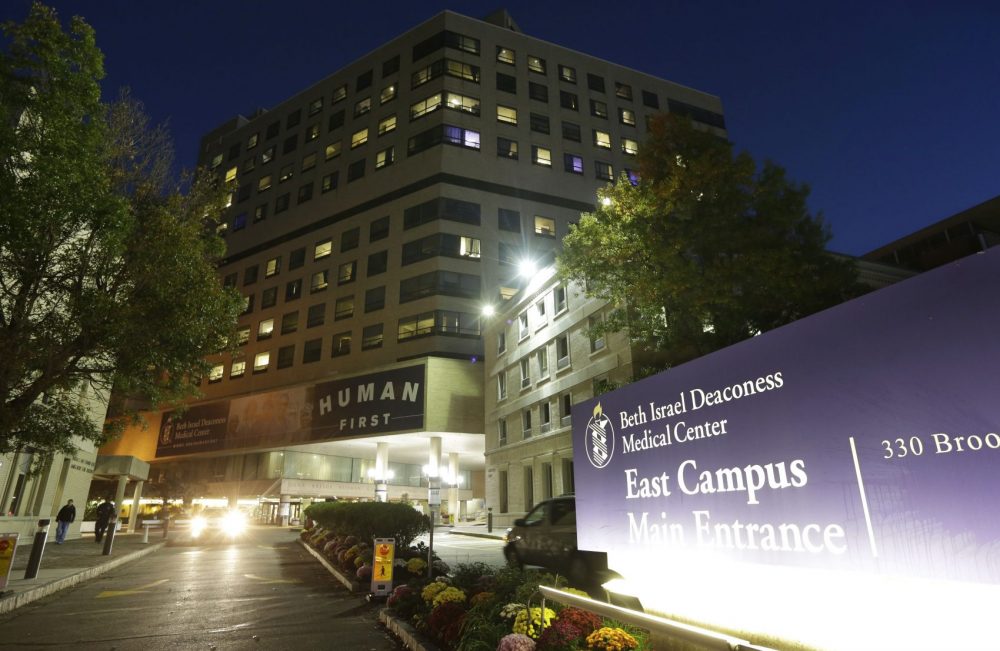 This article is more than 4 years old.
A proposed hospital merger, spearheaded by Beth Israel Deaconess Medical Center and Lahey Health, became formal Thursday with the signing of a definitive agreement and a filing with the state's Health Policy Commission.
If approved, it would be the largest hospital merger in Massachusetts since Partners HealthCare formed in 1994 — and it would include more hospitals.
"Our new system will offer patients extraordinary care in the most convenient location, supported by world class research and medical education," Beth Israel CEO Dr. Kevin Tabb said in a statement. Under the proposal Tabb would transition to run the new system. "We will improve patient care, help contain rising health care costs and better position our member hospitals in a rapidly changing health care environment."
Those claims will be tested by the state's Health Policy Commission, which will review details of the deal including projections about how the consolidation would affect health care costs in Massachusetts. None of the 13 hospitals included in the merger are among the most expensive in the state, and a few are considered low priced. But would the new network maintain those prices? That's one of the things the Health Policy Commission will try to determine.
"If you look at history, when you see mergers like this, it's possible that these organizations will use their enhanced leverage to raise their rates," said Health Policy Commission Chairman Stuart Altman.
In this case, Health Policy Commission analysts will look at whether hospitals affiliated with either Beth Israel or Lahey have used that association to argue for higher reimbursement rates from insurers. The commission may also project how the state would be impacted if rates paid to the lower-priced hospitals included in the proposed merger were to rise to the level of rates paid to Beth Israel.
If the commission concludes this merger would substantially increase health care costs, it would be up to the state attorney general to decide whether to recommend changes to the deal or try to block it in court.
The Health Policy Commission is expected to have the materials needed to begin its review next month, and to issue a report early next year.
The list of hospitals included in the merger excludes four that are currently affiliated with Beth Israel -- Lawrence General Hospital, Signature Healthcare in Brockton, Cambridge Health Alliance, and MetroWest Medical Center in Framingham.
Beth Israel says it is committed to maintaining and strengthening all of its existing relationships.
Here's the list of 13 hospitals that are included in the merger:
-Beth Israel Deaconess Medical Center (BIDMC)
-BIDMC – Milton
-BIDMC – Needham
-BIDMC – Plymouth
-Lahey Hospital & Medical Center
-Winchester Hospital
-Beverly Hospital
-Addison Gilbert Hospital
-Lahey Medical Center, Peabody
-BayRidge Hospital
-New England Baptist Hospital
-Mount Auburn Hospital
-Anna Jaques Hospital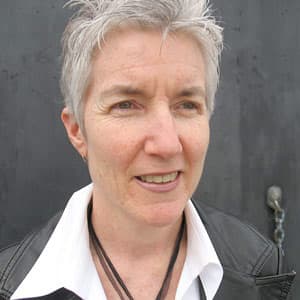 Martha Bebinger Reporter
Martha Bebinger covers health care and other general assignments for WBUR.