Forecast: Humid And Sunny Summer Days Remain Into Weekend — Small Odds Of Showers
This article is more than 3 years old.
We've been enjoying some great weather over the past few days, and thing swill continue to be pleasant through the end of the week. This is a very typical pattern for August.
It's warm and humid. There's also a chance of afternoon showers.
August often brings areas of high pressure, which move to a position off the coast and bring a flow of warm and humid conditions. When these patterns set up they often last for a while. This is the case for us through the weekend.
Average highs this time of year are slowly falling from last week's peak, but are still in the lower 80s. The rest of this week will average above-normal as temperatures reach the mid- and upper 80s inland, but stay a bit cooler on the Cape and the Islands.
As the air becomes more humid, the chance of showers increases. I think those odds are very small today, but they will be a bit higher on Wednesday.
I will leave the chances of showers and storms in the forecast through the start of the weekend, but most of you won't see anything. Yesterday, one lone shower crossed parts of Essex County in the evening, but that was it.
The second half of the weekend should see a cold front push offshore and bring drier air. This will push the humidity and the temperatures lower, but things will still be pleasant for August.
You can follow my updates here and on Twitter @growingwisdom.
---
Tuesday: More sunshine, more humidity and warm. Highs 85-89. Cooler on the Cape and the Islands.
Tuesday Night: Clear and not as cool. Lows 60-67.
Wednesday: Partly sunny, warm and humid. Scattered showers with thunderstorms. Highs in the upper 80s to near 90. Cooler on the Cape and the Islands.
Thursday: Partly sunny, very humid along with a chance of some afternoon or evening showers and storms. Highs 84-88.
Friday: Partly to mostly sunny. Humid. A few storms or showers. Highs in the 80s.
Saturday: Mostly cloudy with a few showers. Humid. Highs in the 80s.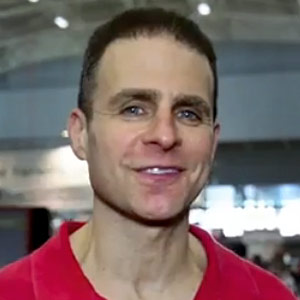 David Epstein Meteorologist
David Epstein is WBUR's meteorologist.