Crucial, Century-Old And Sometimes Stuck: Conn. Bridge Is Key To Northeast Corridor
03:31
Play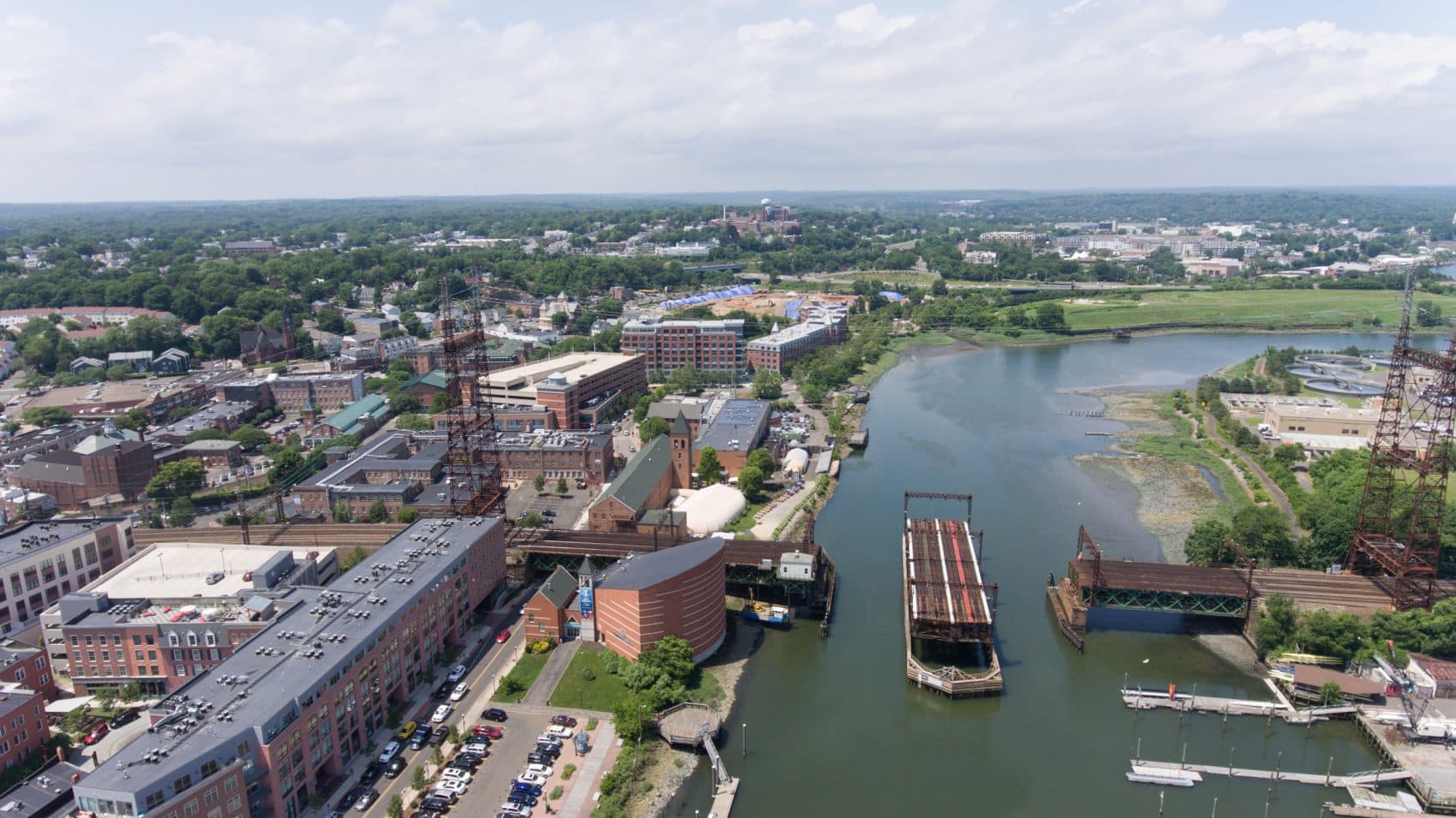 Every day, nearly a million commuters travel on the Northeast Corridor, the vast rail network between Washington, D.C., and Boston. Many of those passengers cross over a small river in the coastal city of Norwalk, Connecticut. But the only way for a train to get across that river is on the Norwalk River Railroad Bridge, a 120-year-old "swing bridge."
The bridge, known locally as the Walk Bridge, has two jobs. One of them is to carry hundreds of trains over the river every day. The other job is to swing open for boat traffic between Long Island Sound and the Norwalk River.
The Walk Bridge was built in 1896. For the most part, it has stood the test of time, swinging open for boat traffic a few hundred times a year.
But in 2014, the bridge got stuck open twice, causing chaos for commuters. The Walk Bridge had malfunctioned before, but officials said this was the first time they had significant concerns with the bridge's functionality. It got stuck again in 2016.
Now, state officials want to replace the deteriorating bridge.
Bruce Clouette, a historian who has studied movable bridges in Connecticut, says, "Although we call it a bridge, you have to keep in mind that ... it's actually a machine as well as a bridge."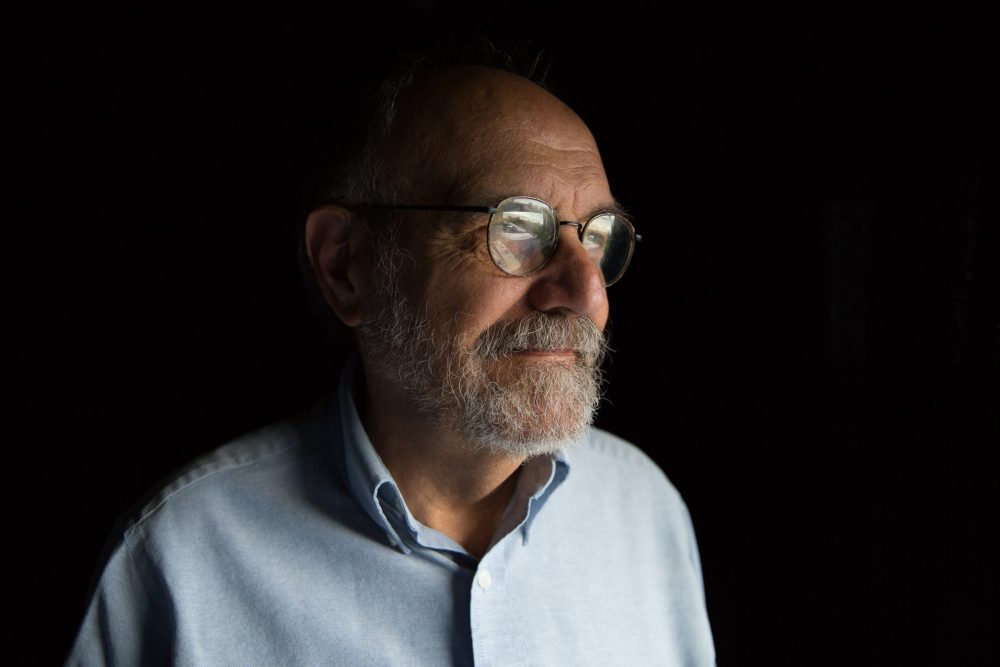 "There are tons of moving parts, there are control systems, and there is a drive mechanism," Clouette says. "That really makes this different from just a simple bridge that goes from point A to point B and happens to cross a river."
To open, the huge steel structure rotates on a circular pier, opening a channel on the river that larger boats can pass through. It takes a crew of eight about 10 minutes to open and close the bridge.
Jeff Portal, an engineer with the Connecticut Department of Transportation, says, "Like the human body, no matter how much medicine you put into it, eventually something is going to give out."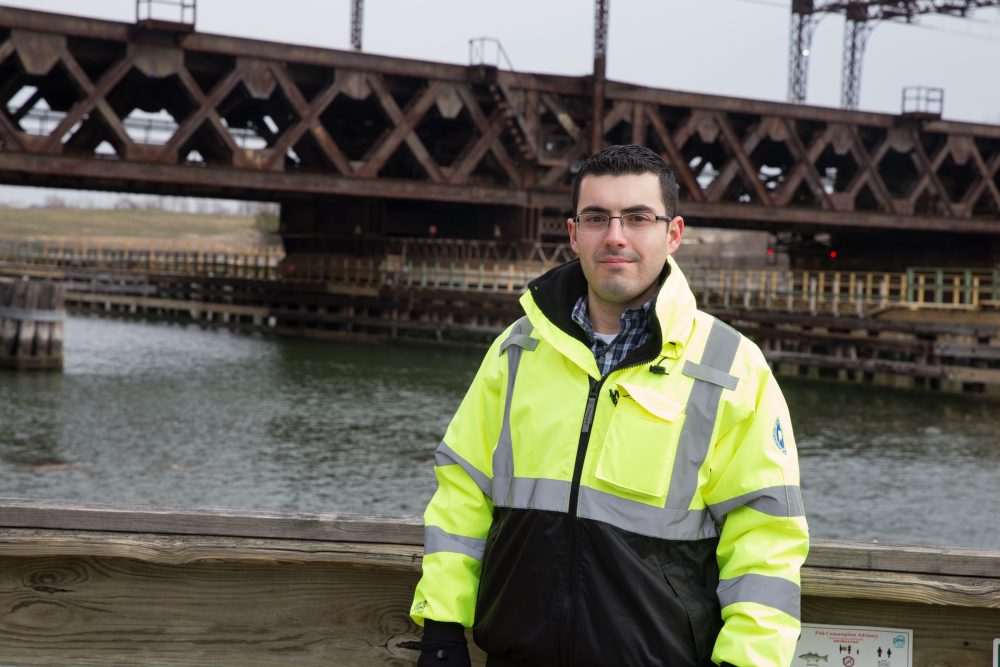 DOT Commissioner Jim Redeker says it is a single point of failure for the entire region, and needs to be replaced.
"The current Walk Bridge, 120 years old, is a single structure with four tracks on it," Redecker explains. "When it fails, the entire Northeast Corridor and New Haven Line cannot operate."
The bridge also has a large presence in the city of Norwalk. Its steel beams sit only a few feet away an aquarium at the center of the commercial district.
Debora Goldstein, commissioner of a local electric utility, thinks the state should rehabilitate the current bridge instead of building a new one.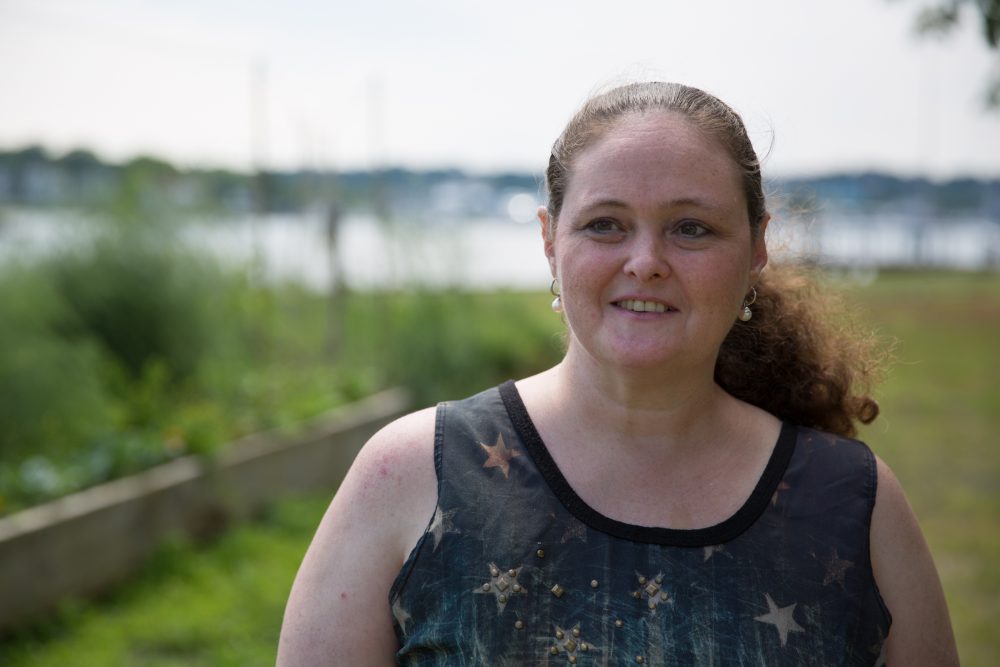 "The question of whether Norwalk should suffer the pain on behalf of this complete reconstruction is partly weighed against the need of the commuters of the entire Northeast Corridor who need to get reliably through from here to there," she says.
The federal government is also planning to run new high-speed trains through the region over the next few decades. Goldstein says she thinks it is better to wait for those plans to be finalized before making big investments, especially when those investments could have such a big impact on the small city.
This story comes via the New England News Collaborative.
This segment aired on August 7, 2017.