Last Call At Lanes And Games
Resume
On Sunday, for the last time crowds will arrive to trade in flip-flops for tricolor bowling shoes at Lanes and Games in Cambridge.
The mecca for fans of candlepin and tenpin bowling has been in business since 1983 when the current owners took over the Turnpike Bowladrome that opened in 1942.
Now, the retro palace is closing. Where Lanes and Games now stands on Route 2 near the Arlington line, the plans call for a new development that includes luxury housing.
WBUR's Sharon Brody paid a visit last week to meet folks dedicated to one final night of strikes, spares and gutter balls before their bowling destination becomes just a (very loud) memory.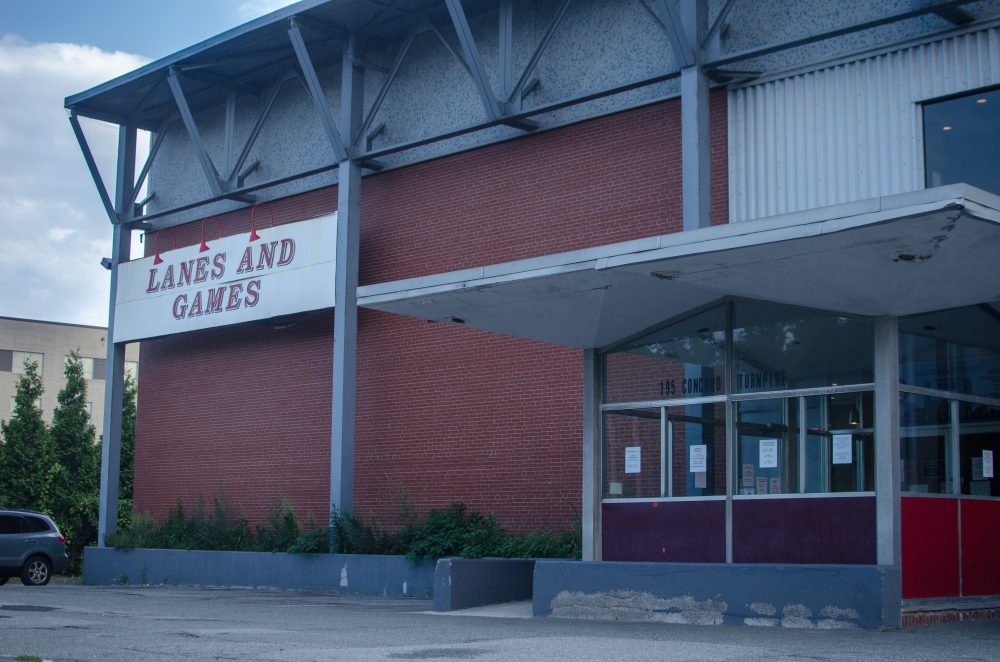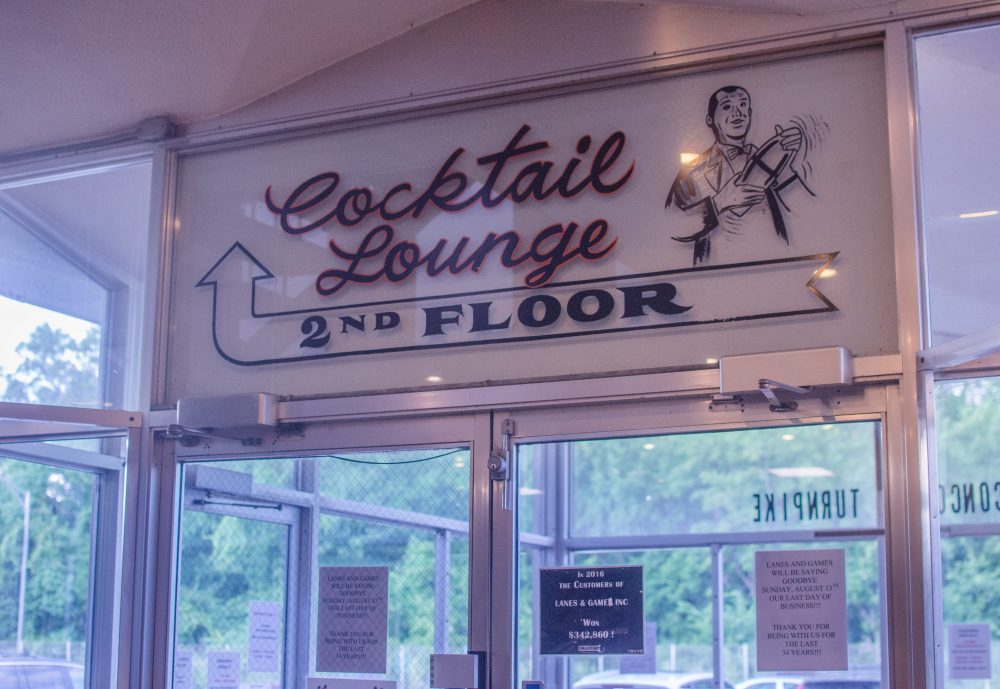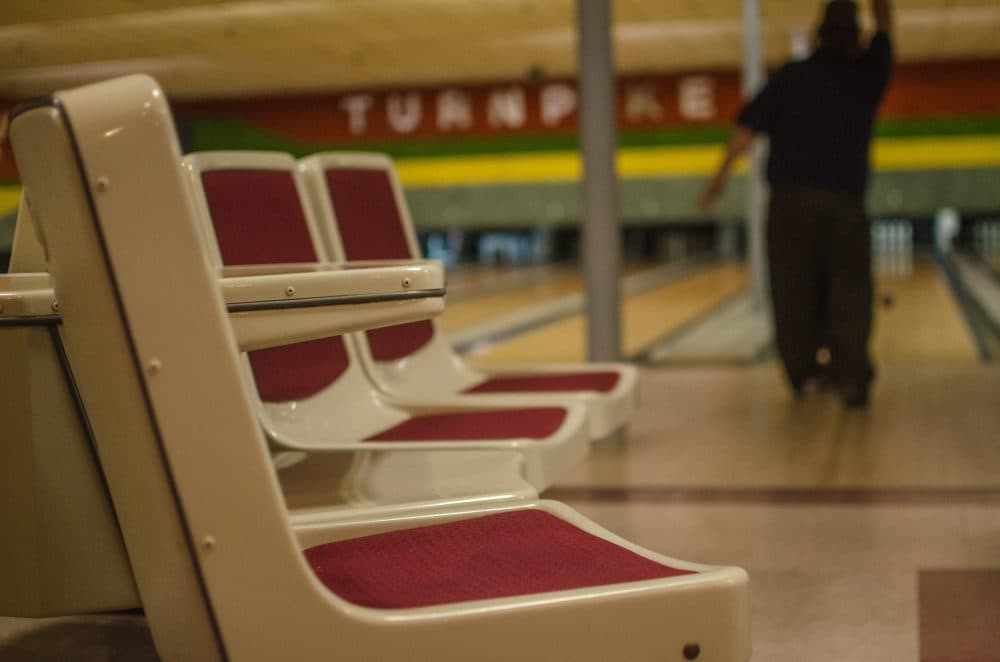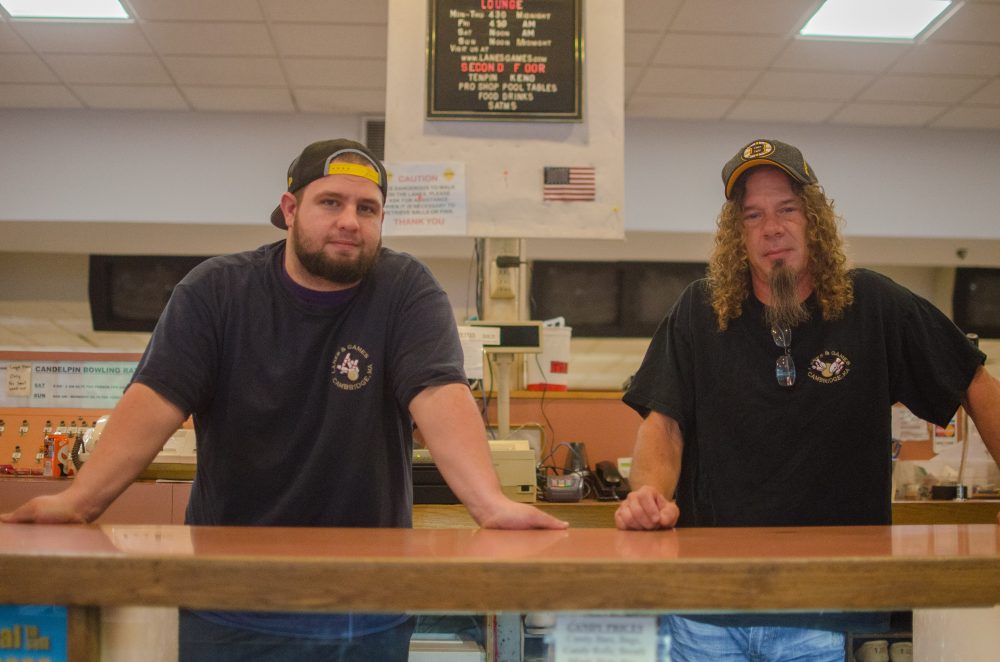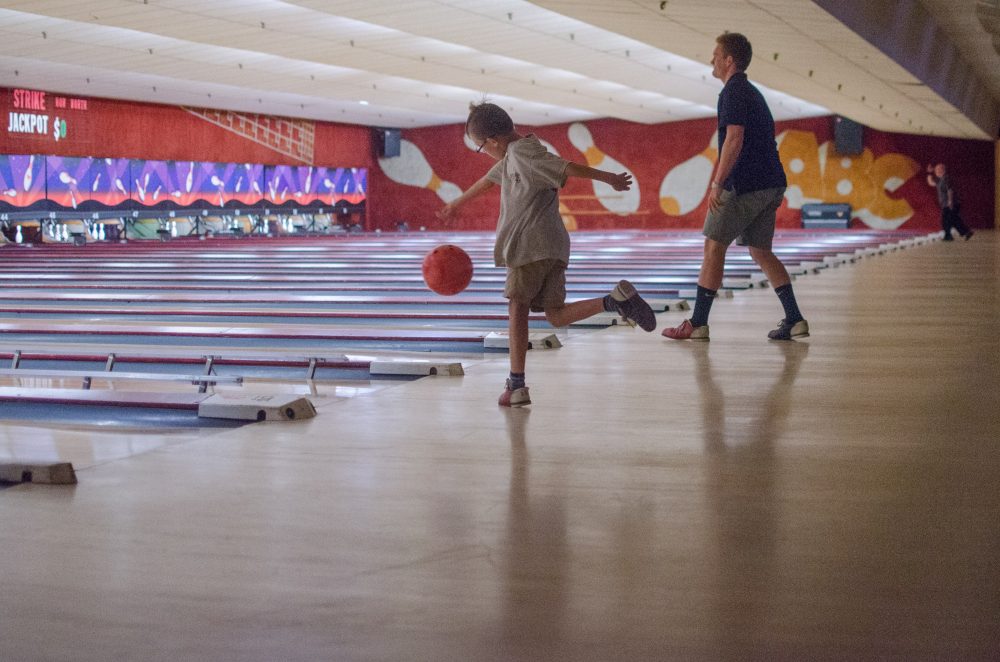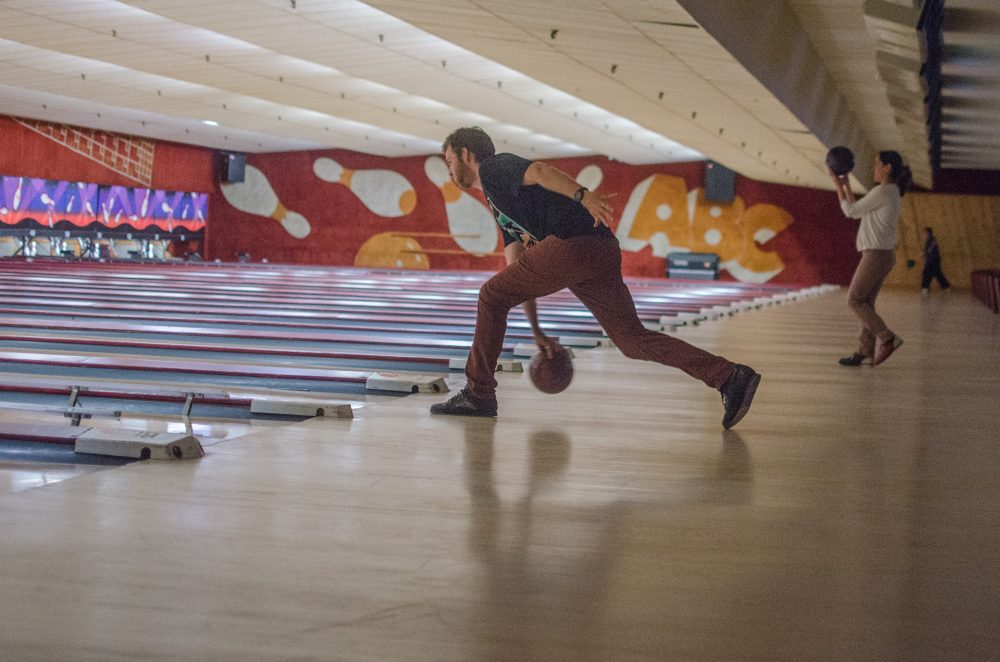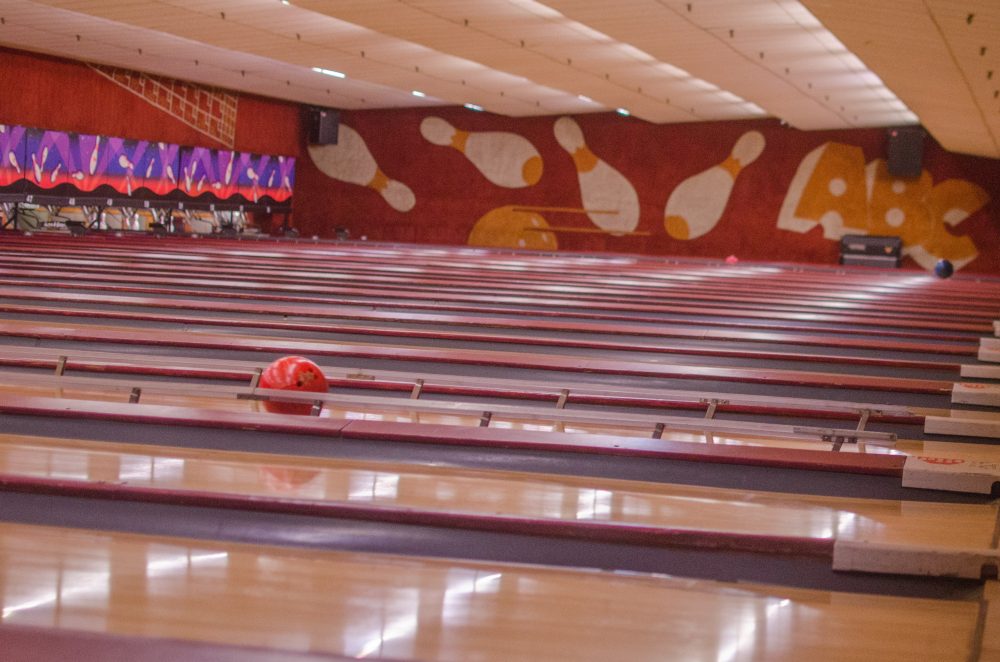 This segment aired on August 13, 2017.