Photos: Devastating Destruction Of Harvey In Texas, Louisiana
This article is more than 5 years old.
Rescuers in Houston were overwhelmed with calls for help Sunday and Monday after Harvey — a Category 4 hurricane that has lingered and changed into a tropical storm — brought devastating floods to the Texas city, affecting thousands of residents. Relief efforts continue and at least two people are dead.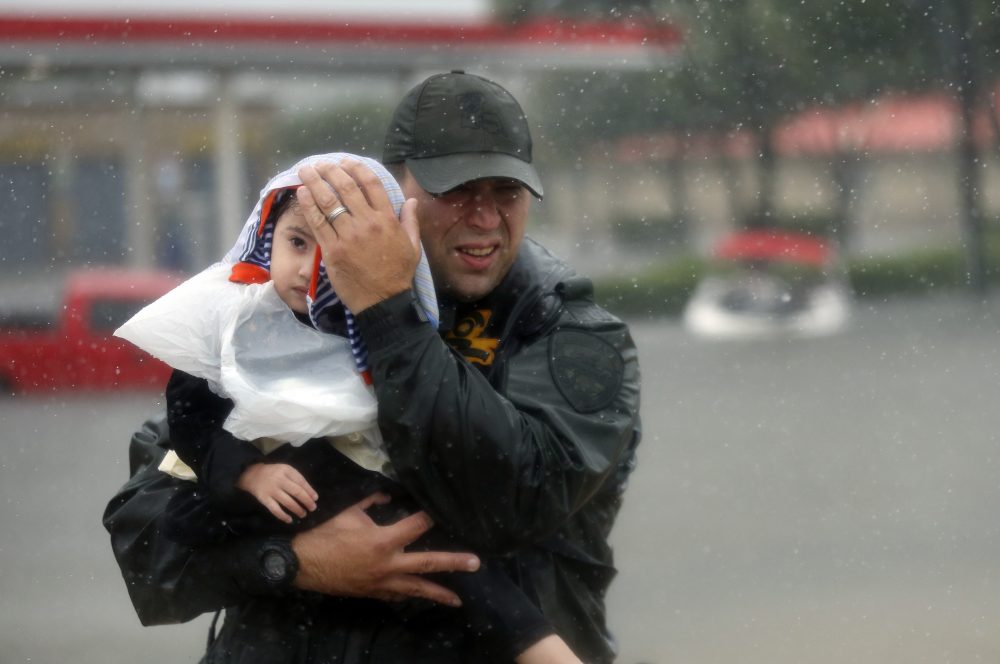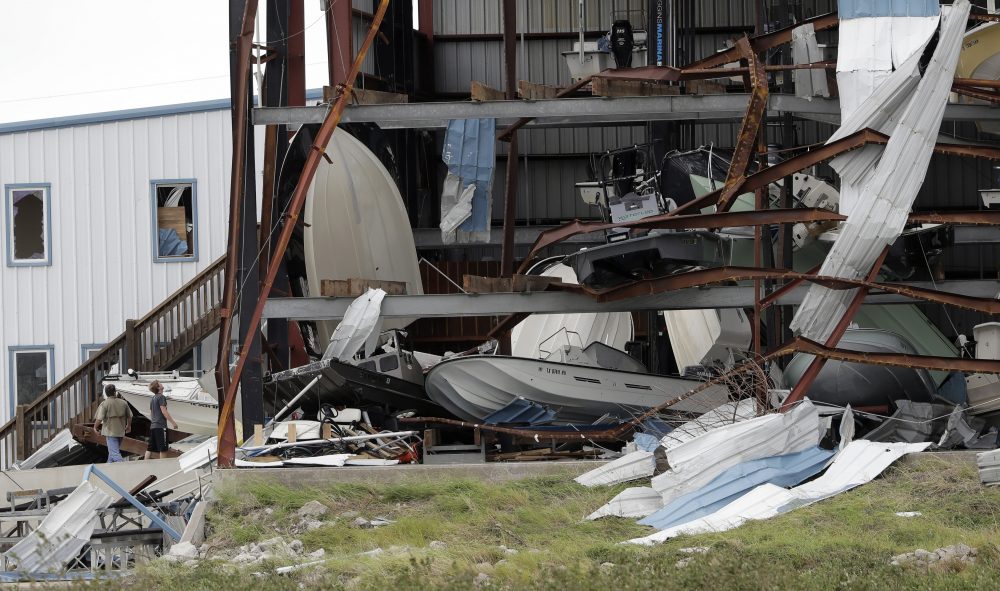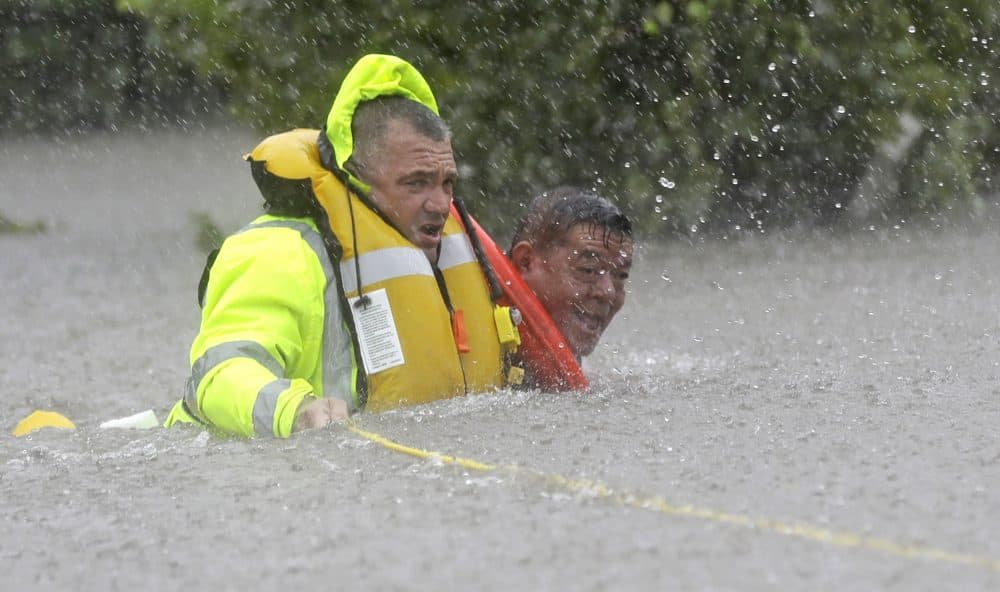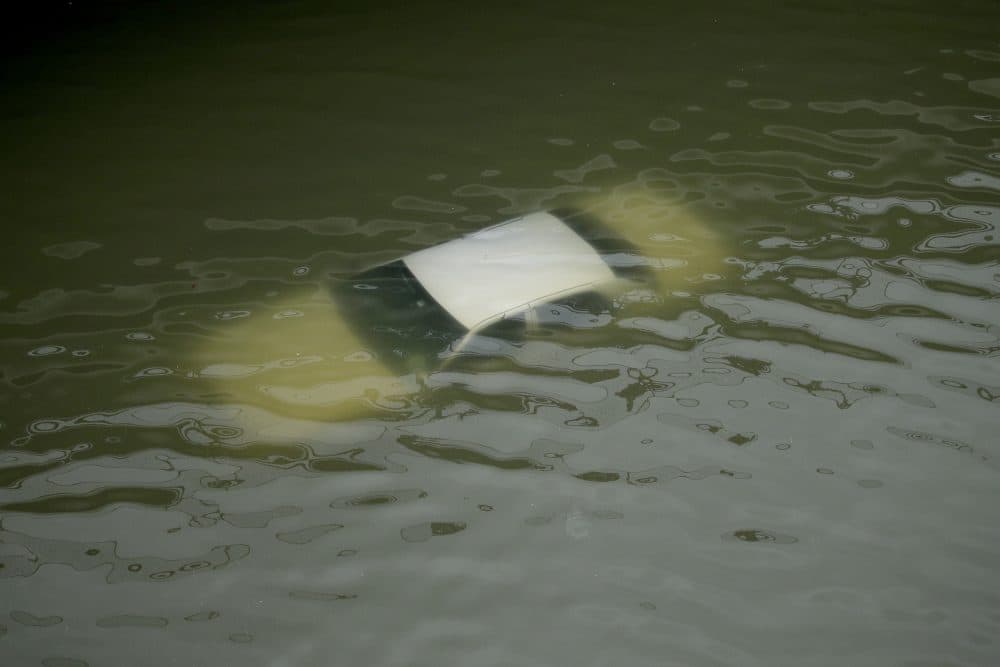 This article was originally published on August 28, 2017.