The North Shore's Salt Marshes Play A Key Environmental Role
Play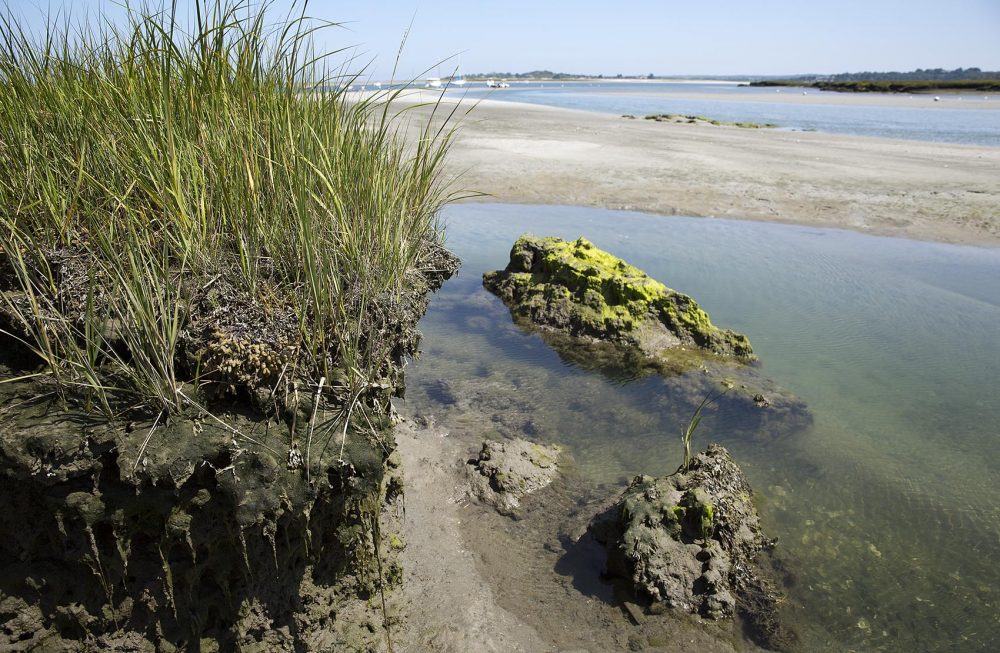 This article is more than 5 years old.
On the North Shore of Massachusetts, like in Essex, salt marshes are the region's underrated environmental heroes.
"If we care about wildlife, we care about salt marshes; if we care about flood protection, storm protection, we care about salt marshes," says Liz Duff, with the conservation group Mass Audubon, as she leads us on a tour of the Great Marsh.
The Great Marsh is the largest continuous marsh in New England. Duff has been studying it and teaching others about it for 20 years.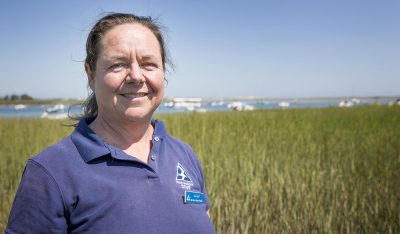 Some highlights from our conversation, edited: 
---
Bob Oakes: In times of severe storms, this marsh can absorb a lot of water.
Absolutely. It really helps reduce the risk of those storms -- like an insurance policy for those local communities.
And how does it do that?
The marsh itself builds up a layer of soil and roots that [act] exactly like a sponge and it can absorb that water, if it's not overwhelmed.
There's a lot of species that call the marsh home. Has that changed over the years?
What's amazing is something that's happened in my own lifetime, is that some of the species that used to be limited to Cape Cod are starting to show up in the Great Marsh. We have scientists who've discovered Fiddler crabs just a couple of years ago and that was just following one of the warmest summers. ... Blue crabs have made an appearance. And so we're expecting to see a lot of changes in the food webs and how those things are interacting out in the salt marsh.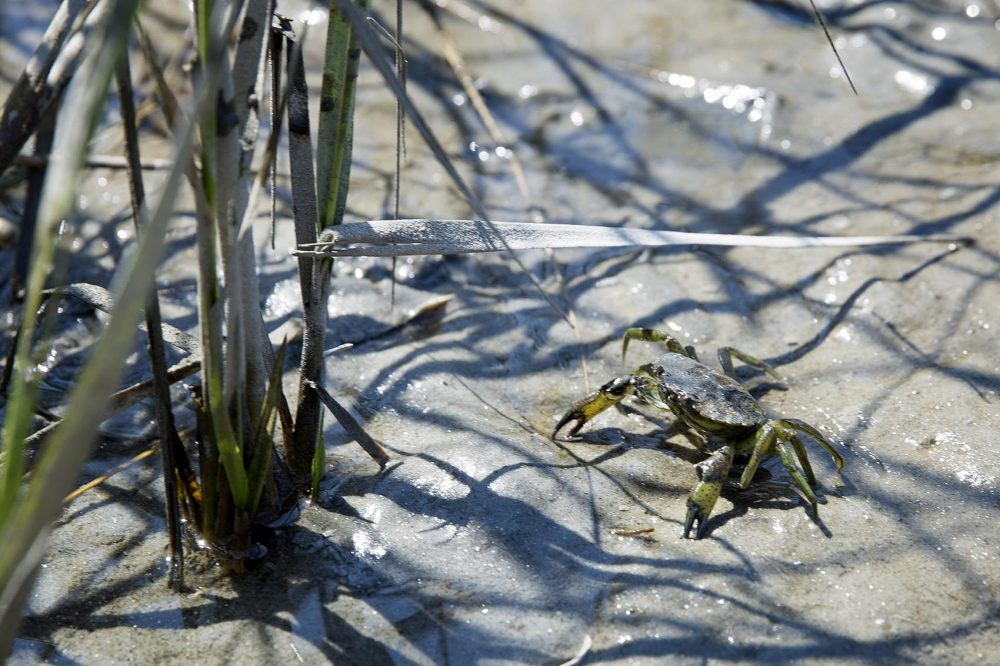 We're also very concerned about bird species. The Saltmarsh Sparrows ... are very vulnerable to excess flooding. There are projections we may lose 90 percent of our Saltmarsh Sparrows in the next 50 years due to rising sea levels.
Tell us about the threat that these marshes are constantly under.
What's been great about these salt marshes is that they've kept up with sea level rise in a gradual form, and the plants are able to trap sediments and keep rising with the sea. However, in current days, the rate of sea level rise is increasing and is projected to increase even faster, and we're really concerned that the marsh grasses will not be able to keep up.
What's the effect of that?
It's going to reduce all those different levels of protection. The ability to absorb is going to be reduced, the ability to absorb water, the ability to reduce the risk of intense storms will be diminished once this becomes open water.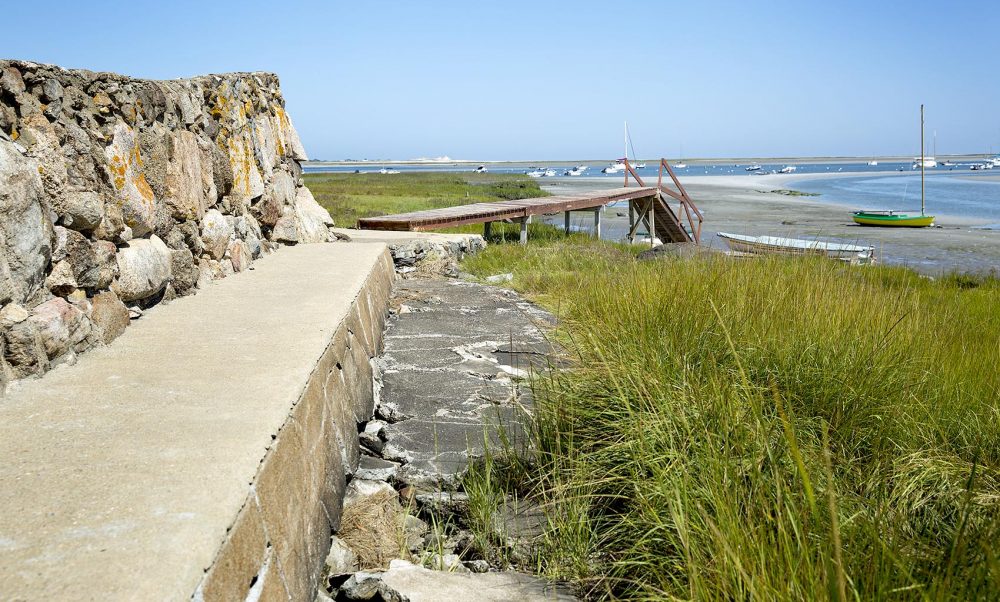 This segment aired on August 30, 2017.